iDate Awards Accepting Nominations Again: Help Us Nominate PG Dating Pro!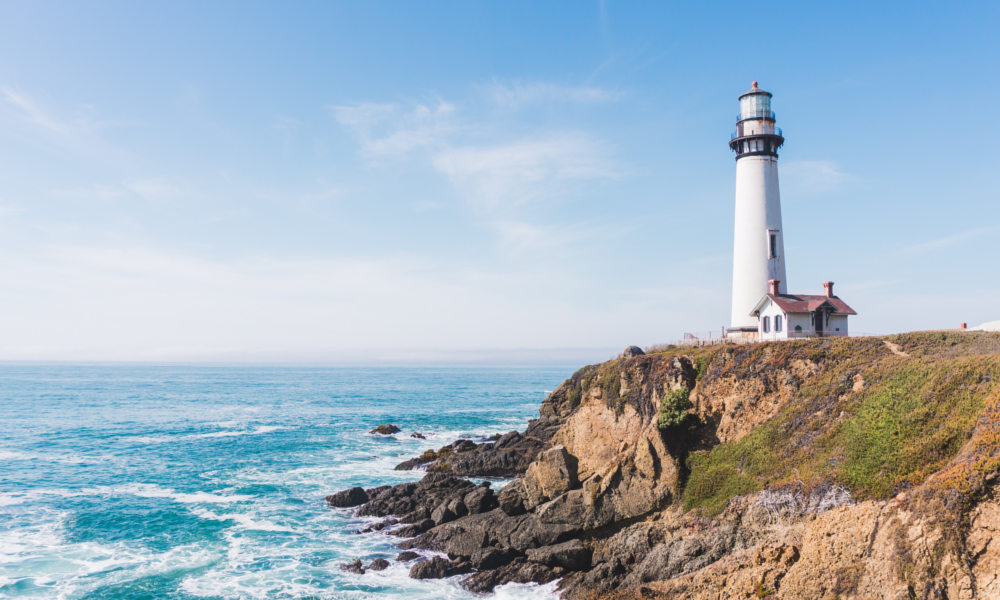 The Internet Dating Conference and Online Personals Watch announce the 11th annual iDate Awards ceremony that will take place on January 31, 2020, in Delray Beach.
The awards represent the best in the dating industry. You can have your say by nominating dating apps, websites and personalities to become the final nominees.
Go to https://idateawards.com/nominations-miami-2020.php to suggest your candidates!
The nominations stage will close on October 31, 2019. After that, the voting will begin on November 09, 2019.
Thanks to you, the people who nominated us and voted for us, PG Dating Pro has won numerous Best Dating Software Provider awards, and we'll be happy to receive your support this time around as well!
These are some of the categories you may be interested in (also, don't forget that you can nominate your own dating website!):
– Best Niche Dating Site
– Best Mobile Dating App
– Best International Dating Agency
– Best Up and Coming Dating Site
– and there are more…
Don't wait, nominate your candidates today!
Photo illustration is by Courtney Corlew on Unsplash.