Dating Pro Digest: Tinder's Major Campaign in South East Asia; Matrimony.com Stops Its Wedding Services; App Revenue Tops $39 Billion in H1 2019; Tinder's Office Dating Policy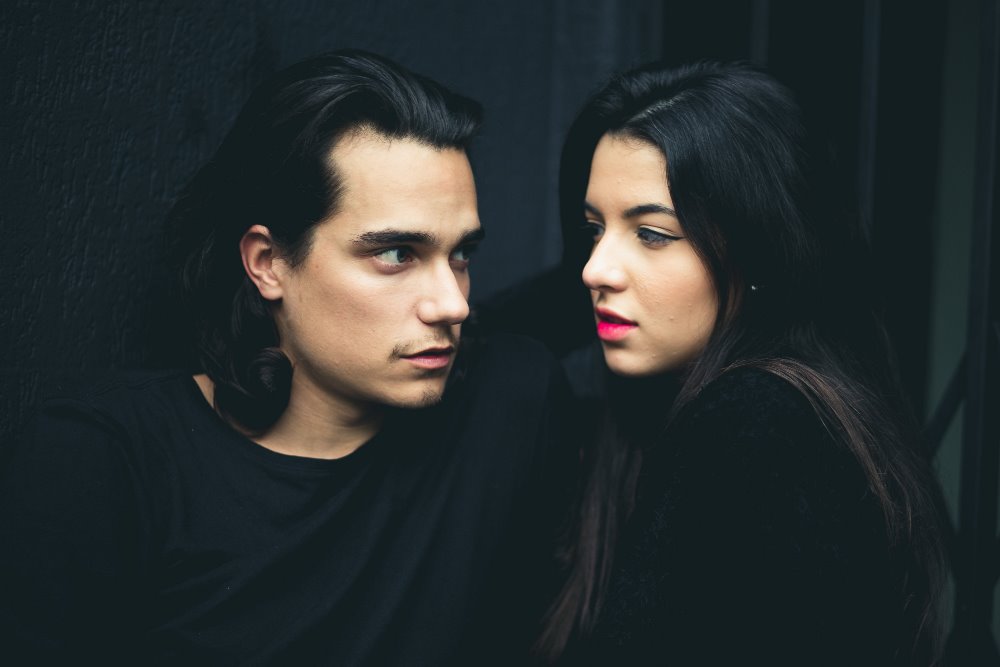 Dia dhuit, my friends 🙂
Dating industry news digest for today: Tinder rolls out a major marketing campaign in South East Asia; Matrimony.com dials down on its wedding services; App revenue tops $39 billion in the first half of 2019; Tinder's office dating policy is revealed.
"I never look back, darling. It distracts from the now." —Edna Mode
Tinder rolls out a major marketing campaign in South East Asia
Tinder started a new major marketing campaign targeting South East Asia market. Specifically, Jakarta, Indonesia.
Tinder aims to become a localized product for young people to have fun and to connect with different people.
The app uses an Instagram account, a YouTube channel, and hashtags #CariJodohApaAja (roughly 'Find A Match') to create a range of content and promotional material for Sout East Asia singles.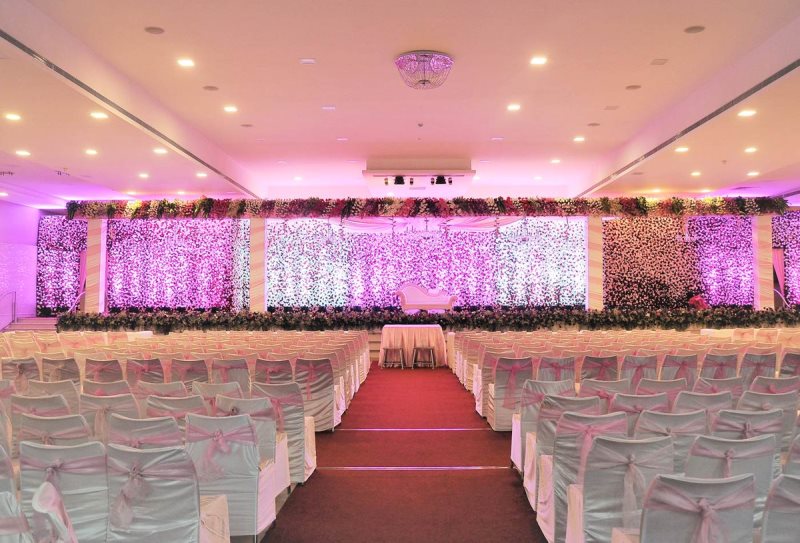 Matrimony.com to dial down on wedding services, grow match-making business
Matrimony.com decided to lay aside its wedding services for now and continue focusing on scaling its matchmaking platform.
Matrimony.com had previously launched a range of services, such as MatrimonyMandaps and MatrimonyBazaar, to help people organize their weddings in South India.
The wedding industry has around 12 million weddings in India each year, making it a $50 billion industry.
However, CEO of matrimony.com says that they need first to make sure the business models are good, before expanding outside of South India.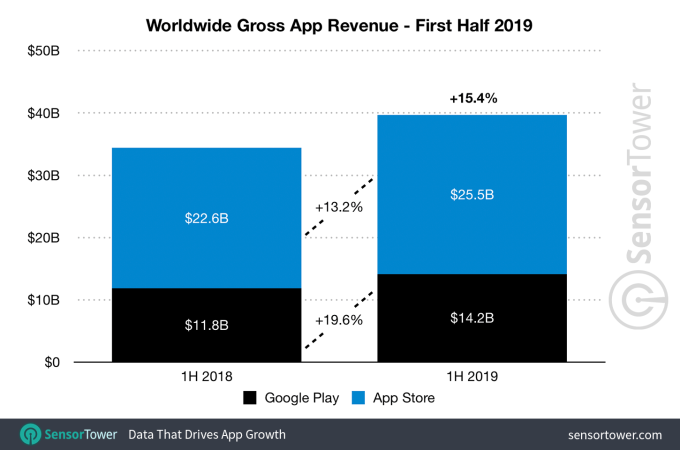 App revenue tops $39 billion in first half of 2019, up 15% from first half of last year
Sensor Tower has published a new report on mobile apps.
According to the report, the iOS App Store and Google Play acquired $39.7B worldwide app revenue in the first half of 2019. Which is 15.4% over what they got in H1 2018.
Apple's App Store continues to outpace Google Play on consumer spending. In H1 2019, global consumers spent $25.5B on the iOS App Store, which is 80% higher than Google Play.
#1 App Tinder pulled in ~$497M across the iOS App Store and Google Play, combined.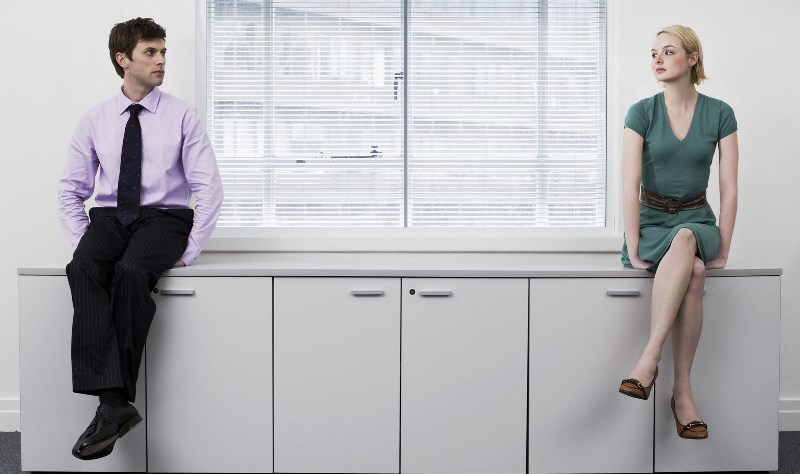 Not all companies are cracking down on office dating
Tinder has revealed its policy on office dating. The news came after Airbnb announced its workers can only ask their colleagues out on a date once.
MarketWatch created a follow-up article on the subject of employee relations in different technology companies.
Tinder allows workers to have relationships within their direct chain of command, as long as the couple notifies executives of any potential conflicts of interest, to make all employees feel comfortable in the workplace.
Facebook and Google, like Airbnb, have a policy of asking on a date only once, as repeatedly asking someone out could lead to a "hostile" work environment.
***
Dating Industry News Digest is brought to you by Dating Pro, winner of iDate Awards in the Best Dating Software Provider category.
With us, you will learn how to start a dating site, how to manage your dating website software and how to profit with dating script.
***
Main photo by sergio souza on Unsplash