Dating Pro Digest: Young Saudis Started Dating Online More Openly; Tinder Sheds Its Hookup Image To Win Over Asia; Interesting Niche – Asexual Cupid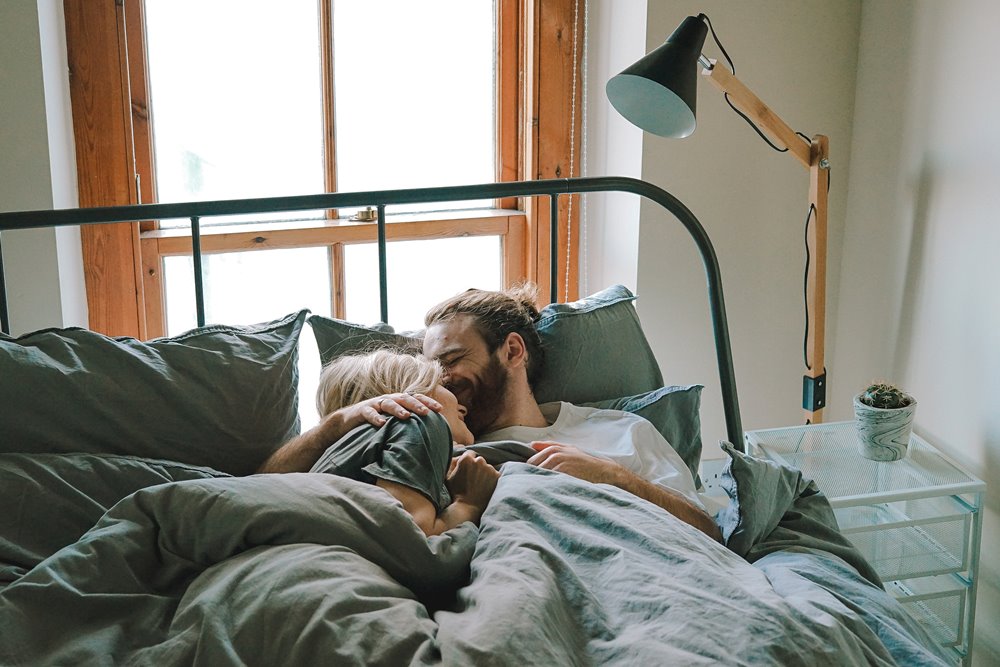 Dia dhuit, my friends 🙂
Dating industry news digest for today: young Saudis are starting to date more openly; Tinder is trying to shed its hookup image to win over Asian market; Interesting niche – dating website for asexual people, Asexual Cupid.
"Worry is a misuse of imagination." —Unknown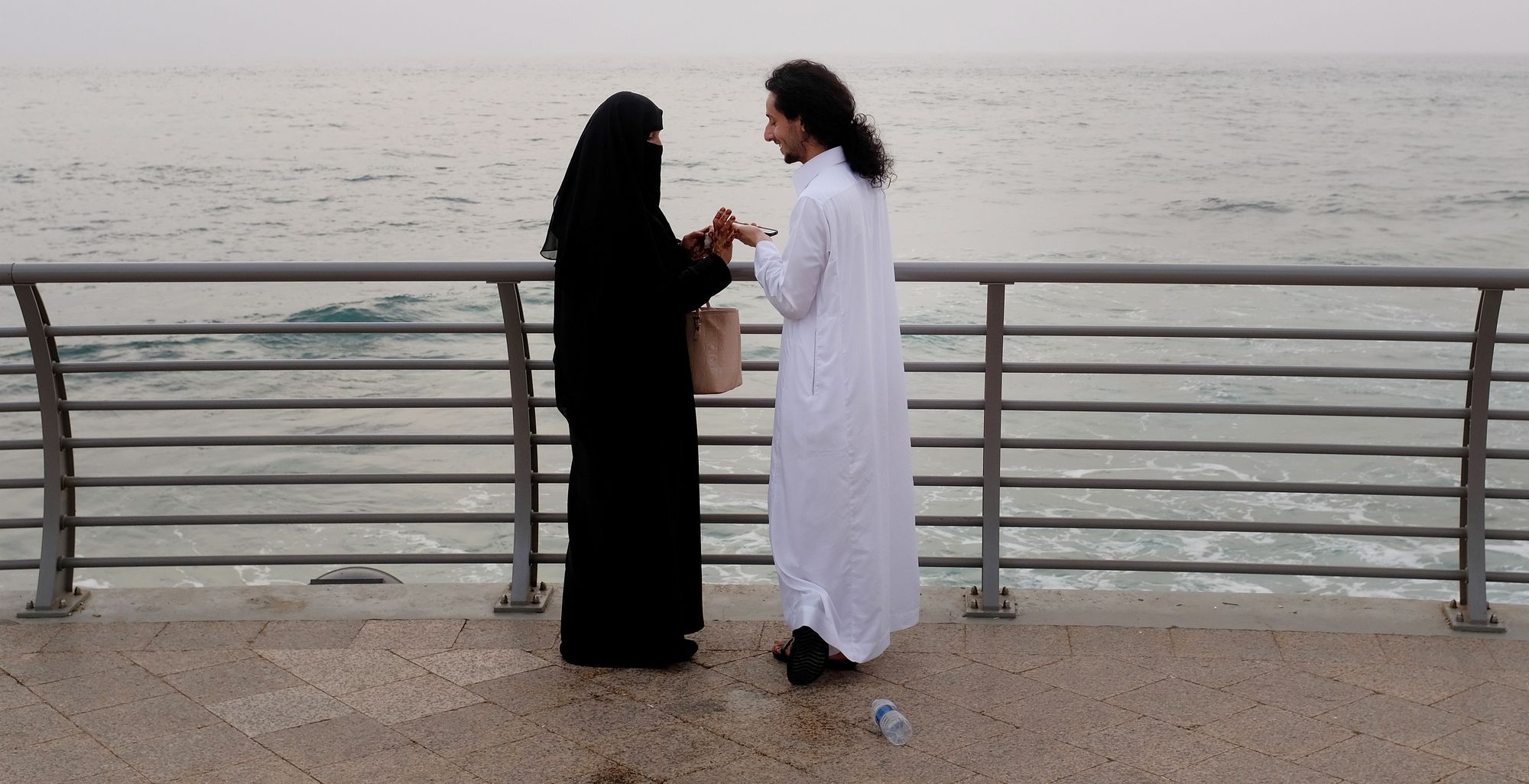 Young Saudis are starting to date more openly
Due to recent alleviation of ultraconservative social rules in the Kingdom of Saudi Arabia by their crown prince, social media and dating apps are becoming more and more popular there.
But as the government didn't fully define the rules of engagement, Saudis are using dating platform very carefully.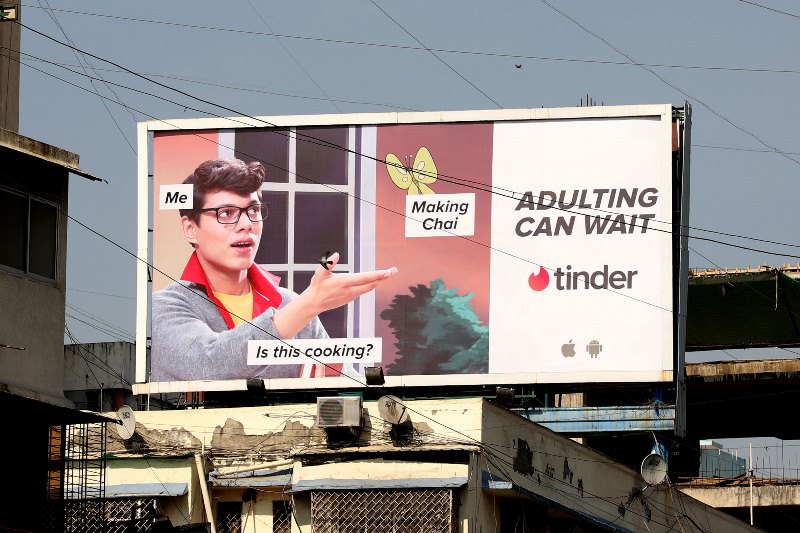 To win over Asia, Tinder is trying to shed its hookup image
Tinder has a solid image of a hookup app. And in order to expand further into Asia, Tinder's owners, Match Group, are trying to eradicate this image.
Match Group are working thoroughly on the Asian market, specifically India, Japan, and Korea, and they expect 25% of their total revenue to come from Asia by 2023.
In Korea, Tinder was presented as a social app, featured by k-pop star Seungri. As a result, Tinder has become number one in terms of downloads and active users.
In India, the company 'Adulting Can Wait' was launched. The message is for millennials to enjoy life while they are still young.
In Japan, Match Group is trying to win this market through another app called 'Pairs', which position itself as relationships and fulfills the traditional mentality that couples will get married. The auditory in Japan, however, is very conservative and suspicious towards the dating apps and websites.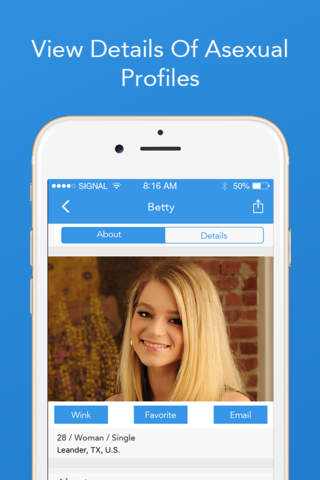 Interesting niche: Asexual Cupid
Asexual Cupid was launched specifically for those who don't necessarily want a sexual aspect to their relationships.
The new verification feature at Asexual Cupid ensures that members feel welcome and comfortable when contacting others on the website for ace (asexual) dating.
***
Dating Industry News Digest is brought to you by Dating Pro, winner of iDate Awards in the Best Dating Software Provider category.
With us, you will learn how to start a dating site, how to manage your dating website software and how to profit with dating script.
***
Main photo by Toa Heftiba on Unsplash