Why Firebase Analytics Is Useful For Your Online Dating App?
3
minutes to read

Google Analytics is pretty famous for site owners, developers, even site members. Analytics main use is to measure your marketing efforts effectiveness.
Collecting the data from your site and app, you learn what works and how it can be optimized to work even better, so-called growth points.
Using Google Analytics allow you to find out exactly what brought people to your app.
So when we have a Google Analytics for the mobile dating apps, what's the need in Google Firebase?
Well. first of all, Google is trying to remove Analytics from apps and replace it Firebase. Then Firebase allows you to send push notifications in the apps. Pretty cool, right? Because push notifications have 3 times more views and clicks than email letters.
Let's now look into what Firebase can do for your dating app: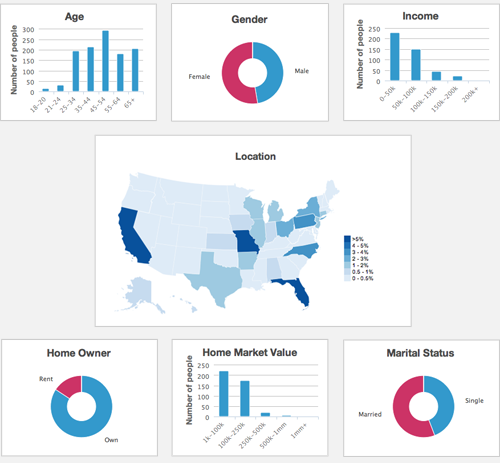 Demographics data
This type of data allows you to understand what is your average client: location, gender, age and etc.
Understand your audience to give them the best offer, to get a better response, both monetary and emotionally.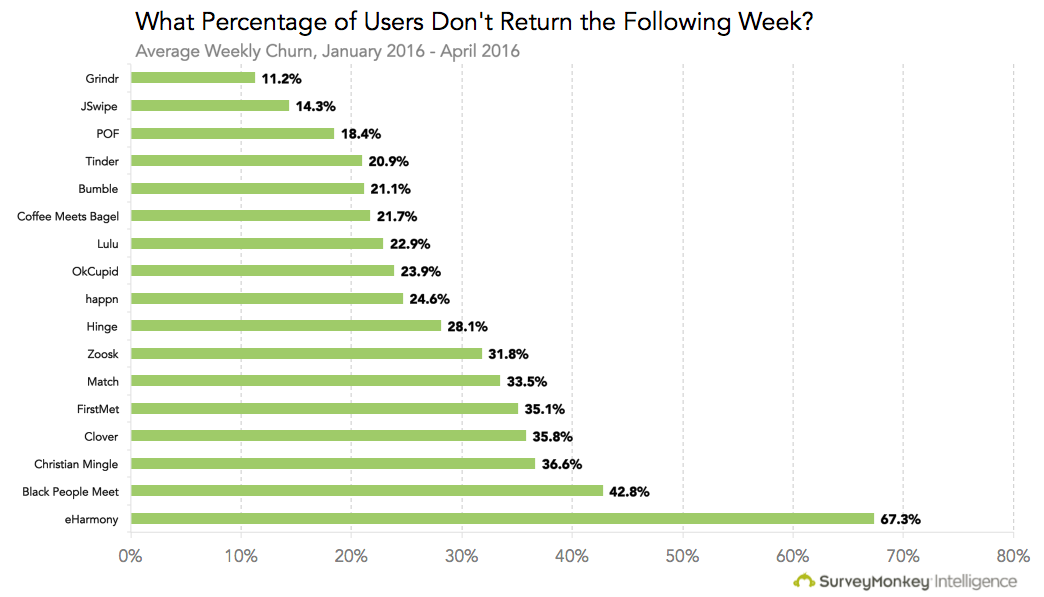 Retention
Aside from demographics data, Firebase also shows how often your app is used and when the users leave to never return.
It goes without saying, that running a dating business, you want to keep your users on your app for a continuous period of time, be it to help them meet their life partner or to get enough revenue from them to cover their acquisition costs.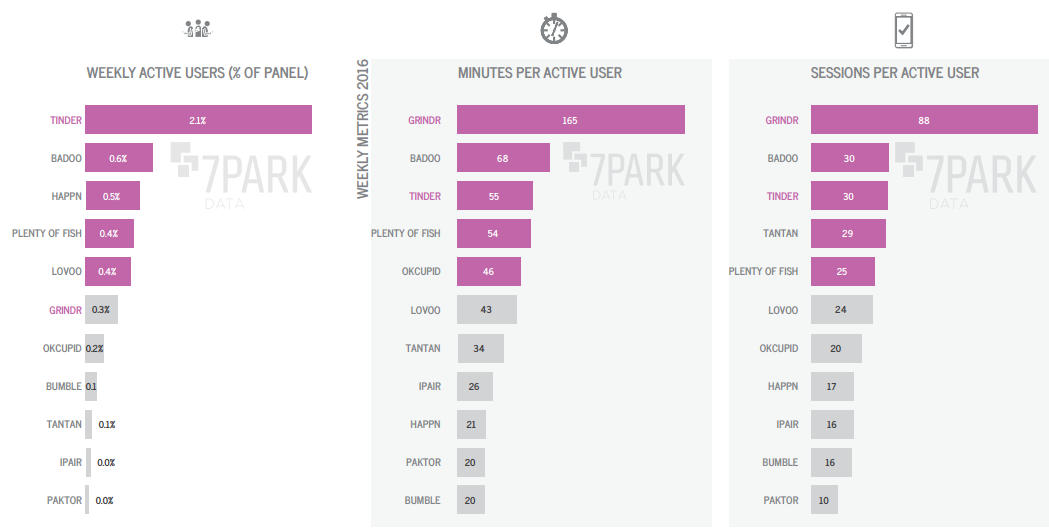 Engagement data
The data you receive from the retention section, helps you to identify and to make improvements in your user engagement strategy.
Through the engagement data, you'll learn how long the site members are engaged on your site. The longer is it, obviously, the better.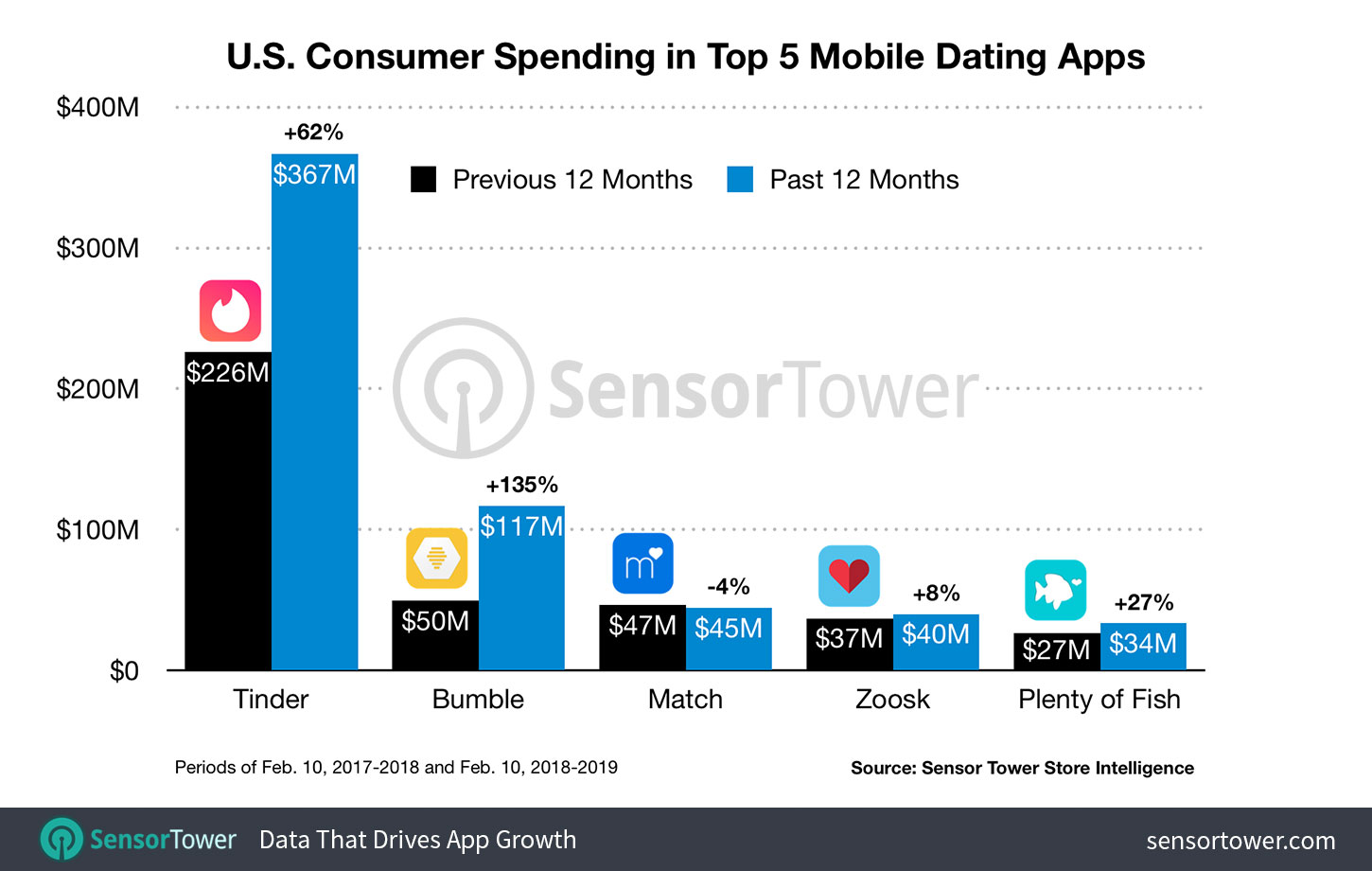 Average revenue
Revenue is one of the reasons to launch an online dating business. There is also a choice to launch a free dating app to help all those poor souls to finally find their matches.
But let's talk about former, Dating Pro apps have memberships and paid services that allow users to get more options in the application or to remove the limiters on some options like sending messages or viewing profile guests and etc.
Installing AdMob to earn on showing users Google's advertisement is also an option.
Be the first to know about news in the dating industry!
Several times a week, you'll learn about our latest features and hottest news