Dating Pro Digest: 50% of Dutch Youngsters Use Online Dating; App Safety Against Sexual Predators; New Dating App For Donald Trump fans; Chinese Tencent Ends Drift Bottle Era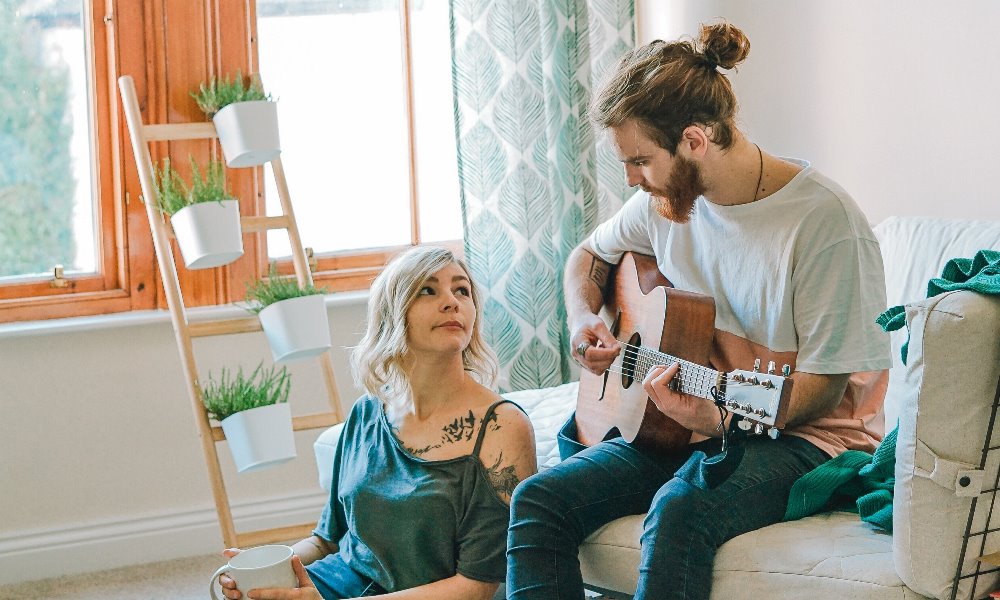 Bonjour, my friends 🙂
Dating industry news digest for today: Half of the Dutch youngsters use online dating; Companies must take responsibilities for their app safety; Righter, new dating app for Donald Trump fans; Tencent ends Chinese online hook-up era.
"You can be the ripest, juiciest peach in the world, and there's still going to be somebody who hates peaches." —Dita Von Teese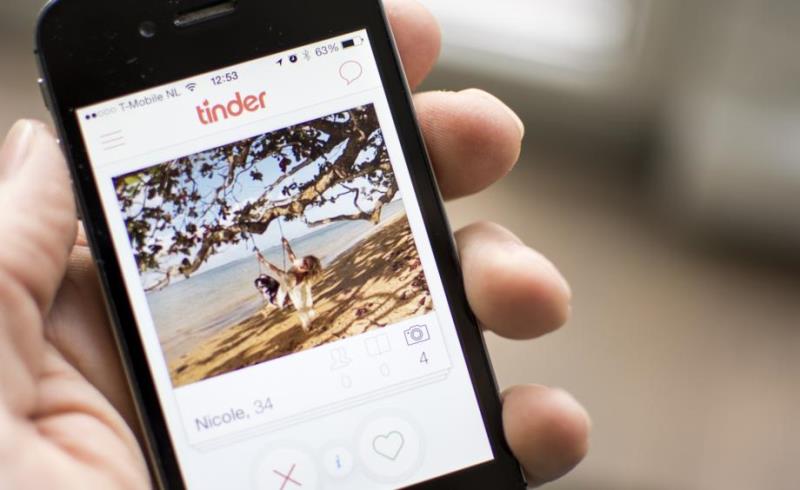 Half of Dutch young adults use date online; Tinder, Happn, Grindr most popular
Online dating becoming more and more popular in the Netherlands. According to NL Times, almost half of residence from 18 to 34 are active on dating sites and apps.
The most popular platforms among them are: Tinder is the most popular dating app, with 13 percent of Dutch using it, followed by Happn with 3 percent and Grindr with 2 percent.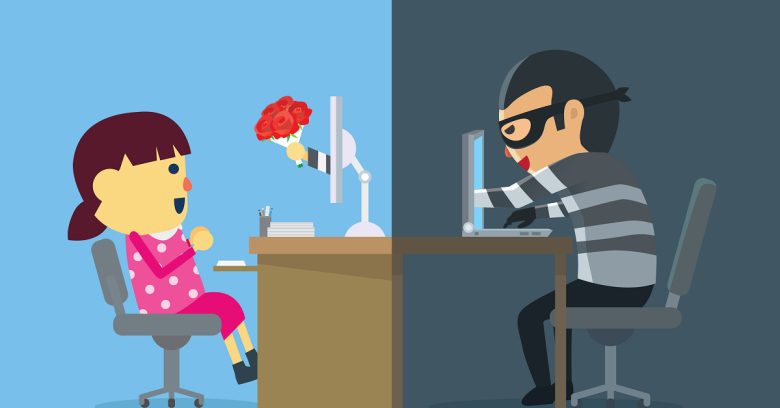 Tech companies 'must take responsibility' for dating app safety
The National Women's Council of Ireland (NWCI) has said that the companies must take responsibility for the use of their apps by sexual predators and not leave it up to women to take extra measures to keep themselves safe.
The request came after Patrick Nevin was sentenced to 12 years in prison on Monday for attacking and raping three women he'd connected with on Tinder in 2014.
Dublin Senator Catherine Noone echoed the point and said that all sex offenders should be banned from all online dating services for life.
Righter is the dating app for Donald Trump fans to meet fellow conservatives
Righter is not the first pro-Trump dating service and it wouldn't be the last.
The difference of this app is that it's designed for "conservatives and men and women who were seeking traditional values and monogamous dating and were sick and tired of hookups" says Christy Edwards Lawton, creator of the app.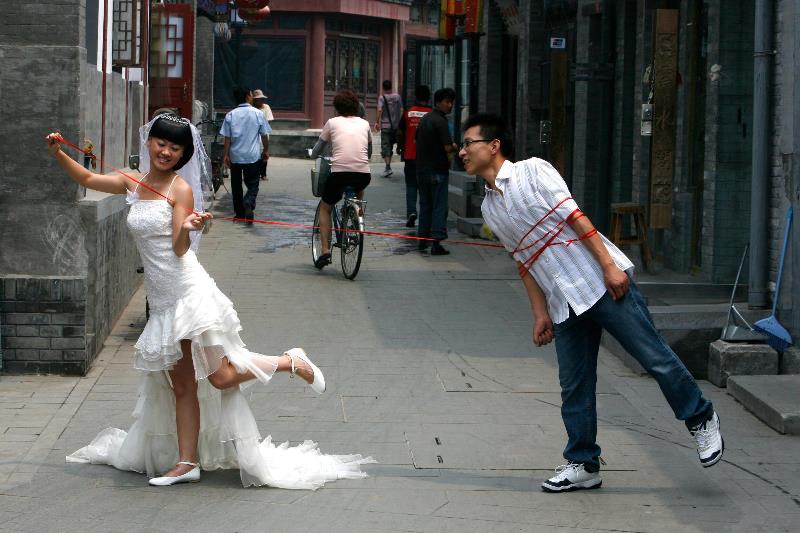 China's millennials are mourning the end of an era in online hook-up culture
Chinese Tencent company has officially shut down its anonymous chat function "Drift Bottle" that people used to find new friends, dates, and hookups.
Users were able to make virtual bottles that contain text or voice messages send it into a virtual ocean for other people to pick up.
Tencent decided to suspend it due to evidence of pornography and prostitution was found on the platform
***
Dating Industry News Digest is brought to you by Dating Pro, winner of iDate Awards in the Best Dating Software Provider category.
With us, you will learn how to start a dating site, how to manage your dating website software and how to profit with dating script.
***
Main Photo by Toa Heftiba on Unsplash