Dating Pro Digest: 15th WMA Conference; 'Russian Facebook' To Launch Its Tinder; Marketers Favour Ads On Instagram; Tinder Protect LGBTQ+ In Hostile Nations; Chinese App Flies Men To Beijing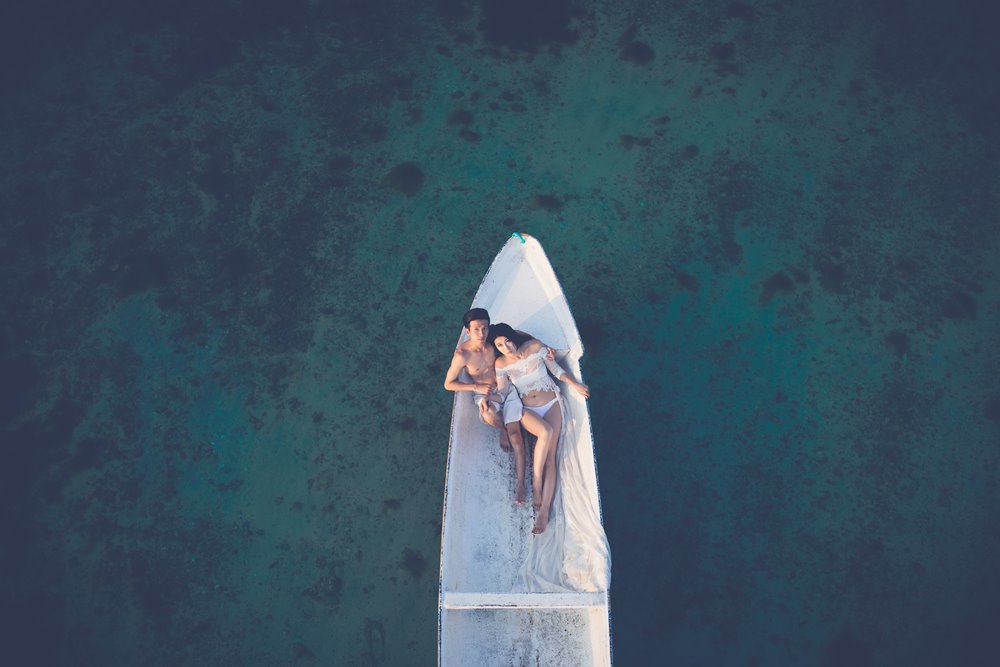 Shalom, my friends 🙂
Dating industry news digest for today: 15th Webmaster Access Conference; 'Russian Facebook' vk.com plans to launch Tinder rival; Marketers beginning to favour Instagram advertising over Facebook; Tinder's new security can protect LGBTQ+ users in hostile nations; Chinese Dating App flies men to Beijing for blind dates
"I will not lose, for even in defeat, there's a valuable lesson learned, so it evens up for me." —Jay-Z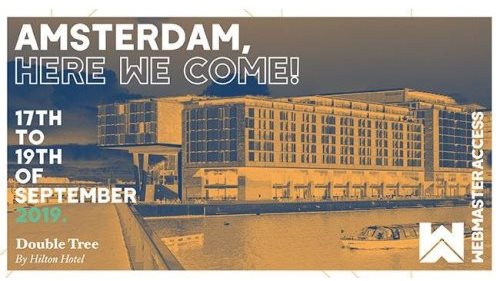 15th Webmaster Access Conference in Amsterdam
The WMA conference will take its 15th gathering at the Double Tree by Hilton in Amsterdam.
It starts on 17th and ends on the 19th of September.
The WMA shares digital marketing industry insights and offers high levels of interaction between attendees.
The anniversary program will include:
An exclusive VIP schedule for big executives.
A masterclass from industry marketing gurus and veterans.
Affiliates corner where they share tips and freebies, collect tickets and invites from the conference sponsors, book business meetings.
Free registration is available till 26th of July here.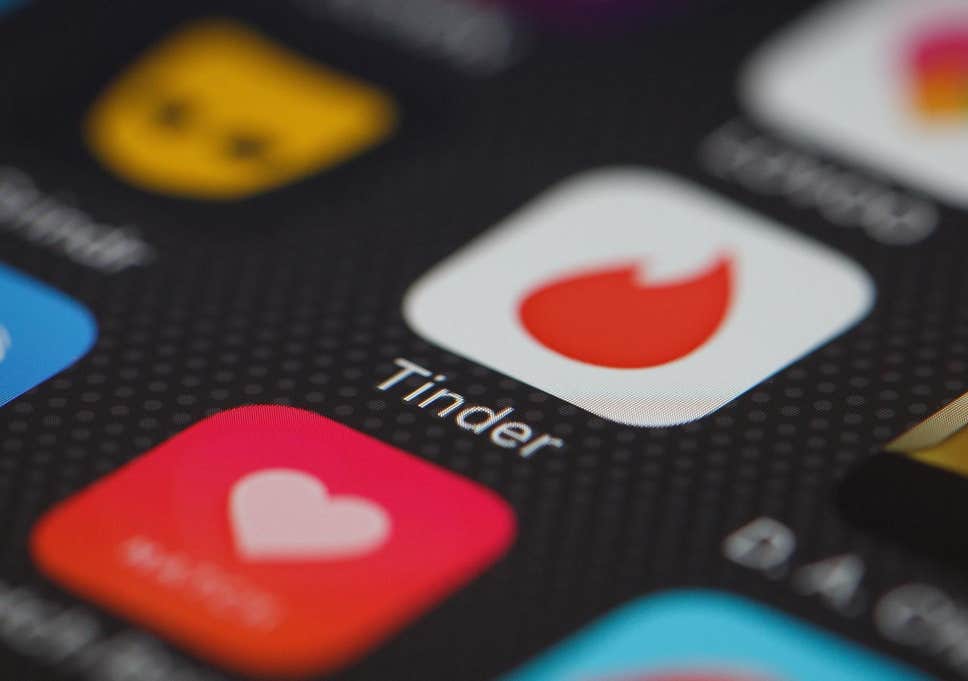 'Russian Facebook' vk.com plans to launch Tinder rival
VKontakte, currently the most popular social network in Russia, announced its plans to launch a dating platform called Lovina.
It should be a separate product, without joint accounts like Facebook and Facebook Dating.
The platform will be centered around video calls and public 'stories'. If the matches don't engage in a video call, their conversation will be deleted after a certain period of time.
VKontakte is considered to be the Facebook of Russia, but it also hosts an extensive catalogue of video and audio files, making it similar to YouTube and Spotify.
VKontakte has around 80 million daily active users, while Facebook just over six million in Russia.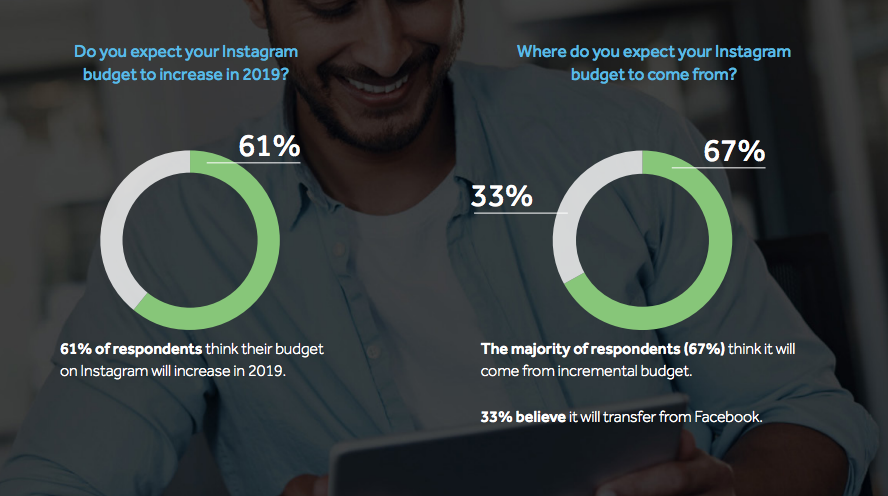 Marketers beginning to favour Instagram advertising over Facebook
Latest surveys from Marin Software shows that companies shift advertising towards Instagram, rather than Facebook.
21% of social ad budges is being spent on Instagram promotions, while Facebook has 27%.
Further, 61% of businesses plan to increase Instagram ad budget in 2019.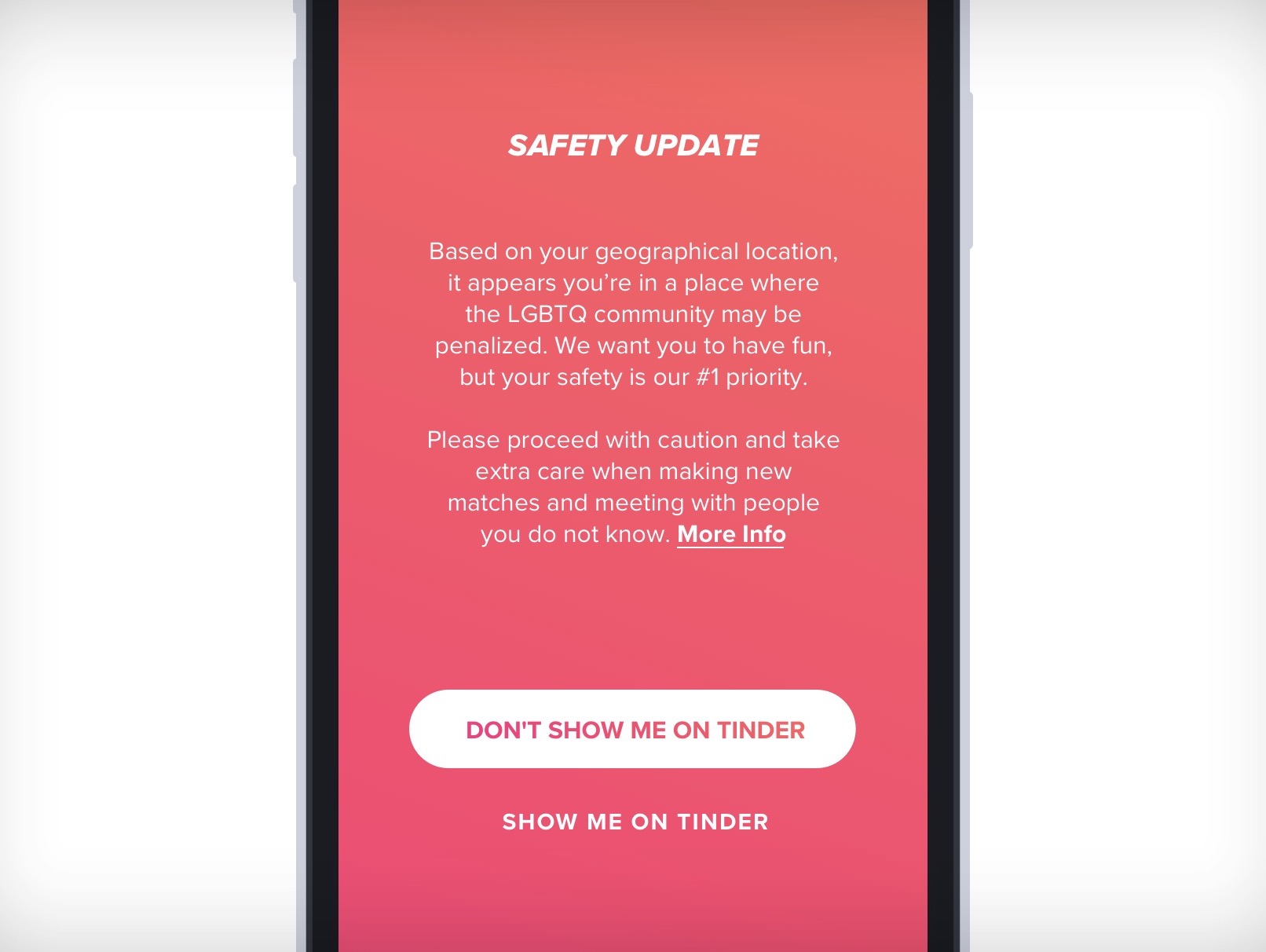 Tinder's new security can protect LGBTQ+ users in hostile nations
As you may remember, a few weeks ago, Tinder introduced sexual orientation in the app.
Now, people who identified themselves as lesbian, gay, bisexual, transgender or queer will be automatically hidden in search when they arrive in countries hostile towards the LGBTQ+ community.
The option is called Traveler Alert uses the owner's network connection to determine the location and offer to keep the location private.
If a user decides to make the profile public again, the app will hide the sexual orientation or the gender fo keep the user safe.
There are 69 countries that consider same-sex acts illegal. Nine of the countries, including Iran, Sudan, and Saudi Arabia allow for prosecutors to pursue the death penalty against same-sex acts and relationships.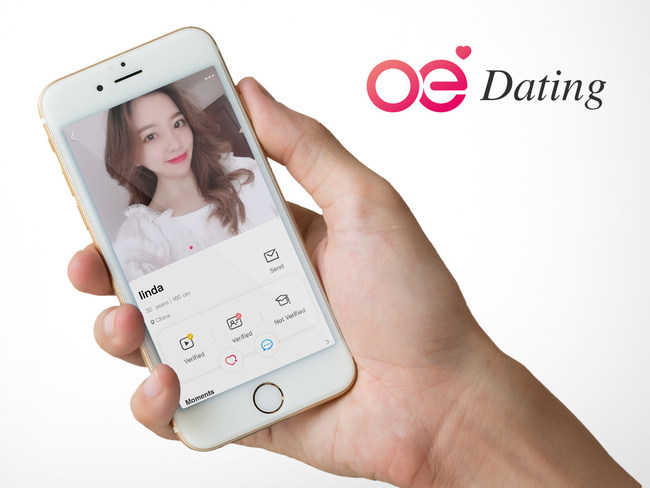 Chinese Dating App flies men to Beijing for blind dates
OE Dating app will send men to Beijing for blind date sessions during their "Fly for Love" event this September.
The dating service helps Chinese women meet international men. The company currently has ~50K female members in China.
***
Dating Industry News Digest is brought to you by Dating Pro, winner of iDate Awards in the Best Dating Software Provider category.
With us, you will learn how to start a dating site, how to manage your dating website software and how to profit with dating script.
***
Main photo by Sweet Ice Cream Photography on Unsplash