Dating Pro Digest: Facebook Wants To Pay For Users Data; Match.com Provides Babysitting; Tinder – Abortion Bans Are Bad For Business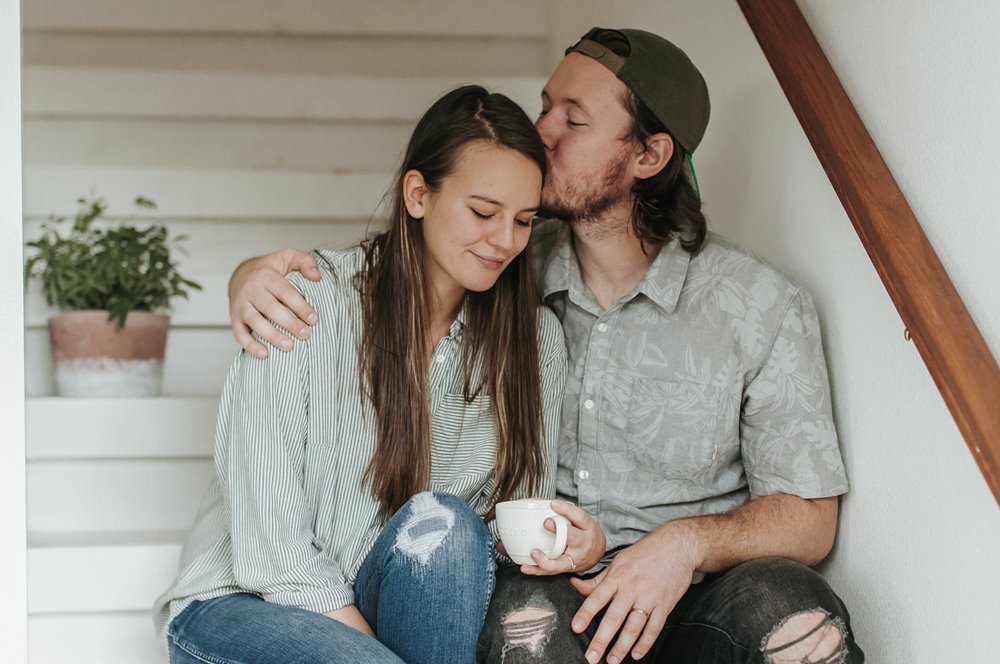 Dobar dan, my friends 🙂
Dating industry news digest for today: Facebook releases a new app that pays for users data; Match.com provides free babysitting for single parents;  Yelp, Bloomberg and Tinder agree that abortion bans are bad for business.
"I have stood on a mountain of no's for one yes." —Barbara Elaine Smith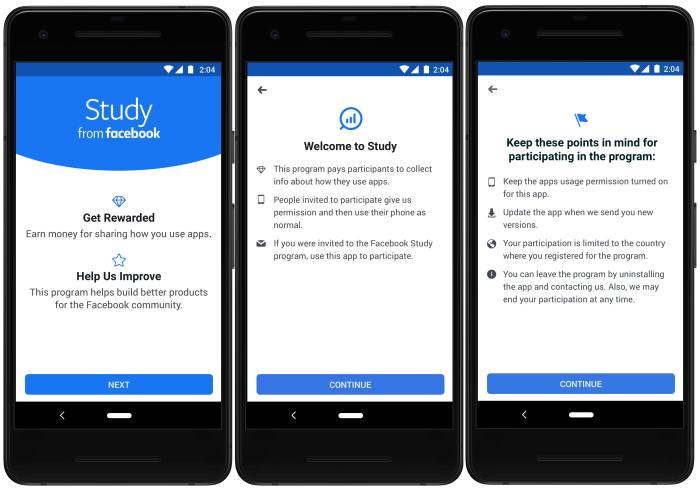 Facebook launches app that will pay users for their data
Facebook announced a new product called 'Study'. The idea behind it is to pay people to let Facebook track their activity on the competitor's apps.
The app intends as a market research program and tracks what apps are installed, how often are they used and what features are preferred.
Facebook also tracks the user's location, device, and network type, while not having access to passwords, content, messages and photos.
Study is currently available only in the US and India, but Facebook promised to release it worldwide over time. The paid fee is currently unspecified and users must be 18+ to participate.
Match.com investing in childcare to better support millennial lifestyles
In order to attract more single parents to its site, Match.com partnered with European childcare booking service Yoopies to provide three free hours of babysitting to U.K. users.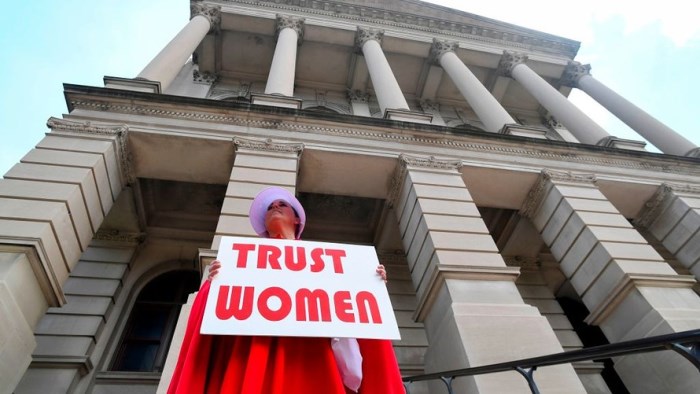 Yelp, Bloomberg and Tinder agree: abortion bans are 'bad for business'
With this message, the letter signed by around 180 CEOs was published in The New York Times. The letter was aimed at lawmakers in states that have recently passed abortion bans. The letter was signed by the likes of Bloomberg's Peter Grauer, Yelp's Jeremy Stoppelman, and Tinder's Elie Seidman.
Part of the statement reads: "Restricting access to comprehensive reproductive care, including abortion, threatens the health, independence and economic stability of our employees and customers.
"Simply put, it goes against our values and is bad for business. It impairs our ability to build diverse and inclusive workforce pipelines, recruit top talent across the states, and protect the well-being of all the people who keep our businesses thriving day in and out."
Eight production companies, including Disney, WarnerMedia and Netflix, issued a similar response at the end of last month by threatening to cease filming in Georgia due to its strict views on abortion.
***
Dating Industry News Digest is brought to you by Dating Pro, winner of iDate Awards in the Best Dating Software Provider category.
With us, you will learn how to start a dating site, how to manage your dating website software and how to profit with dating script.
***
Main Photo by S A R A H ✗ S H A R P on Unsplash