Running Your Mobile Dating App Business: 7 Tips
6
minutes to read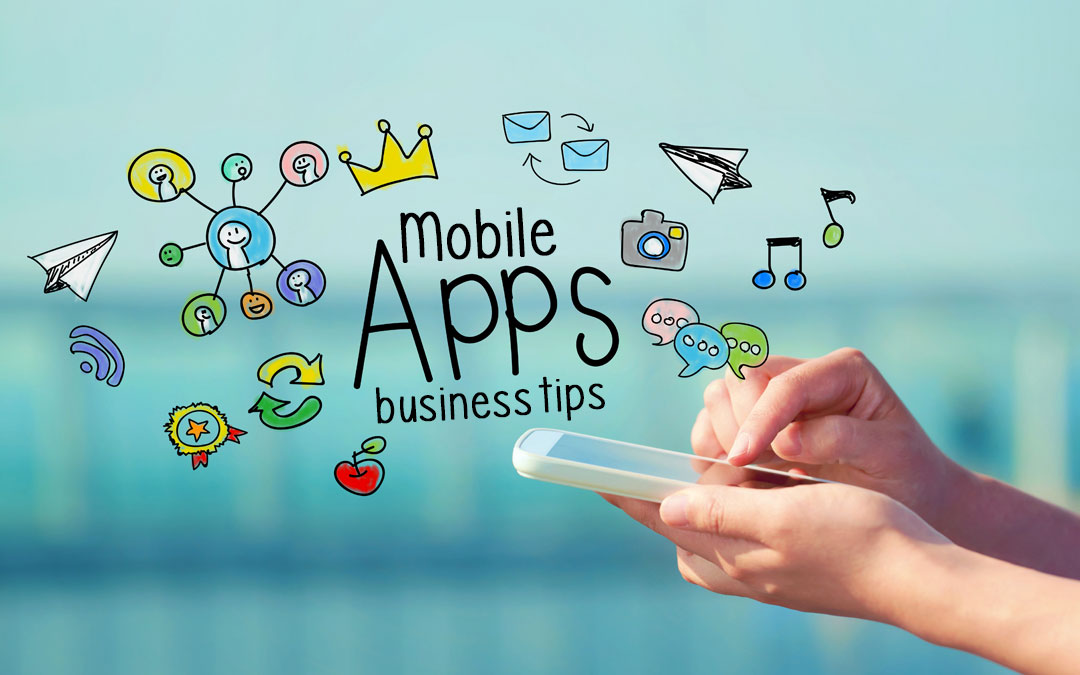 The mobile app business does sound easy and simple, but it's a business nonetheless. Just publishing the app in the Google Store and App Store isn't the end.
Here we have a few common tips for a successful business launch: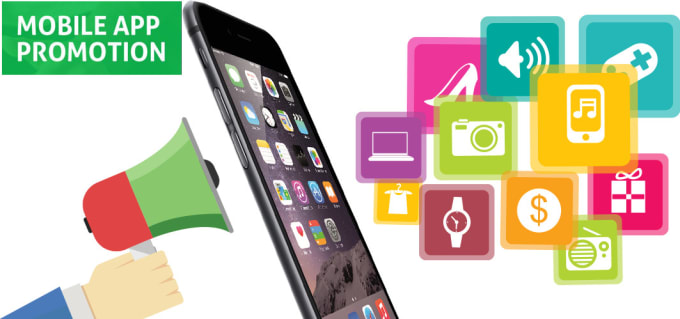 Tip 1: Promote before launching
Let's assume you already have a community or target audience for your mobile app that eager to use it. Just spread the word to hipe it up to attract new members and increase the downloads and comments of your apps in stores.
You can also launch your app in closed beta version for specific clients. This way you can treat them with free memberships and services.
Create a contest for a logo design or slogan or index image. Make your audience engaged in creating your app. This will make them more loyal and they will spread the word about your app to their friends, family, and acquaintances.
 
Tip 2: Plan your launch
Before launching, make sure the design and all features are working as intended.
Take your time to verify that what you have is what your future users or your niche works. If your offer does not meet the demand on the market, no cool design or exquisite features would work for this particular audience and niche.
Create a unique selling proposition (USP) — it should show what do you offer, why it's better than your competitors and why users should choose you. Creating a good USP is a key step in your dating app business process.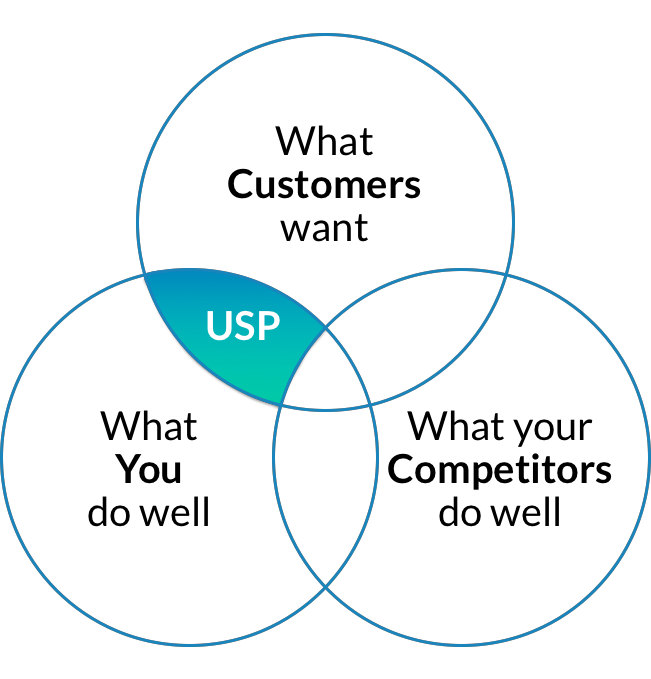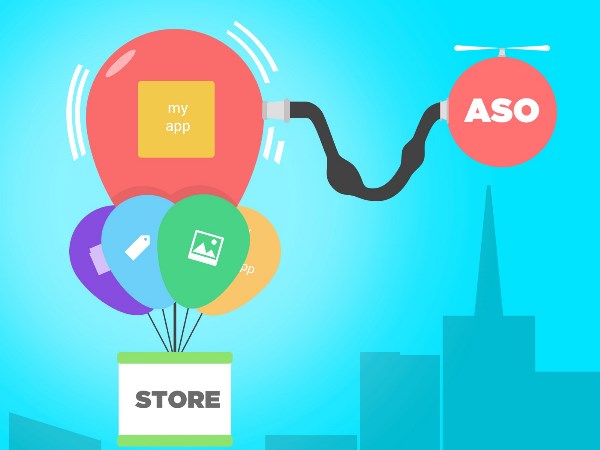 Tip 3: ASO
App store optimization helps you to cover more app store users by making your app more discoverable and easy to find.  ASO is a continuous process but the foundation will be set here, during the launch.
The ASO includes:
1. App Name
2. Short Description
3. Keyword Field
4. Long Description
5. Screenshots
6. App Previews (iOS) and Promo Videos (Android)
7. Backlinks
Find more on ASO checklist here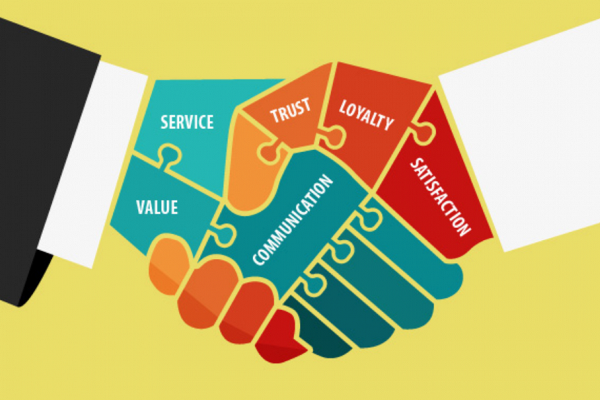 Tip 4: Be trustworthy
Trust is a highly-sought-after resource on the Internet right now. Trust has to be earned. Make sure your app is high standard enough for your audience.
Additionally, always reply to the comments and reviews within 24 hours. Even if they are wrong or negative. That's a rule for any app or desktop sites.
Take note of all support channels you possibly have — twitter, facebook, email, admin panel communication module, dating sites review sites and etc. Monitor them, set up Google Alert, and reply, reply. reply.
Another useful idea is to create a FAQ page where you answer all frequent answers that you think your users may have.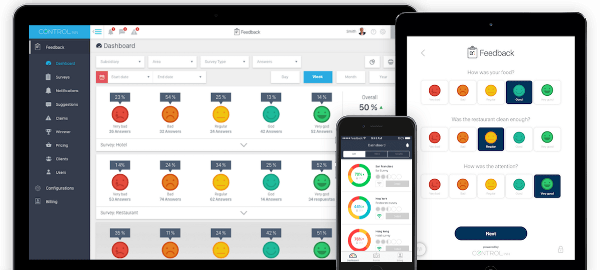 Tip 5: Collect feedback
Collect feedback about your app's usability (whether it's easy to find or use this and that), about what features users use now and what they want to have in future (don't try to please everyone, make sure that the majority wants it and it will help you improve your app). Basically, users share their opinion on the same channels as in Tip 4, so you should be covered here.
Don't hesitate to reach your users first. In 90%, users are willing to share their opinion and views. It's just they are a little too lazy to make the first step to share it.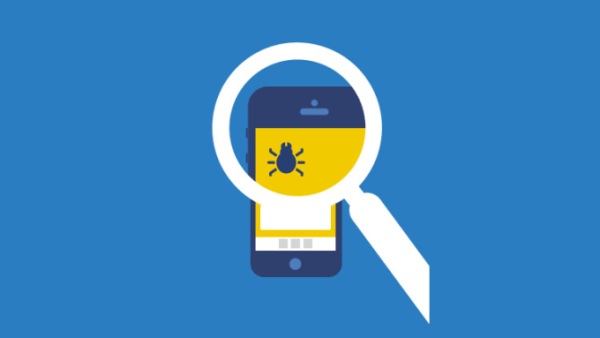 Tip 6: Fix Issues
Issues is something that happens to everyone. Tinder has it, Badoo does too, and Instagram too. The initial pre-launch test should help you find all that doesn't work or works incorrectly.
But when you are adding any new features, just make sure you have an older version, without this option, as a backup in your store account, so you could rollback it until it's fixed.
One or two bugs are understandable for users, but when there are a lot of them or they are not fixed for a continuous period of time, the users will leave and you'll lose their trust.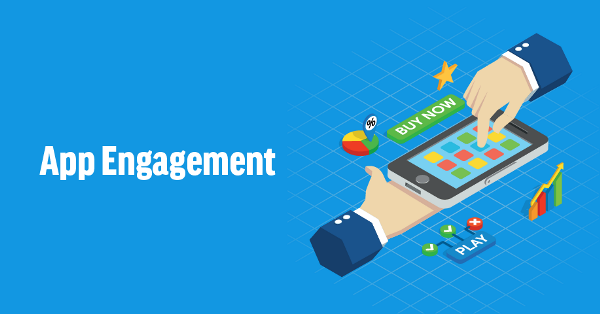 Tip 7: Keep them engaged
This is what happens after you launched. Users should be engaged in using your app. be it to find a lifetime partner, a date, a friend or a casual hookup.
The more users are engaged, the longer they will use your app and the more money they will spend.
Engagement can be introduced in different ways, such as unique features no one else has or new features all the time, time-limited contest and live events. The strategies to engage customers is only limited by your fantasy and experience
Check these 5 methods to increase an app's engagement level
Be the first to know about news in the dating industry!
Several times a week, you'll learn about our latest features and hottest news