Dating Pro Digest: The Match Group CEO Talks About Livestreaming; Badoo Study – Most Eligible Are Big Drinkers Who Live With Parents; Winners Of Blued Queer Flicks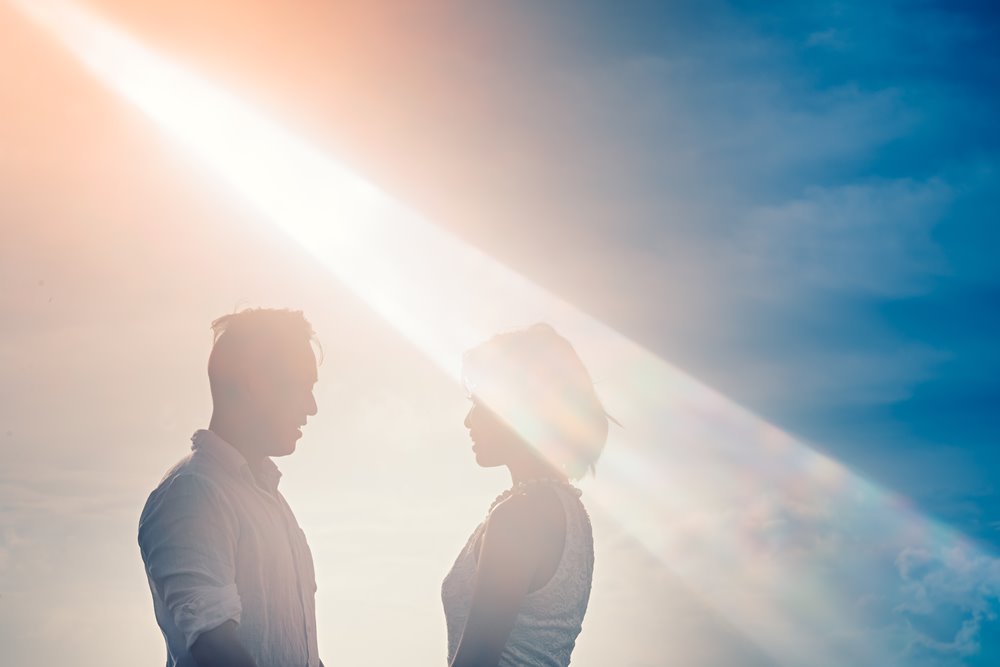 Ni hao, my friends 🙂
Dating industry news digest for today: CEO of The Meet Group joins Marketing podcast and talks about livestreaming in dating; Badoo study reveals the most eligible daters are big drinkers who live with their parents; Blued reveals the winners of the LGBTQ+ film contest.
"Don't bunt. Aim out of the ballpark. Aim for the company of immortals." ―David Ogilvy

CEO of The Meet Group talks about the future of live streaming: podcast
Geoff Cook, CEO of The Meet Group, was invited to Marketing Mix Podcast to talk about the future of the one-on-one livestreaming.
In discussing how the mediascape has evolved over the past 15 years, Geoff describes how using video and audio streaming helped them reach 4.6 million daily users. from 1 million daily.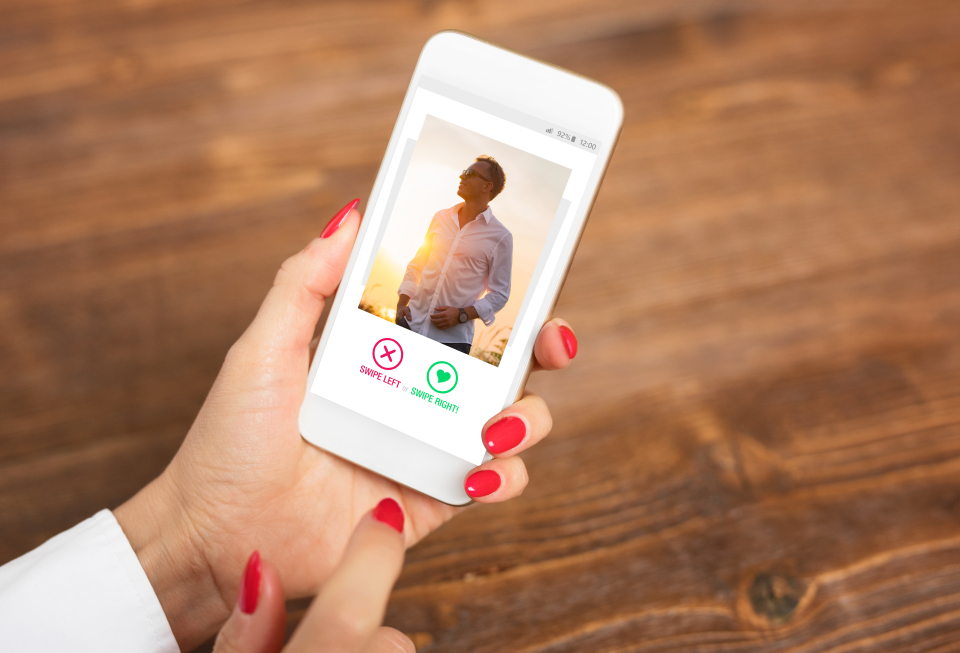 The most eligible online daters are 'big drinkers who live at home with their parents'
According to Badoo study, honesty still remains one of the most attractive traits in online dating. On par with honesty goes the impression that you manage to leave on the profile visitors.
Revealing niche or intimate information gives you more popularity than hiding it. Thus, according to the study, men who declare they do not want kids receive more likes, same happens to women who state they want kids.
People who live at home with their parents and drink heavily have been revealed to be the most eligible daters online.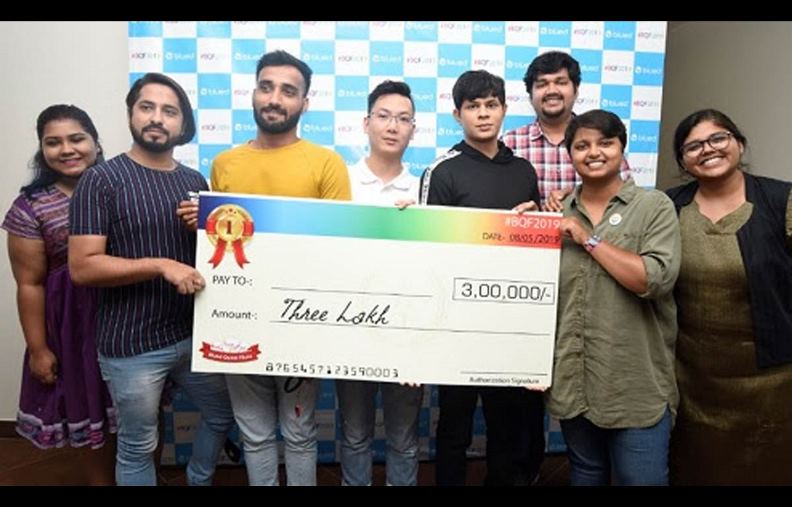 Winners of Blued short film contest
Around three weeks ago, Blued launched its film contest called 'Blued Queer Flicks'. The main theme of the contest was about what is a life of a LGBTQ+ member in current society.
And now Blued reveals the winners: The top prize was shared by two creators, Sumit Pawar for 'Khwaaish' and Shruti Kulkarni for 'Outcast by Birth'.
'Khwaaish' focuses on a middle-aged man as he struggles to find a male partner in a city that is very against alternate sexualities, while 'Outcast by Birth' highlights the difficulties that Indians who identify as LGBTQ from an early age face.
***
Dating Industry News Digest is brought to you by Dating Pro, winner of iDate Awards in the Best Dating Software Provider category.
With us, you will learn how to start a dating site, how to manage your dating website software and how to profit with dating script.
***
Main Photo by Dominik Vanyi on Unsplash