Dating Pro Digest: Fertility Is Key Why Men Date Younger Women; Clover App Is Highly Personalized; CarpeDM App For Professional Black Women; 79% of Indian Women Have To Seek For Partner's Permission
6
minutes to read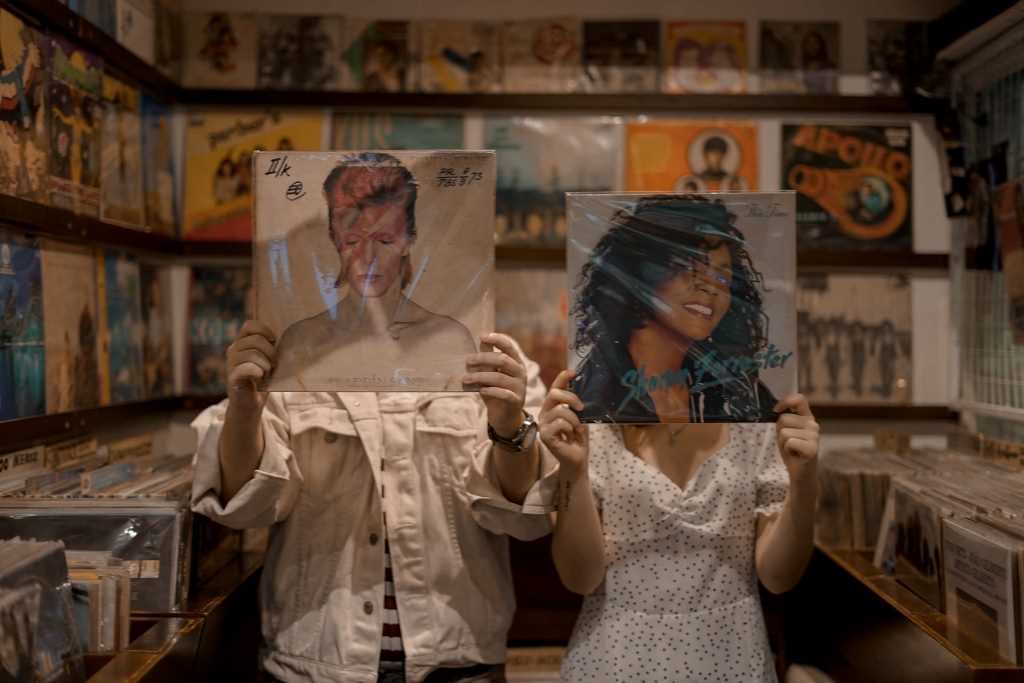 Good morning, friends
Dating industry news digest:
Fertility is the key component of why men prefer to date younger women, new research found
Clover is a new highly personalized dating app with many engaging features
CarpeDM, a dating app for professional Black-women
A new study finds that 79% of Indian women have to seek for partner's permission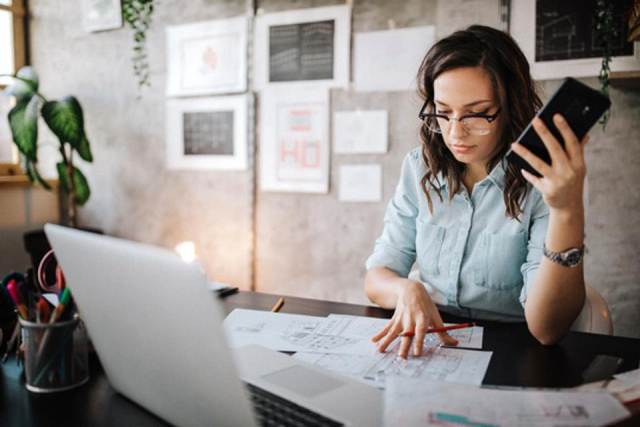 Fertility is the key component of why men prefer to date younger women, new research found
Researchers from the University of Lincoln and Swansea analyzed 120,000 dating profiles in Harmony.
According to the results of the study, one in five British men prefers to date younger women.
The age difference between men and women is five years. Whereas men who have their own children prefer to date women of the same age.
Women prefer to date older men and prioritize emotional maturity and committed relationships when men prioritize looks and health for choosing potential partners.
The average age gap for women is 20 months, for men, it is 13 months.
According to the research, fertility and evolutionary psychology are the key factors for men choosing younger women. Dr. Robin Kramer, the co-author of the study, stated that even though the world is changing and innovating, the big influence on the choice of a partner is fundamental biology.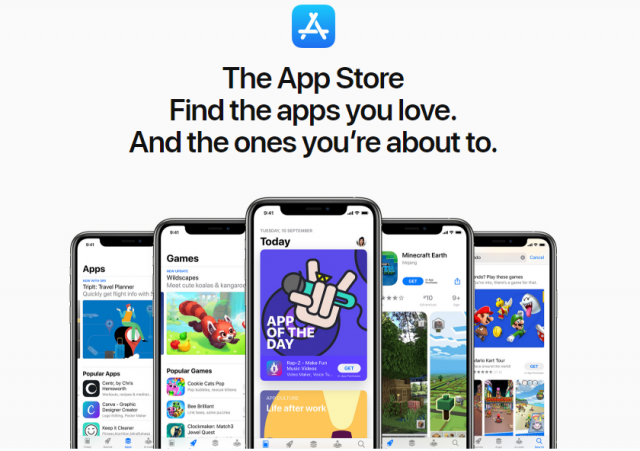 Clover is a new highly personalized dating app with many engaging features
Clover is a new dating app for people who are seeking deeper relationships rather than just flings. Clover app is for millennials and Gen Z, who are "taking the slow road to love". This means that modern people take a much longer time to get to know each other.
Comparing to our parents and grandparents, nowadays couples take it slow to get intimate and longer to get married. This does not imply that Gen Z is not interested in getting married, it means that now people are being serious and very conscious in choosing a partner for life.
Clover was founded in 2014 as a Canadian dating app and became popular in the United States with nearly 90% of users from the U.S. The app has filters, messaging options, video options. It provides "fast compatible matches with minimal effort". The app offers an advanced matching algorithm with quality recommendations and in-app matching games. Such features as the Build a Bae, Vibe check help users to get engaged and find the perfect matches.
The Clover app helps users to start conversations and schedule in-person dates. It also has live streams, an informational blog, and video dating as well.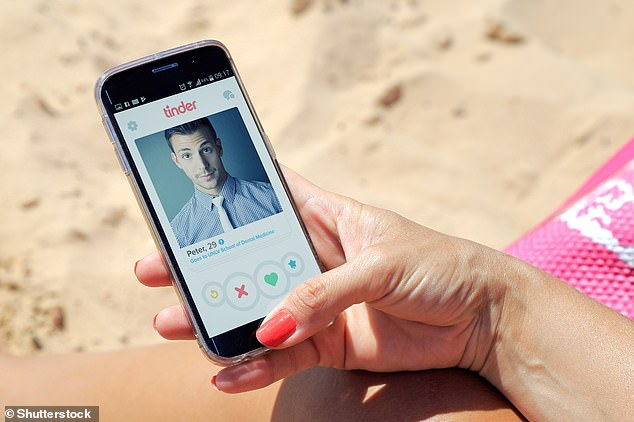 CarpeDM, a dating app for professional Black-women
It is hard for Black women to use dating apps, since statistically, they receive fewer matches than non-Black women, and get inappropriate racial comments too often.
CarpeDM is a dating app specifically for Black women that don't have only swiping culture but are dedicated to finding true love. According to Naza Shelley, the founder of CarpeDM, Black women get less interaction and engagement on dating apps and are considered to be less desirable to date by other ethnic groups. CarpeDM is created for Black women to be able to get more engagement, have more choices on Black men, but the app does not discriminate other races, other ethnicities are welcomed too, who would like to date Black professional women.
Users who sign up for the app have to go through the application process with videos and photos and a 50-question questionnaire. All this process was created by a Black female psychologist. This was made to let only seriously committed users to the app.
The app also has a background check where users are required to present identity verification, income, and credit score. By this, CarpeDM tries to eliminate any criminalities, identify the history of stealing, sex crime charges, violence.
CarpeDM founder points out that other applications are easy to sign up for because of low background checks, which is why users do not value the interactions on the app. CarpeDM has a long, thorough application process to prevent fake accounts or only hookups, it is only for deeply committed seekers of love. After completing all the steps, the user is connected to a CarpeDM consultant where the user is being interviewed to see what are the motives and rationale for joining the CarpeDM community.
Black women after filling out all the applications are connected to a personal matchmaker that helps them to better understand their needs. The matchmaking coach provides highly selected matches and relationship guidance.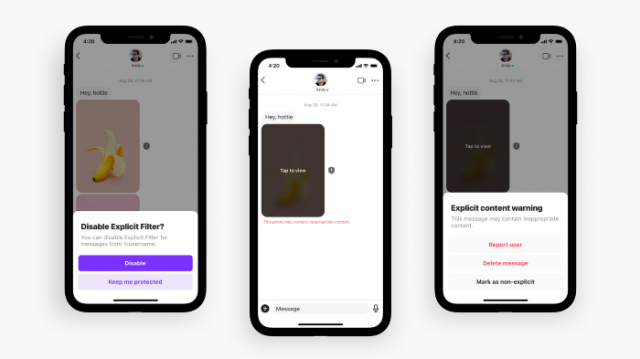 New study finds that 79% of Indian women have to seek for partner's permission
The study of OkCupid, the dating app, shows that only 28% of women can freely choose for themselves, whereas the rest has to seek permission. It is a privilege for many Indian women to get an education, get a career, and choose their own path of life.
79% of Indian women need the permission of their partners to pursue their careers.
However, many Indian millennials think that gender equality is important. 87% of men and 96% of women state that feminism is equality between all genders. According to the study, half of the millennials are not ready to challenge stereotypical gender roles.
Whereas 88% of men and 96% of women think that house chores have to be divided equally between partners, and 62% of men and 50% of women say that the woman decides whether to work full-time after marriage.
***
Dating Industry News Digest is brought to you by Dating Pro, winner of iDate Awards in the Best Dating Software Provider category.
With us, you will learn how to start a dating site, how to manage your dating website software, and how to profit with a dating script.
***
Be the first to know about news in the dating industry!
Several times a week, you'll learn about our latest features and hottest news