Dating Pro Digest: How Women Change Dating Industry; Apple's Unfair Terms For App Developers; It Takes 1 Second To Swipe Right; Hily's New Security Feature; Dig & Tabby Dating Apps For Cat And Dog Lovers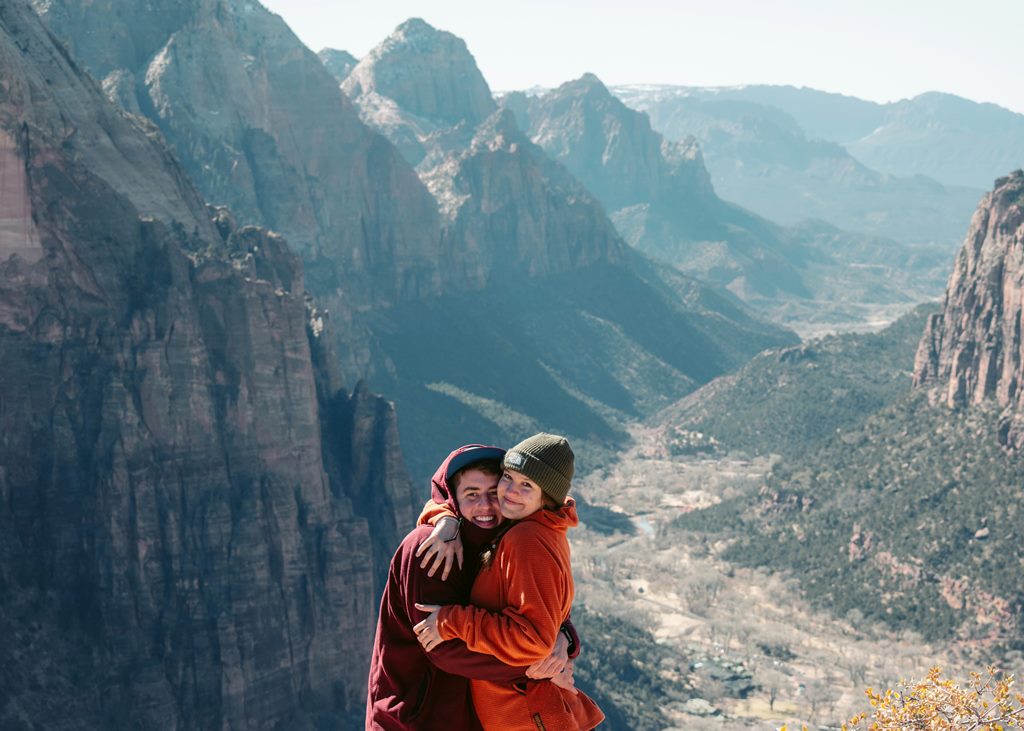 Good morning, friends
Dating industry news digest:
How women change the dating industry;
Apple's unfair and anti-competitive terms and conditions for app developers;
It takes only one second to swipe right on an attractive singles;
Hily is "rather be safe than sorry" presented a new feature;
Dig and Tabby, dating apps for cat and dog lovers.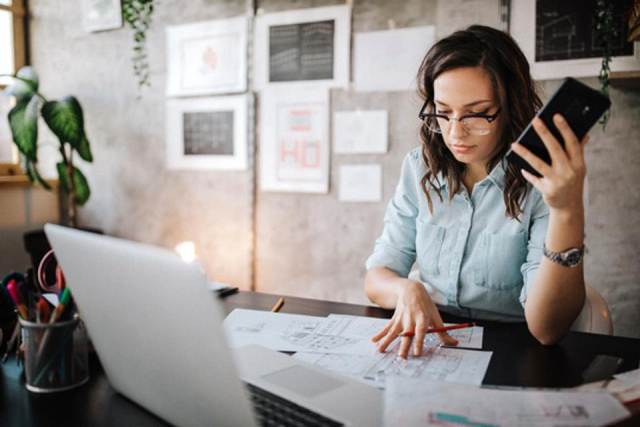 How women change the dating industry
The online dating industry is changing very fast. Just swiping left or right is not enough anymore, people need more authenticity. Generation Z is seeking something new and fresh to express themselves fully.
Whitney Wolfe Herd is a great example of a woman, who became the youngest self-made billionaire that changed the dating industry. Bumble is a widely popular platform that focuses primarily on women's needs. Bumble was the first app that prioritized women's control over whom to date, when "no" really meant no, whereas other dating apps were dominated by white male leadership.
Kim Kaplan, who is the former Match.com executive, also saw the opportunity in changing world and created a dating app Snack, which has a comfortable atmosphere for women. It has video dating and most importantly, it has different gender expressions and sexualities.
Not only Wolfe Herd and Kaplan are innovating women-friendly apps, but there are also three Kang sisters who created the dating app Coffee Meets Bagel. The main idea of the app is to get fewer relationships in order to reach long-lasting deep relationships.
Amanda Bradford created a dating app for working professionals called The League. It uses information from LinkedIn's profiles to show what users represent of themselves.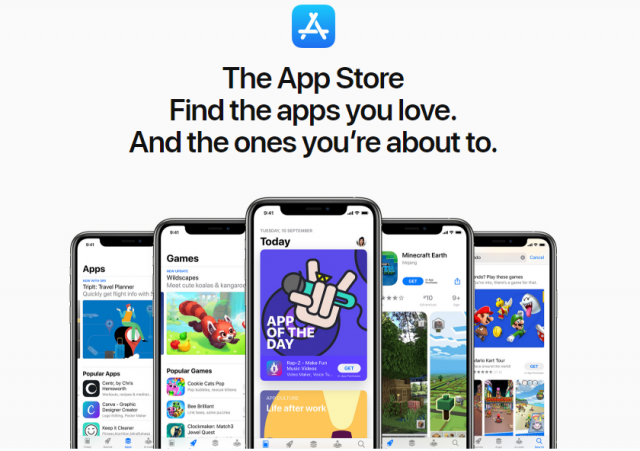 Apple's unfair and anti-competitive terms and conditions for app developers
According to app developers, Apple has "unfair and anti-competitive" terms and conditions for developers, which include a commission of up to 30% on in-app purchases and app purchases. Apple requires to use only Apple's payment system and applications for Apple mobile devices can be distributed only through Apple App Store.
The UK Competition and Markets Authority started an investigation on Apple to see if the conditions offered to developers are allegedly unfair, which results in less choice and paying a higher price for applications and in-app purchases. Australia is also investigating the app marketplace on competitiveness, type of available apps, and data use.
Mark Buse, SVP and head of global government relations for Match Group made a statement that there are two monopolies, and there are no other alternatives.
Not only Apple has its terms and conditions strict, but the Google Play store also pushes all traffic through Google. Recently Google announced that the in-app payment system will also be exclusive and the commission fee will be as in Apple, 30%. These requirements give app stores' big amount of consumer data, that can be used by their competing apps against companies that have to use their system.
Buse pointed out that a 30% commission is a very meaningful commission fee, which means a lot for small developers.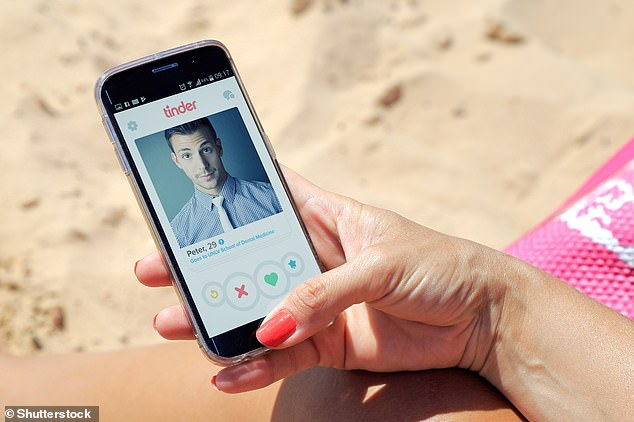 It takes only one second to swipe right on an attractive single
US Researchers from Michigan State University and the University of Maryland found out that users of dating apps such as Tinder, OkCupid, and Match.com make decisions in less than a second based on physical appearance and race.
Such characteristics as personality and hobbies were almost the last predictors by which users would swipe left or right. It takes around one second for a user to swipe right, meaning that they liked the other user, and half-second to swipe left, meaning that they did not like.
According to the researchers, only attractiveness and race matter when choosing a potential partner on dating apps. There were 2679 participants, with college students and adults around 35 years old on average.
Male users swiped right more than women. Users that thought of themselves as attractive, were swiping left more often, meaning they were choosier.
The race was another important factor for swiping left or right, users were more likely to swipe right on the same race. Black users' profiles were more often swiped left than the white users.
According to the study in the Journal of Research in Personality, there will be half of the born babies from parents who met online.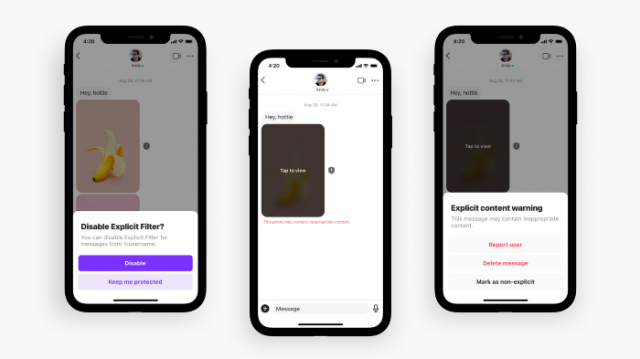 Hily is "rather be safe than sorry" presented a new feature
Hily dating app presented a new feature that helps users to prevent shocking content and keep a positive atmosphere in the app.
It is a safety feature that blurs images if there is something inappropriate or explicit.
Hily allows users to exchange pictures with matches. Now, the dating app will check all pictures and blur only if there will be potentially offensive content, but users who are interested can still tap to view the picture, as well as report, delete, or mark as non-explicit.
The senders of inappropriate pictures will get a warning and increase in-app risk score. When the risk score will reach a certain level, Hily will limit the activity of the user. This is how Hily shows they are being proactive and make sure that users have a friendly, positive experience in the app. Other new features include compatibility checks, icebreakers, video calls, and duet streams.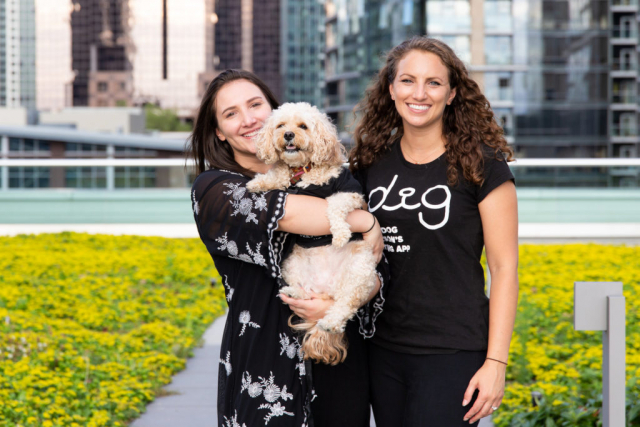 Dig and Tabby, dating apps for cat and dog lovers
Dig is a dating app for dog lovers. It puts users' pets at the front when choosing the potential match.
The idea came to two sisters Leigh D'Angelo and Casey Issacson when one of the sisters had problems with her boyfriend who didn't like her dog. Fist launch was in 2018, however, the pandemic heavily increased the number of new users, since lockdown made people adopt more animals.
Tabby, the dating app for cat lovers, was launched in 2020 on International Cat Day. According to Leigh, men who put cats in their profile picture get fewer responses, although, men cat lovers are more responsible, serious, compassionate, and loving.
Dig and Tabby feature some deals from pet companies, promote adoption, and share some educational information. Nathan Kehn, Instagram personality and former rapper Sterling Davis supported the launch of Tabby and Dig. Tabby's happy hour is scheduled for March 19 in Dallas.
***
Dating Industry News Digest is brought to you by Dating Pro, winner of iDate Awards in the Best Dating Software Provider category.
With us, you will learn how to start a dating site, how to manage your dating website software, and how to profit with a dating script.
***