How Do I Get Users For My Dating App?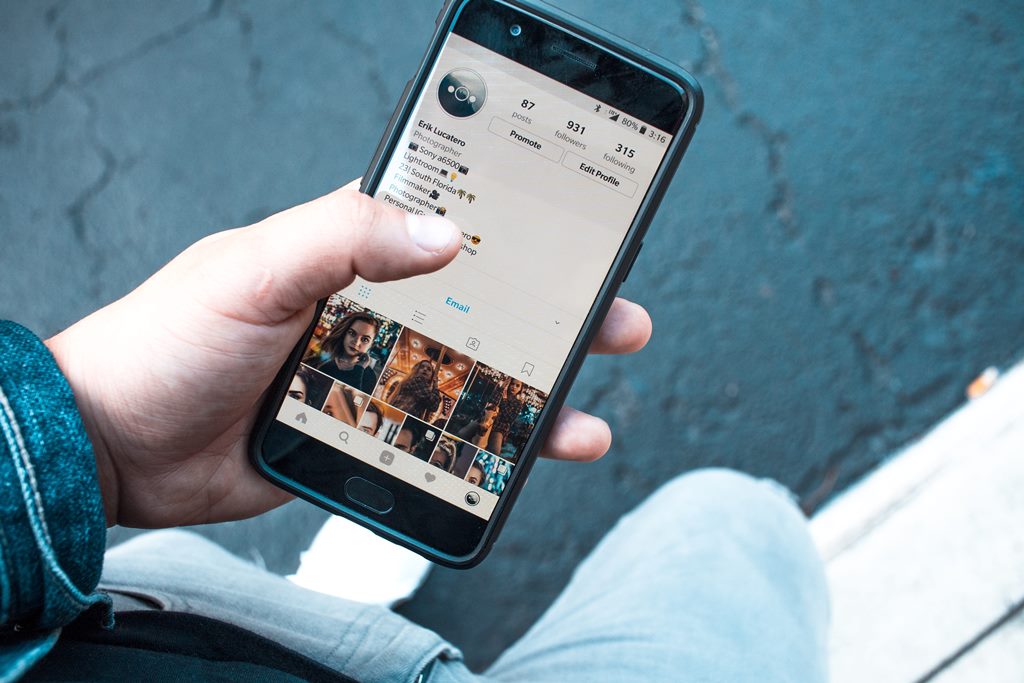 Launching your new dating app is exciting, now it's time to get users! Here are a few tips for driving traffic, attention, and new users.
Hyper-Targeted Marketing
If you've never purchased Pay-Per-Click or social media ads, you'll be excited to learn that you can hyper-target your audience. Your initial focus should be on your primary demographic. The more niche your dating app, the easier (and less expensive) it will be to launch your digital ad campaign. Don't forget in-app ads for apps your audience frequents. For best results, hire a pro to set up your digital marketing.
New User Specials
Your digital ads will drive rapid traffic to your site, so entice visitors with a new user special. This could be 7, 10, or even 30 days free, a discounted monthly rate, or a free trial for upselling features. Longevity is essential when getting started, so consider an annual membership discount.
Generate SEO Content
In addition to your ads, you'll need to curate a steady stream of search engine optimized content. This includes on-site blogs, off-site articles, videos, social media posts, and more. If you haven't yet, ensure your website content and app text are SEO optimized so that it populates when prospects are searching for your dating niche.
Hire An Influencer
An influencer can play a vital role in spreading brand awareness. Not to worry if your budget is small, just look for a micro-influencer who has as few as 50,000 social media followers who are loyal and actively engaged. You can even offer your influencer a free membership as part of their contractual agreement.
Share User Success Stories
As users start making connections, they'll reach out to share their success. Pass these success stories along by sharing them on social media and paying to promote them. Singles are searching for sites that facilitate meaningful connections, so success stories are a powerful motivator to join.
These tips will help you rapidly grow new users for your dating app!
Photo by Erik Lucatero on Unsplash