Is It Difficult To Make A Dating App?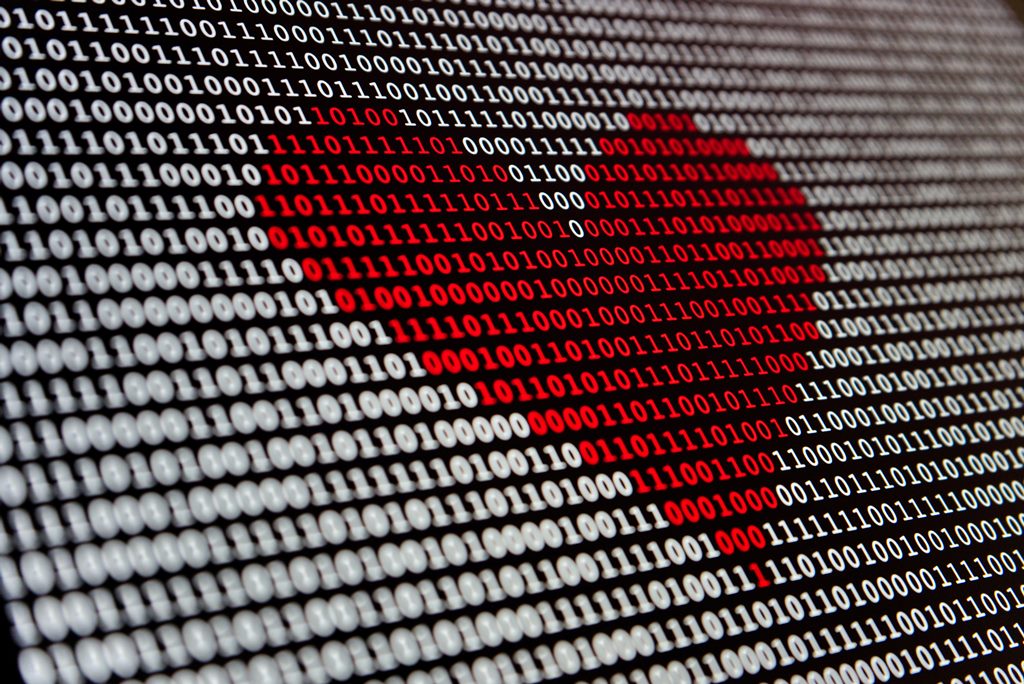 In this digital age, even the dating field is not prone to the internet and online world. Dating apps are the latest and hottest ways to find potential life partners and soulmates nowadays.
Looking at the current statistics related to online dating and dating apps, it has been found that more than 27% of committed relationships today are commenced from the Internet. About 40 million people worldwide are using dating websites and applications one way or the other.
On top of that, the total revenue of all dating applications in the world is approximately $2billion annually.
After the gigantic success Tinder received after its release in 2012, the concepts of dating applications have been revolutionized. So, many people are keen on developing a dating app in today's world.
However, is this an easy job? Is it difficult to make a dating app?
The difficulty of making a dating app
The difficulty of a dating app goes beyond the technical aspect like app design and development. Marketing the proper way, landing a proper niche, Including the features that make users feel safe and convenient are some of the factors which can soar up the difficulty of dating apps.
However, these problems are not without solutions.
One of the foremost things you have to do while getting started with dating apps is knowing the audience.
Getting Started with dating apps
For starters, a dating app is a social app. You can have magnificent tech support and everything, but if your app or website fails to understand the target audience, the chances of your dating app's success will slim.
1.  Know your targeted audience
If you want your 'dating application making' to be straightforward and not based on guesses, you need to know the demographics and preferences of your ideal customers.
Demographics include information on the targeted group's age, location, gender, ethnicity, marital status, and so on.
Other than these basic things, you also need to know about the hobbies, interests, online dating perception etcetera of your target audience.
 2.  Pick a niche
Upon knowing the target audience, you can pick up what will be the main basis for people to find their partners.
Some of the niches present right now are Favorite pets – There's a dating app for people with a common interest in pets like "Personals".
You can pick a niche like the best holiday destination, similar activities, common hobbies, and so on.
The point of your niche is to make your app idea stand out.
 3.  Know the rivals and existing big names on dating apps
Well, let's just say you are not the first person to realize the market of dating apps.
There are plenty of dating apps from the basic to top-tier ones.
Study the dating apps which are most popular and successful and note down the feature that separates them from the rest of the dating apps.
Some of the most popular dating apps are: Tinder, Bumble, Grindr, Hinge, and Badoo
4.  Include the most basic feature
After studying the features that are implemented by the top-notch dating apps, you need to make your mind to add those features to the apps. These features are Private chat, geolocation, discovery settings, user profile and matching, social media log in, and voice chat among many others.
Steps to create a dating app
Creating a dating app may be easy but creating a dating app with utmost success in the future is a different thing. You can either make a dating app by hiring experts in different fields or you can just hand over the project to seasoned dating app makers in the market.
For this, you need professionals with tech-related knowledge and a wide finesse.
Having the right dating app team of developers and testers with adequate knowledge about the field is a must.
After planning the target audience, gender, dating app niche, and so on, the next step is to go towards app design and simulation.
You will also have to think about whether you want your product on iOS or Android or both. Of course, operating the dating app on both platforms would cost you more but that will also help you reach a greater pool of clients.
There are programming languages like Java and Swift for mobile development. You can use PostgreSQL, MongoDB, and Redis database tools.
The payment gateway for monetization could be PayPal, stripe and so on,
1.  UI/UX design
Design an easy-to-navigate and effective user interface/ user experience design. The intuitive user design will take you a long way.
2.  Back-end development
Privacy and security are extremely important for the clients. You need to prepare databases that are incredibly powerful, secure, and robust. The better your databases, the more reliable your back-end and the more impressed the users will be. There are back-end tools for this purpose like PHP, Node.js, .NET, and so on.
However, with the pace that modern technology is developing, there are always other tools you can use,
3.  Front-end development
The front-end is how the users see your website. A powerful, simple, and convenient front-end is a must.
4.  Testing and launching
After you have developed the app, you need to test it and after the app has proved its robustness, you can launch it.
AI and data science technologies contributing to dating Apps
The contribution of AI and data science technologies has brought some advancement in dating apps as well.
In addition to improving the dating app functionality, AI has also helped in bringing the following changes in the dating app world:
The Natural language processing, machine learning, and training algorithm of AI facilitate better matchmaking in apps.
Better monitoring and controlling the off-limit activities of some users thus providing some safer and more appropriate benefit to all users.
Can help regulate nudity and obscenity-related stuff by maintaining user privacy whilst also following the app's protocol.
Conclusion
Developing a dating app that has the potential to be the next big thing in the online world is not an easy thing. However, with trusting and dedicated expertise on your side you can achieve it.
Photo by Alexander Sinn on Unsplash