Dating Pro Digest: AI As Dating Coach; GlobalWebIndex's Brand Discovery Report;  "How To Build A Dating App" Podcast; Game of Thrones Star's Startup Raises $2.5 Million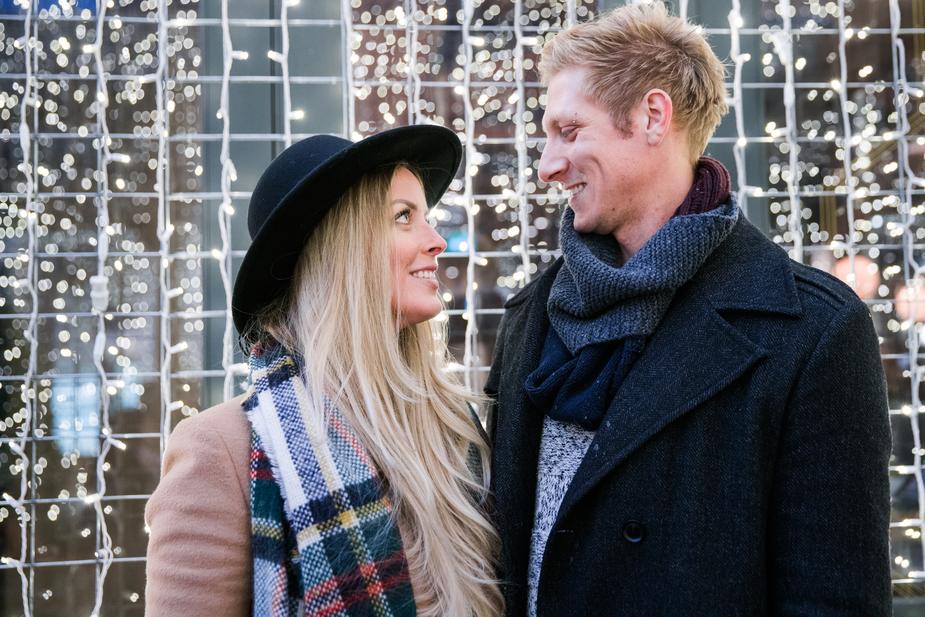 Grüß Gott, my friends 🙂
Dating industry news digest for today: AI as dating coach; GlobalWebIndex's brand discovery report;  "How to build a dating app" podcast; Game of Thrones Star's startup raises $2.5 million.
How an AI can be your online dating coach and help you find love
We've already talked about the AI in dating a few days ago. Dating companies are trying to find out how to help and satisfy their members. One of the solutions is the AI.
And now Match.com launches Lara — an AI dating coach accessible on Google Home and several Android devices. At the moment, Lara is available only in the UK.
How it works: site member requests Lara to find a match, then the user can ask a suggestion on what to ask that person or what place to choose for a date and etc.
However, Lara does not create unique answers but selects them from her database that was previously created for this project.

GlobalWebIndex's Brand Discovery report
Global Web Index has published its latest Brand Discovery report. The report displays how consumers find out about new digital services and products.
One of the most influencing factors in brand discovery success is now age. The younger audience interacts more with the ads on the apps, while older with the ads on TV.
The report states that 36% of consumers learn about new products from TV ads, while online ads have only 32%, which still makes the TV the best marketing channel at the moment.
'How To Build A Dating App' podcast to launch next month
NeverWhatIf is a marketing and technology development agency from the UK.
They are working on developing their own dating platform and also decided to release a podcast called "How To Build A Dating App" where they explore the inner workings of the online dating industry.
The first season will have 10 episodes and would include interviews with dating industry professionals.

Game of Thrones Star's startup Daisie raises $2.5 million, hits 100K members
Maisie Williams, one of the 'Game of Thrones' stars,  has achieved $2.5 million in funding and 100,000 members with her social network startup, Daisie.
The app designed to connect people for collaborations in different industries like filming, music, photo, art and etc.
***
Dating Industry News Digest is brought to you by Dating Pro,  winner of iDate Awards in the Best Dating Software Provider category.
With us, you will learn how to start a dating site, how to manage your dating website software and how to profit with dating script.
***
Main photo by Nicole De Khors from Burst
Start your free 14-day trial of Dating Pro
Please fill in the blank fields.
Please indicate your email. We use your email to offer you personalised experience