Dating Pro Digest: New Badoo.Design; eharmony Report – 70% Of American Singles Want Serious Relationship; Monster Dating App Exposes Bias in Swipes; Tinder Gifts Yacht Trip To Best Profiles; Amazon Works On Detecting Emotions Device
4
minutes to read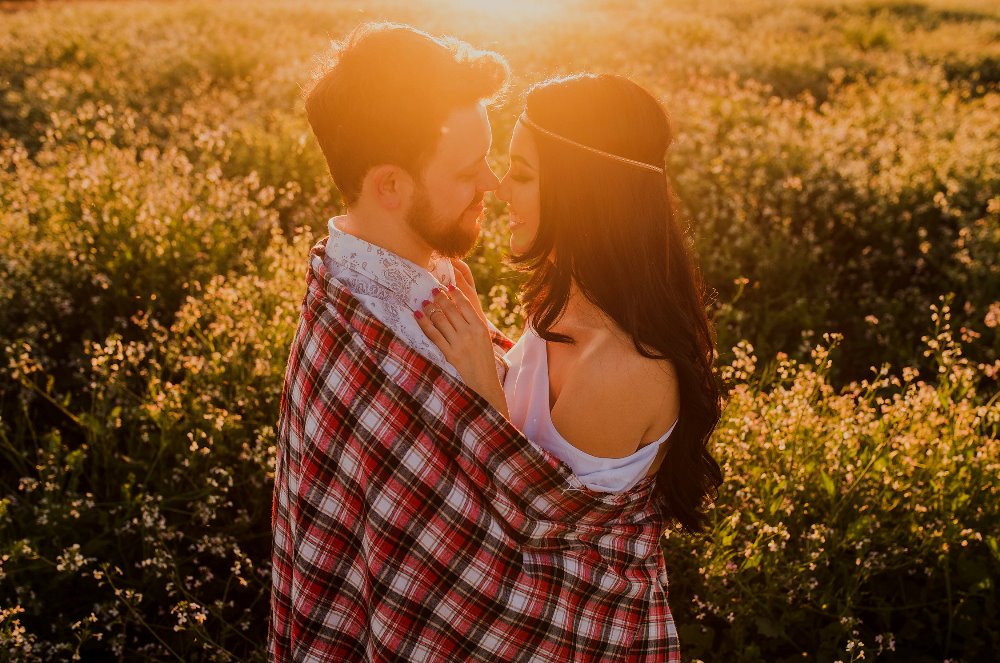 Namaskar, my friends 🙂
Dating industry news digest for today: New Badoo design team project; eharmony report: 70% of American singles are looking for a serious relationship; monster dating app exposes the bias in our swipes; Tinder gives its best profiles users an all-expenses-paid yacht trip in Italy; Amazon works on a device that can read human emotions.
"You can get everything in life you want if you will just help enough other people get what they want." —Zig Ziglar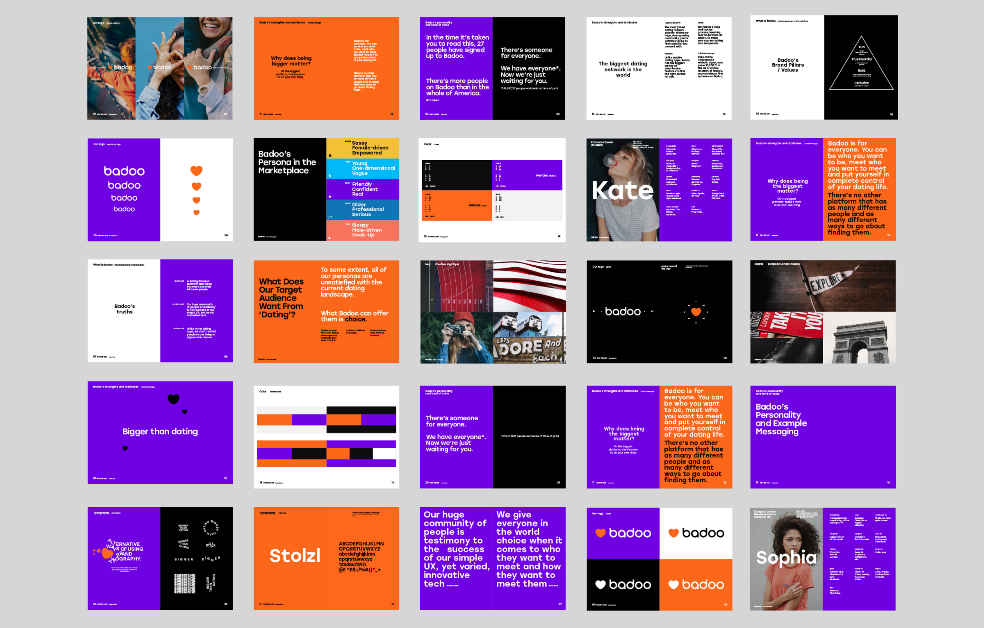 New Badoo Design identity
The design team at Badoo has launched its personal site to show what happens behind the scenes at the biggest dating app in the world.
The site covers every design related topic from recent media coverages, marketing campaigns to product redesigns and new big design surprise.

eharmony report: 70% of American singles are looking for a serious relationship
eharmony has published its "Singles & Desirability" study that covers what modern Americans are looking for from online dating.
The data shows that 70% of people want a serious relationship.
The study also showed what are the most desirable traits in partners, honesty took first place with 54%, then kindness and consideration with 44%, followed by a sense of humor 34%, as well as the top professions that people seek in potential partners: doctor, teacher, veterinarian, firefighter, police.

A dating app for literal monsters exposes the bias in our swipes 
Two game developer has created an online dating simulator to reveal some of the shortcomings in the matching algorithms that are used by the most popular apps. The app is called MonsterMatch.
In the app, players create their own mythical creature and configure all aspects of the character such as body type, facial features, and name.
Like most dating apps, users swipe left and right before engaging in conversation with their matches. However, the text will appear on the screen explaining how the action affects what the algorithm will show later on. For example, what characteristics will be hidden in the future.
This process is known as "collaborative filtering" and can be found in many different digital platforms such as music and video streaming. It has been criticized for excluding large groups of people because of the small amount of user input.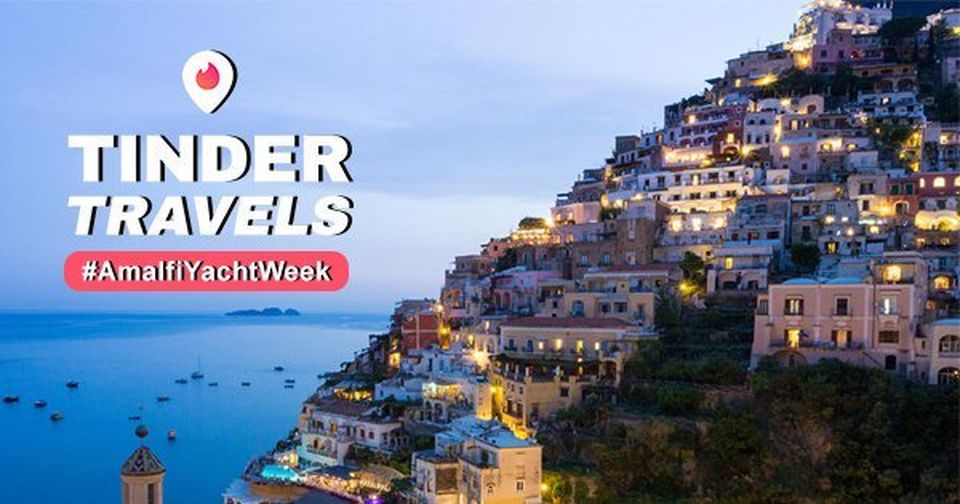 Tinder is giving its users with the best profiles an all-expenses-paid yacht trip in Italy
Tinder has announced an '#AmalfiYachtWeek' competition.
This summer, they will send users with the best profiles to Italy on a paid yacht, along the Amalfi coast, Italy.
Amazon is working on a device that can read human emotions
Amazon is working on wearable technology designed to detect human emotions — the new voice-activated smartwatch is designed to track the emotions of the owner, analyzing their vocal data.
It is created by the 'Alexa' software team in collaboration with Lab126, who previously worked on the 'Echo' smart speaker.
The device also seeks to recognize "abnormal emotional states" such as illness.
***
Dating Industry News Digest is brought to you by Dating Pro,  winner of iDate Awards in the Best Dating Software Provider category.
With us, you will learn how to start a dating site, how to manage your dating website software and how to profit with dating script.
***
Main photo by Everton Vila on Unsplash
Be the first to know about news in the dating industry!
Several times a week, you'll learn about our latest features and hottest news