Dating Pro Digest: Save The Date By Coffee Meets Bagel; Spectrum Labs' Toxicity Division; Meetsy New Visual Dating; Hinge Revenue Went Up; Tinder Promotes Passion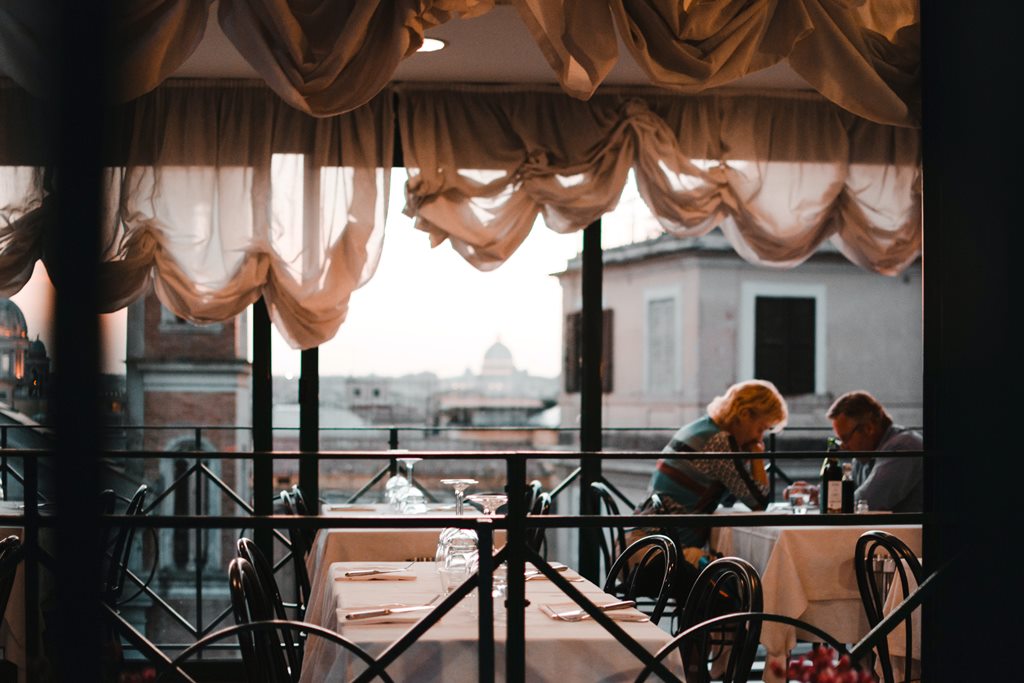 Good morning, my friends
Dating industry news digest:
Coffee Meets Bagel "Save the Date".
Spectrum Labs Chief Toxicity Division.
Meetsy is great visual dating.
Hinge raises revenue.
Tinder promotes passion.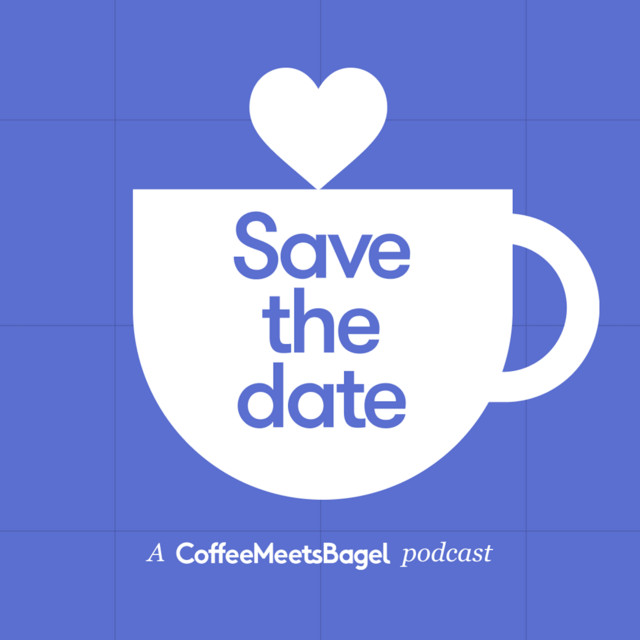 Coffee Meets Bagel "Save the Date".
This is a series of podcast episodes where dating professionals discuss innovation and its ROI.
The show is hosted by Coffee Meets Bagel's dating director.

Spectrum Labs Chief Toxicity Division.
Spectrum Labs is raising $ 10 million for its new startup.
The idea is to create a platform that will run on artificial intelligence to fight toxicity on the Internet. The company has developed algorithms and sets of API to detect 40 types of toxic online behavior.
The platform has great potential, so about $ 14 million has already been invested in it.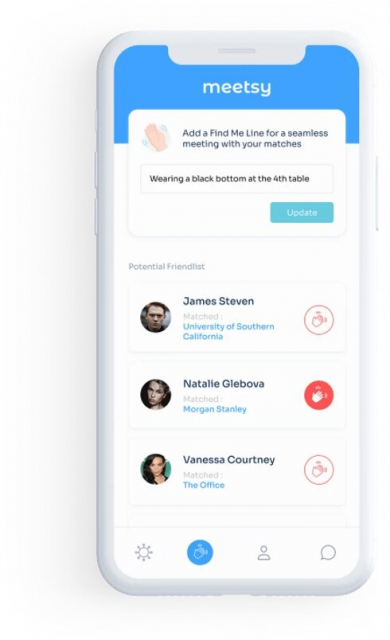 Meetsy is great visual dating.
Meetsy is a startup created by two sophomores from the University of Southern California and UC Berkeley.
According to the creators, this is the first "head-up" social network where only high-quality conversations are allowed.
The application notifies the user about a person that shares the same views and interests in the same room. This way they can skip the formalities and go straight to a personal conversation.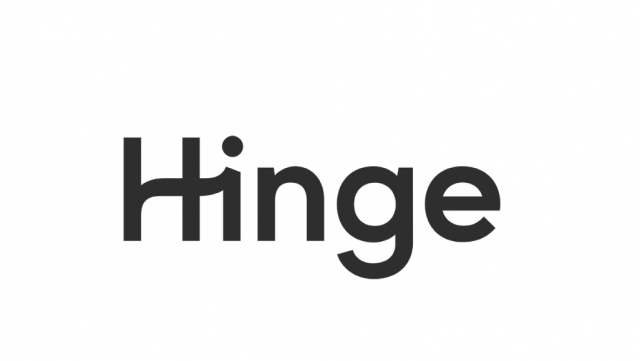 Hinge raises revenue.
Match Group reports that Hinge has grown by 20 times since 2017.
Hinge was launched in 2012 and the main idea of the app was to go beyond classic communication. For 2017, the application had a rather meager list of functions that would generate income, but at the moment this situation has been corrected.
After an effective push during the Covid, the app's revenue has tripled.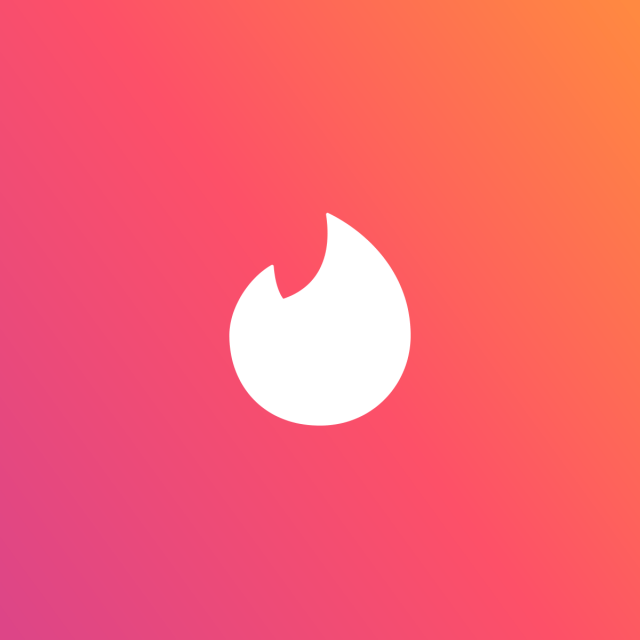 Tinder promotes passion.
User profiles update brought new Hobbies feature.
Each user will be able to choose from three to five keywords on a variety of topics, for example, workouts, travel, Netflix.
Therefore, by going to the user's profile, a person will see what passions are matching.
 ***
Dating Industry News Digest is brought to you by Dating Pro, winner of iDate Awards in the Best Dating Software Provider category.
With us, you will learn how to start a dating site, how to manage your dating website software, and how to profit with dating script.
***
Main Photo by Reinhart Julian on Unsplash