Dating Pro Digest: Match To Take You Beyond First Date; Face Recognition Facebook's Update; Asia's Live Streaming; Google Releases Android 10
4
minutes to read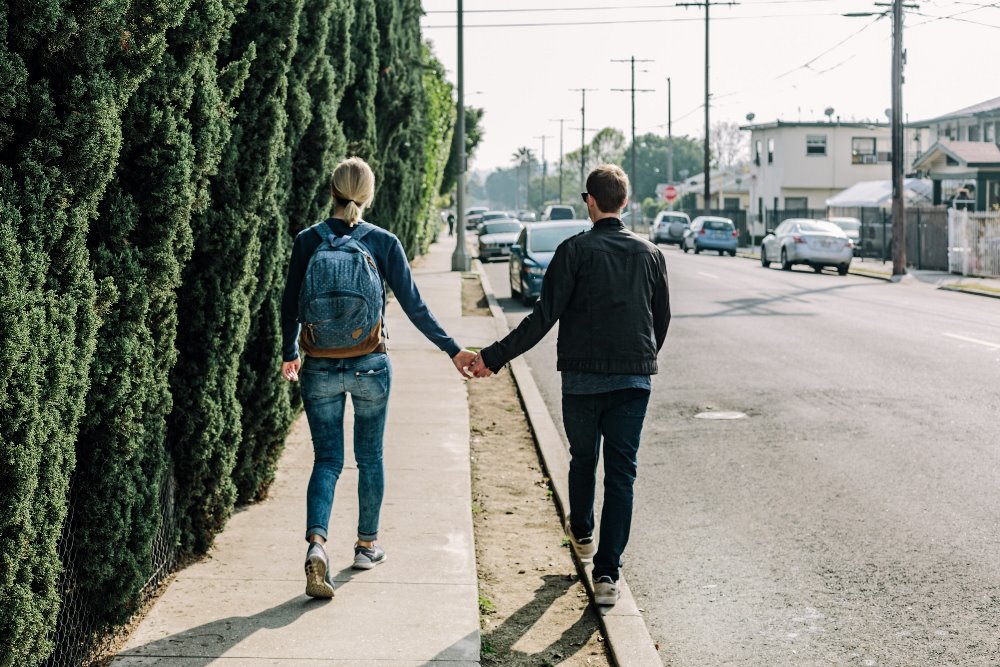 Yasou, my friends 🙂
Dating industry news digest for today: Match is marrying humans and algorithms to take you beyond the first date; Face recognition on Facebook update; M17 about Asia's live streaming landscape; Google releases Android 10.
"I learned a long time ago that there is something worse than missing the goal, and that's not pulling the trigger." —Mia Hamm

Match is marrying humans and algorithms to take you beyond the first date
The new CEO at Match, Hesam Hosseini explained his vision for their dating app.
He and his team have modified the app to the extent that it completely differs from a year ago.
Their main goal now is to slow people down. There is no swiping available on Match now, and users are required to spend at least 1 minute of someone's profile.
"Match has never been about quantity. It's always been about quality," says Hesam. "We have to date a little bit smarter, helping people realize what they want and getting them to change their behavior."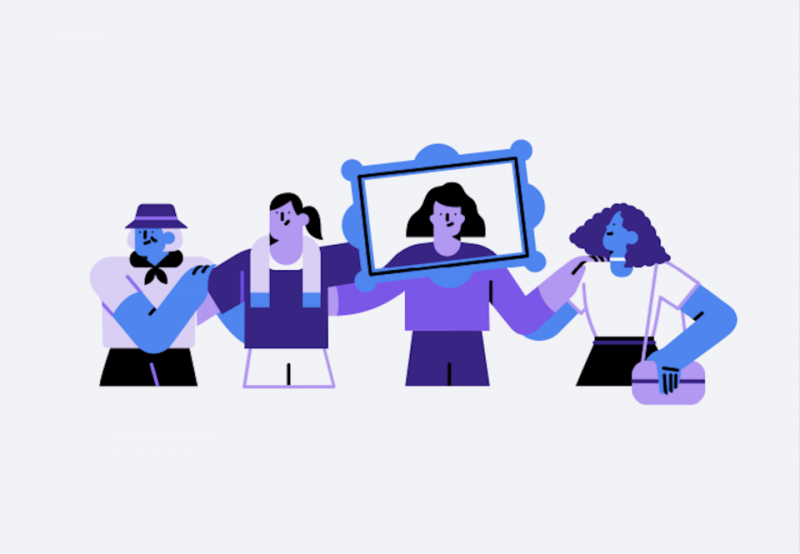 Face recognition on Facebook update
A new announcement from Facebook regarding its facial recognition.
Facebook will now promote recognition privacy settings more, how users biometric data is used and they will stop scanning user faces by default.
It reads: "We've continued to engage with privacy experts, academics, regulators and people on Facebook about how we use face recognition and the options you have to control it. (…) Facebook's face recognition technology still does not recognize you to strangers. We don't share your face recognition information with third parties. We also don't sell our technology."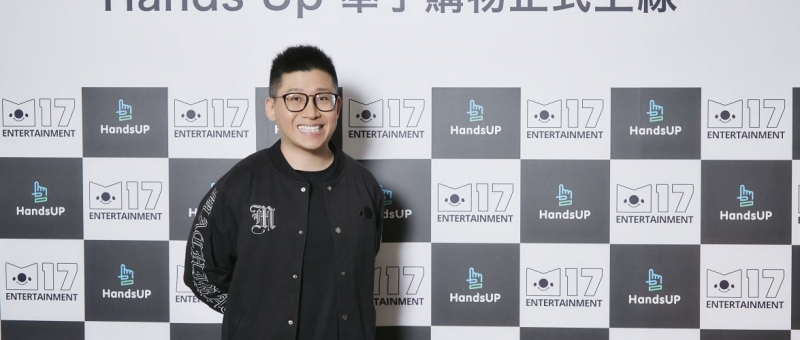 M17 about Asia's live streaming landscape
CEO of M17 Entertainment Joseph Phua shared his thoughts on Asian live streaming market.
Owner of Parktor dating-app company, Joseph talks about the general direction of the industry: "You cannot escape live streaming. I think we are on the cusp of finding out how many other use cases [for live streaming] there are. Things are changing fast and Southeast Asia is already catching up. Online dating was a taboo just a few years ago, now it's normal. Same with live streaming. It's already mainstream and all around us. We're already working with major media corporations."
Google releases Android 10
Google has begun to roll out the latest Android OS.
Android 10 will not be named after any famous desserts as the developers failed to come up with any recognizable names starting with the letter "Q".
One of the biggest updates is the introduction of 'Dark Mode' to a select number of default apps. The darker color scheme is beneficial to users because it avoids emitting blue light, which can be damaging to sleep cycles.
***
Dating Industry News Digest is brought to you by Dating Pro, winner of iDate Awards in the Best Dating Software Provider category.
With us, you will learn how to start a dating site, how to manage your dating website software and how to profit with dating script.
***
Main Photo by Vladimir Kudinov on Unsplash
Be the first to know about news in the dating industry!
Several times a week, you'll learn about our latest features and hottest news