Dating Pro: Introducing New Memberships Feature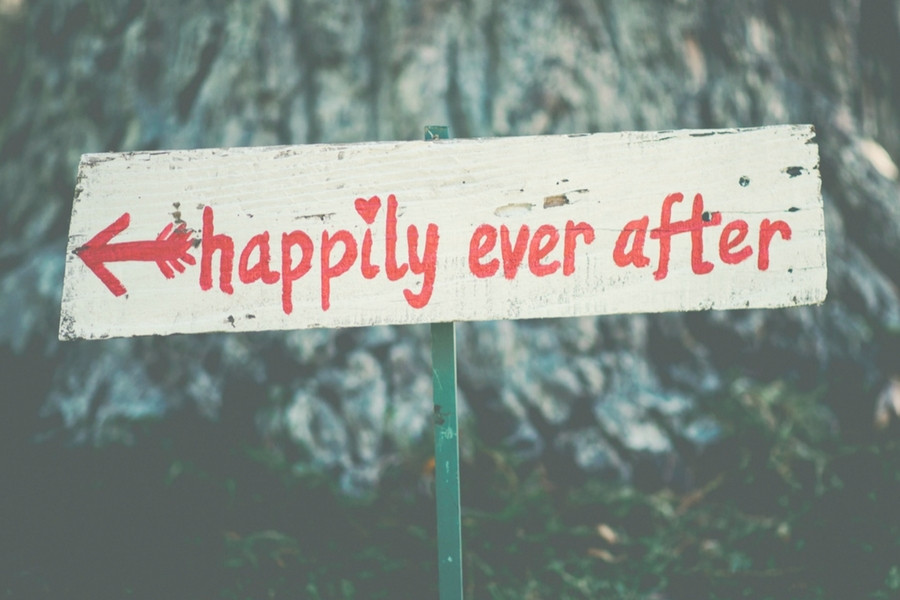 We would like to present to you a new feature that deals with membership groups and access permissions.
This new feature will be part of the new Dating Pro version 2016.9 that is due to be released soon.
Access permissions can be applied to any type of user, be it an administrator or a moderator, or a female/male member of your dating site. Right now we are focusing on the site members.
There are two modes of operation. Each mode takes unauthorized people (= site guests) into account. You can limit the number of profiles that guests will be able to see, or you can prohibit the action entirely as well.
As for the authorized users, you can go for a general mode where everyone is supposed to upgrade their membership in order to be allowed access to this or that site section. It can be one-on-one IM chat, mailbox, LikeMe game, or a list of potential best matches, and so on.
Or, you could go for the gender-based mode and distinguish between permissions for men and women. It does not have to be binary or even related to humans because the PG Dating Pro software offers unlimited editing options in terms of user types. You can create cats vs dogs, or vegans vs pescatarians vs omnivores interactions — the user types that you create are only limited by your imagination and your site purpose. Find out more in this post in the Dating Pro Academy.
Getting back to the access permissions, you can create as many membership groups as you wish, decide on which activities to allow, then create activity periods for them and set prices. For example, 30 days access could cost $7 for Silver group and $15 for Premium group, and so on.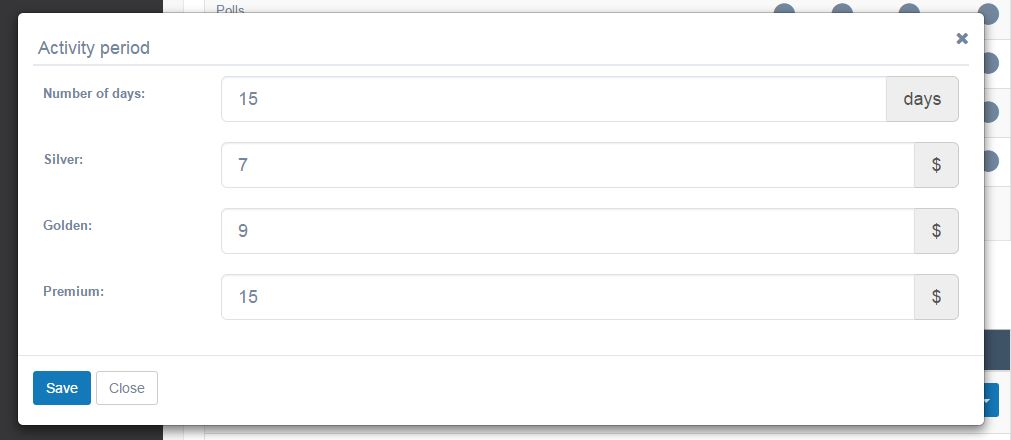 Please note that some permissions require the use of additional parameters, such as the number of emails that one is allowed to send or read. If you put zero, it will mean unlimited access.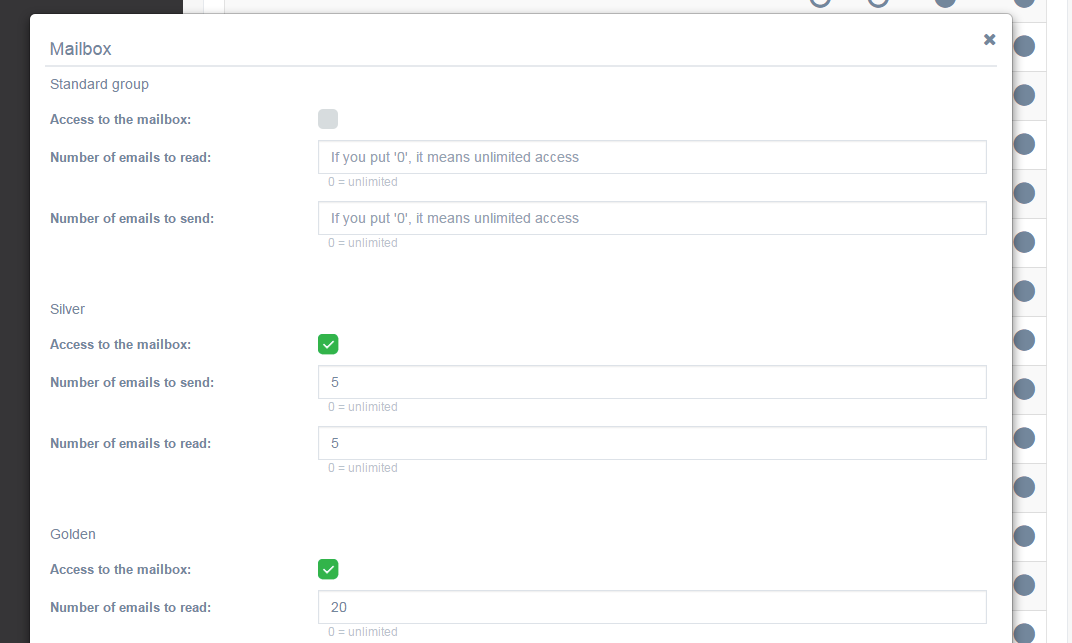 This is what the list of membership groups will look like in the user mode: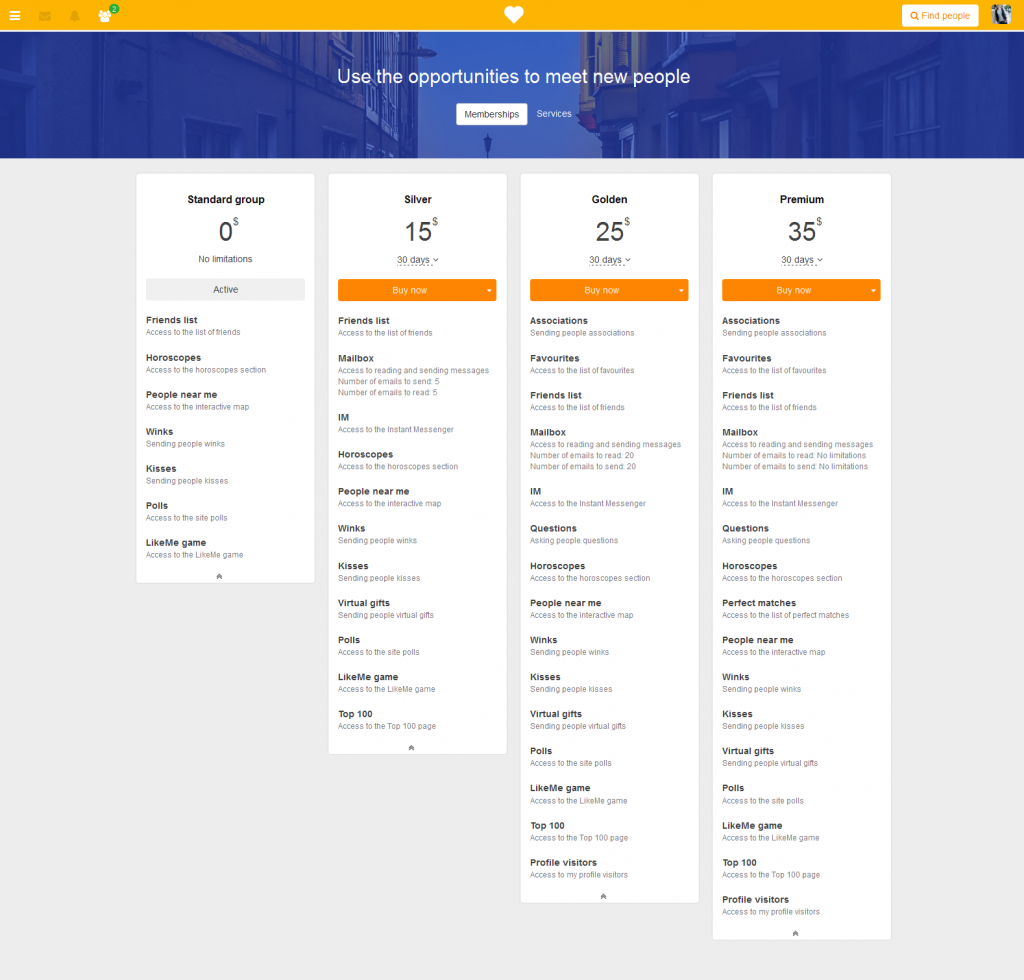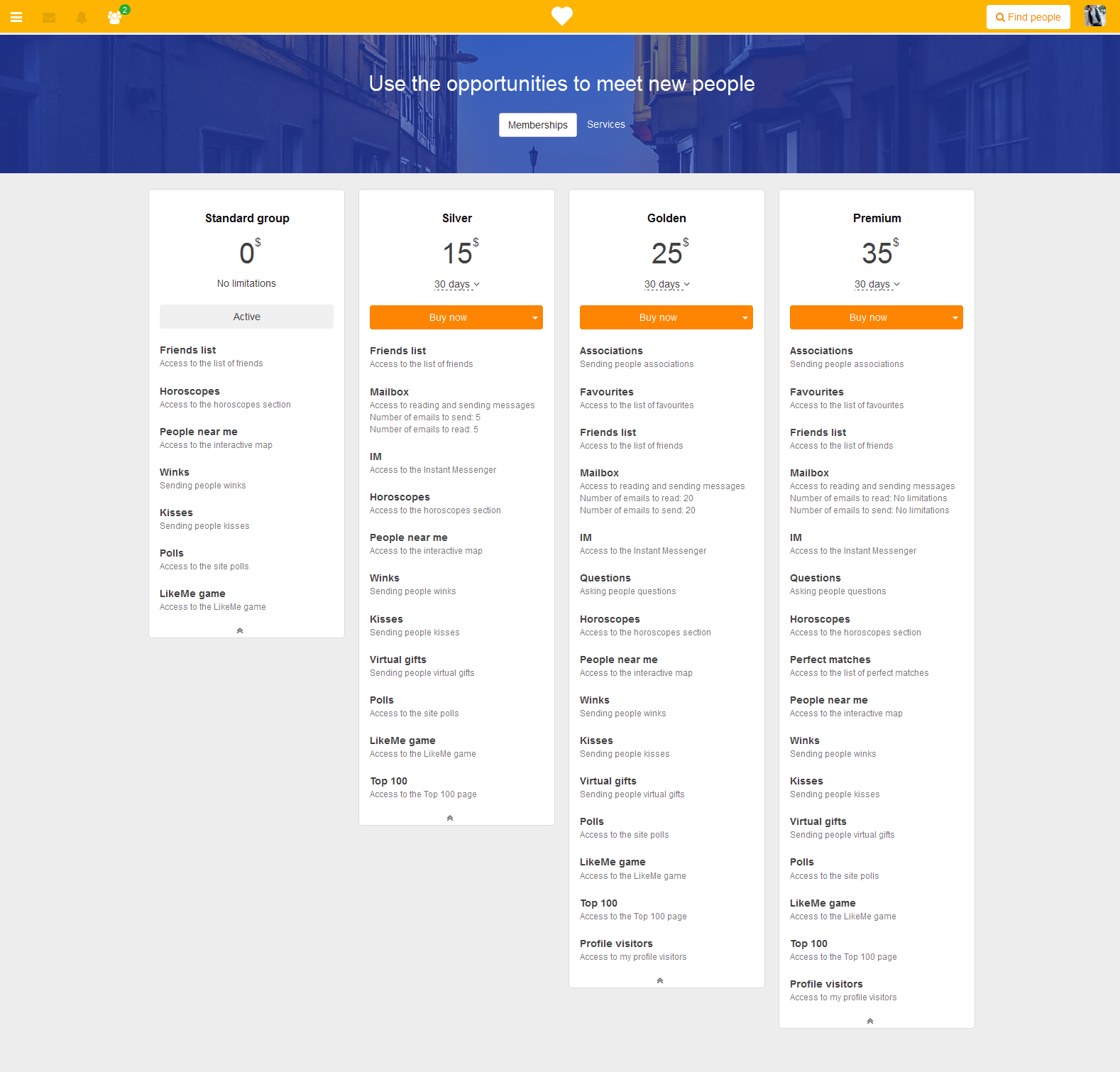 The Access permissions add-on will replace Memberships add-on in all Dating Pro packages.
We hope that setting up group permissions, activity periods and prices will be a pleasant and easy task for you from now on.
Headline illustration by Ben Rosett.