Things to Consider When You Create a Logo for Your Business [Infographic]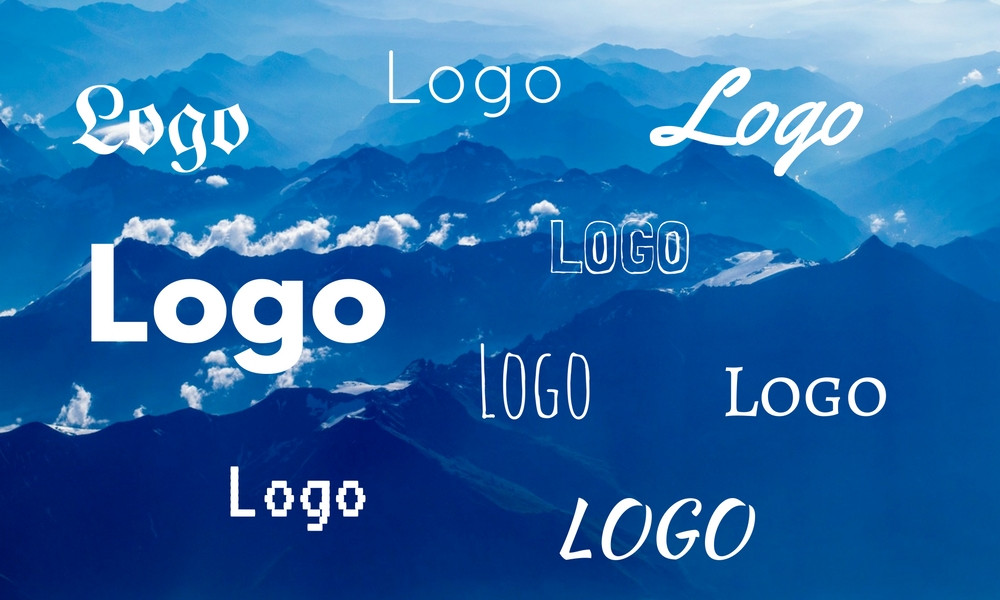 This is a guest post kindly provided by Company Folders, Inc., a folder boutique with the design knowledge of an advertising agency. We hope the tips pictured in the infographic below will help you create a perfect logotype for your online dating business.
The Do's and Don'ts of Corporate Logo Design
What does your business logo have in common with an ant? Quite a lot, actually. Ants are among the strongest of insects; despite their tiny size, they can lift more than fifty times their own body weight. Your business logo is similar in that it's one of the smallest parts of your brand's identity — but it also has the most impact.
Your logo is more than just a cool picture. It's the first piece of your marketing campaign that reaches customers, and it's the most recognizable element — think of how quickly your mind registers the McDonald's or Pepsi logos. An awesome logo will play a huge role in convincing people to work with or buy from you. But a bad logo can actually cost you business.
To build a truly great logo — or redesign a bad one — you're going to need just the right ingredients. Just ask the creator of this graphic, Company Folders. They will teach you the do's and don'ts of logo design so you can make the perfect logo for your company.