New Features in Dating Pro's Mobile App for Android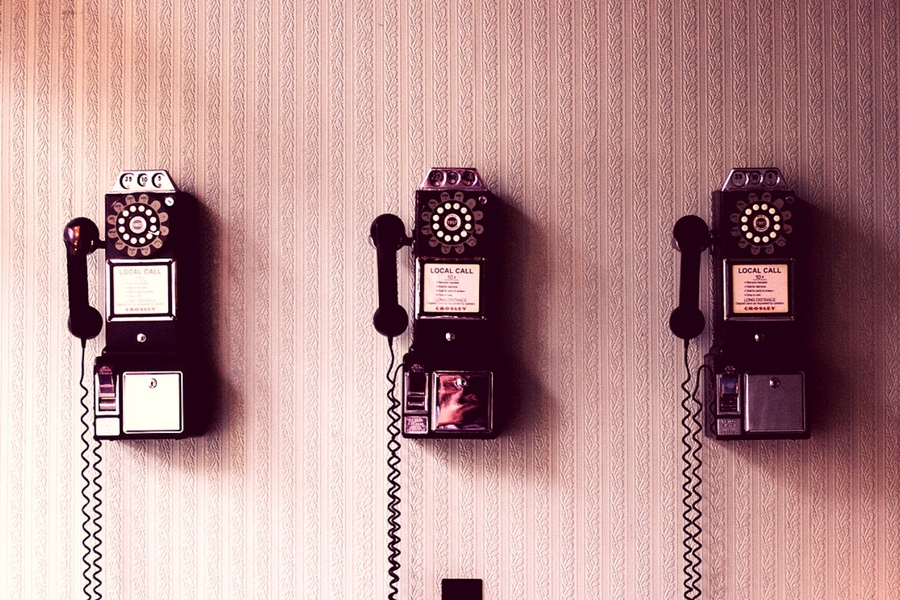 Dear friends,
It's announcement time again. We are happy to let you know that we have added some popular new features into the dating mobile application by PG Dating Pro.
This is the list of the new features in the PGDating dating app version 1.1:
1. Kisses and virtual gifts
People can send a kiss or a virtual gift to someone they like.
2. Guests
The members of your dating service will see a list of people who visited their profile.
3. People near me
One can find people within a certain radius from one's current location, by allowing access to the GPS coordinates to make that happen. Other people's profiles info will be taken into account, not their GPS coordinates, so this is pretty secure.
4. File exchange
People can send each other pictures, songs, and even videos.
5. Video chat
We've also included a simple video chat that enables immediate connection if both app members are online.
6. Emojis
And we've added emojis into the IM chat and the messages that come with kisses and virtual gifts.
Want to see the new features in action? Contact us to preview the app and see if you want your own app, with a unique design and even more features.
Illustration in this post is by Pavan Trikutam.