New Version of PG Dating Pro Software 2016.9 is Here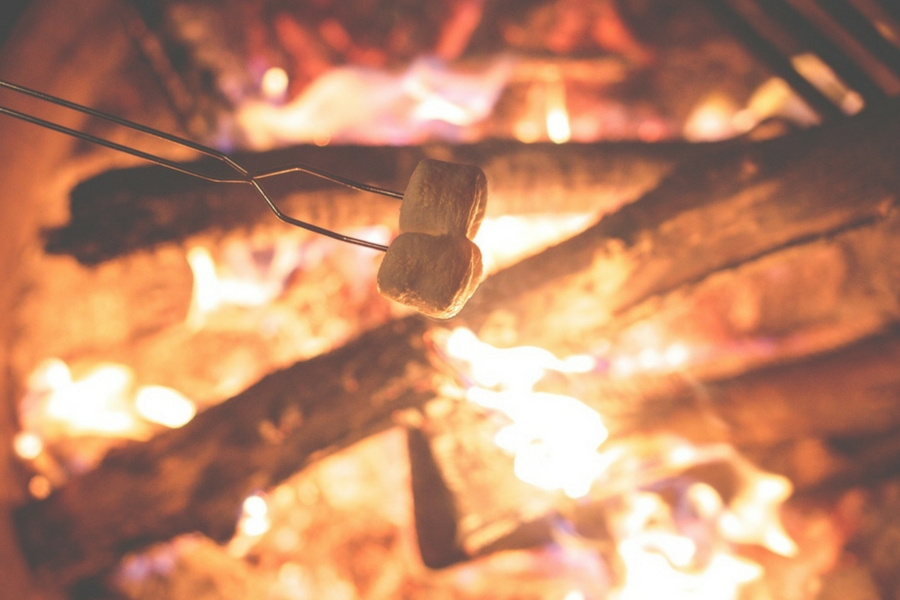 Dear friends, we gladly announce the new release of the PG Dating Pro software. This time it is called Dating Pro Ignis (version 2016.9). Ignis stands for flame or fire in Latin. We thought it would make a nice allusion to the flames of love.
 So what's new in Dating Pro Ignis?
1. New membership system based on the access permissions
You can allow access to this or that section for different groups of site members. Authorised members will have more permissions than site visitors who have not logged in or signed up. You can also distinguish between different user types, for example, men and women. Find out more about the access permissions in this blog post.
We've also redesigned the membership groups page to make it more appealing to the site users.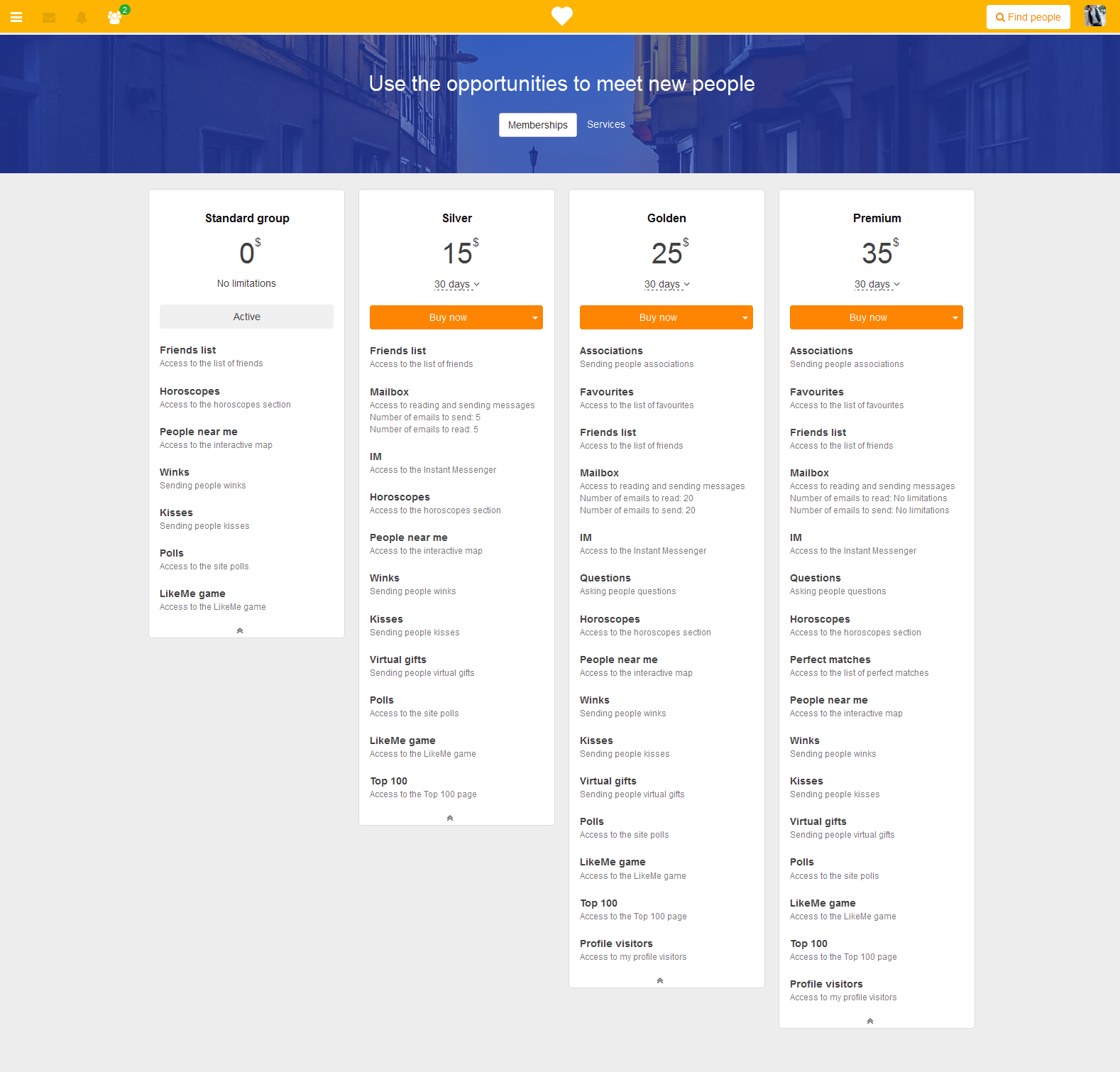 2. Date of birth improvements
Following the requests from our customers, people can now edit their DOB in the profiles. Earlier this option was hidden from them to prevent possible shenanigans, but as it turns out, it is more important to give them the freedom of correcting this information.
We have also replaced the date picker with the three drop-down lists for day/month/year to make it more intuitive.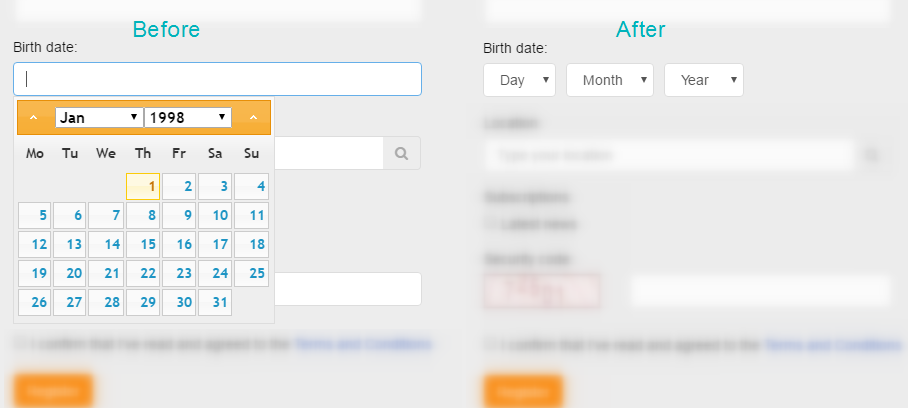 3. Other improvements
Other improvements of the new version 2016.9 include:
– Online now filter in search
– Date format optimisation
– Payments in pop-ups so the users have as little distractions as possible
– Code improvements according to the PSR coding standards
– Data cache support for larger databases
We've also added a step-by-step setup guide and an introduction tour for the site administrator. You can view both in the online demo: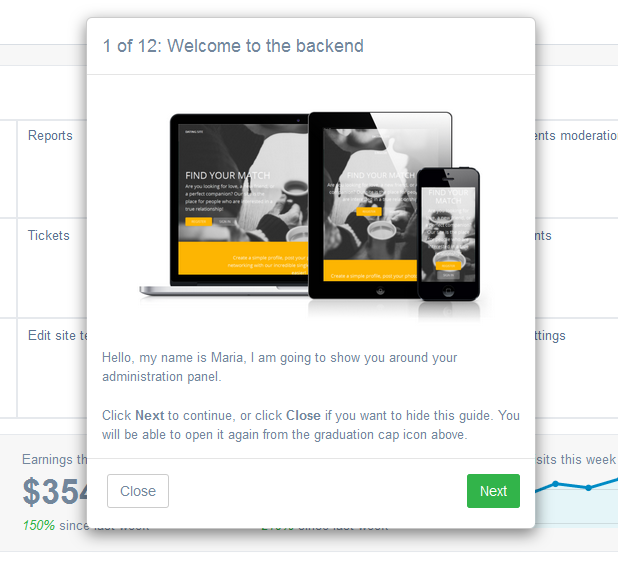 View the new features in the live demo or request a free trial version of the PG DatingPro dating software.
We'll be glad to hear your thoughts. Leave a comment below, call 1-844-273-0305 (US toll-free) or come to chat with us!