Dating Pro Roadmap: 11 New Prototypes. Featuring – Virtual Assistant, Fake Profile Generator; Imitation Bots; Additional Paid Services And More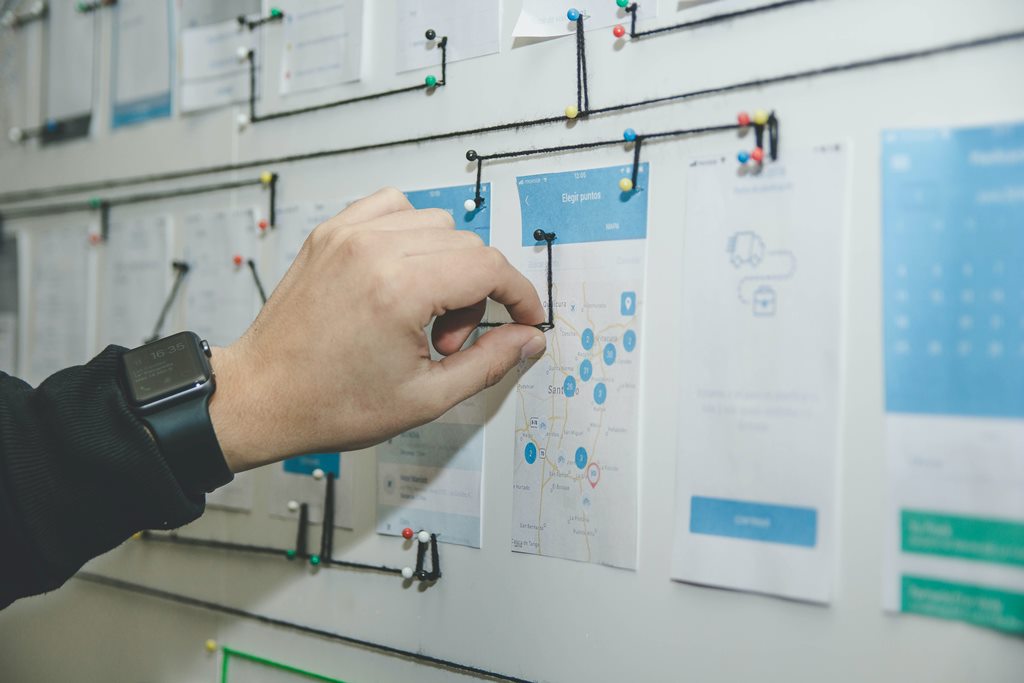 In our series on Dating Pro's roadmap we've already talked about using AI in user search, Micropayments to get more revenue, Site Operator feature to manage all communications on your website and Escort site business model.
And today, I want to share with you latest 11 prototypes we have on future features and services that will improve your site efficiency and revenue:
If you are interested in any of the prototypes, want to add it to your site or have any feedback, feel free to contact us in your live chat →
1) Virtual Assistant — your trusted admin helper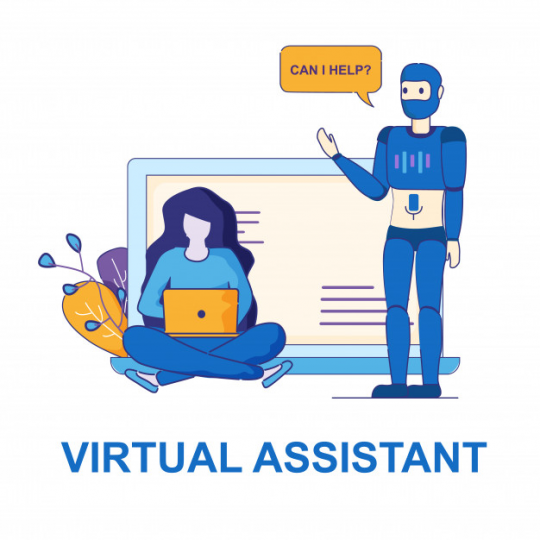 What's that: Get a robot assistant that will improve your dating site.
How to use it: With this assistant, you'll never miss user inquiries and new payments and always be aware of what your next step should be to make your business profitable.
2) Fake profiles generator — control what profiles you have on your site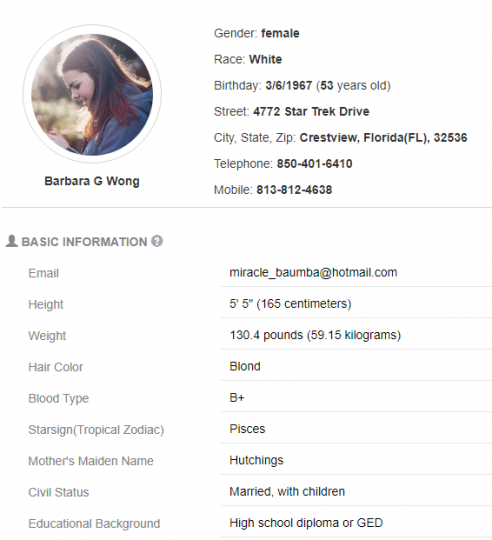 What's that: This tool allows you to populate your site with fake people you created yourself.
How to use it: Do you feel like your dating site is too empty? And you'd want to have at least some profiles to attract new users? But you just can't trust those paid user databases? With our newest Profile Generator, you'll control the whole process and create the users you want to have.
3) Revamped admin panel — best design and functionality to earn more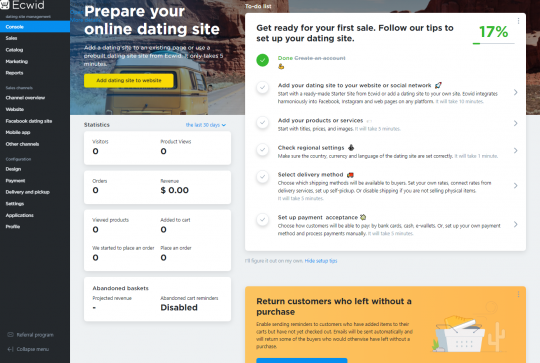 What's that: Updated admin panel for your dating site. 
How to use it: New site admin panel was created with a sole purpose in mind — help you run your site 100% more efficiently. Tips how to earn extra, more efficient site control, always know your next step to your goals.
4) Imitation bots — always keep your site users engaged and interested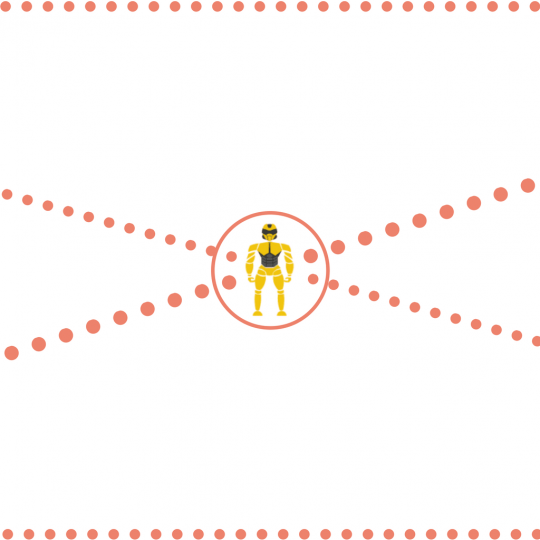 What's that: Site bots with easily customized by admin engaging actions.
How to use it: Involve your new site members into communication to reduce site abandonment rate
5) Smart AI Search — your users will find people that they fancy right away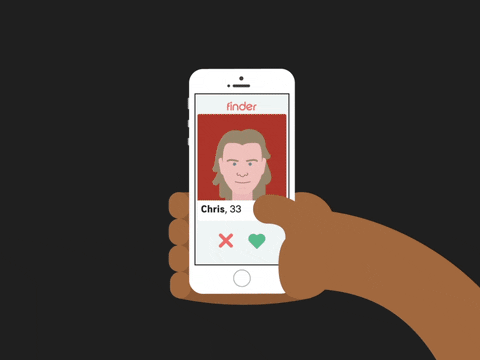 What's that: Search algorithm powered by Artificial Intelligence to find similarities between people that a user liked to show the most appealing ones to him/her. 
How to use it: Using the power of Artificial Intelligence and Machine Learning, you can give your site members exactly what they are looking for which will make you a perfect business to work within their eyes Because who doesn't want to get what they want on their first try?
6) Scam protection — protect your site and your users from dating scam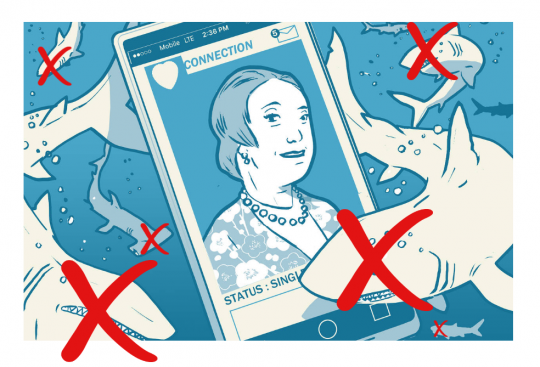 What's that: Power of the AI combined with an analytic system built in Dating Pro.
How to use it: Your site will be able to tell when someone tries to scam or spam users. It can also automatically block fraudulent users to help you save your time and avoid negative user experience.
7) Additional paid services — earning you even more revenue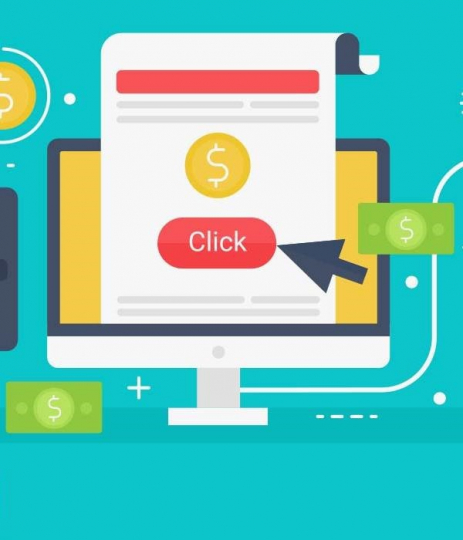 What's that: 6 new services to monetize your traffic. 
How to use it: Use these services as a starting point to earn even more revenue from your users.
8) AI Matchmaker app — harvest AI trend to match people and earn revenue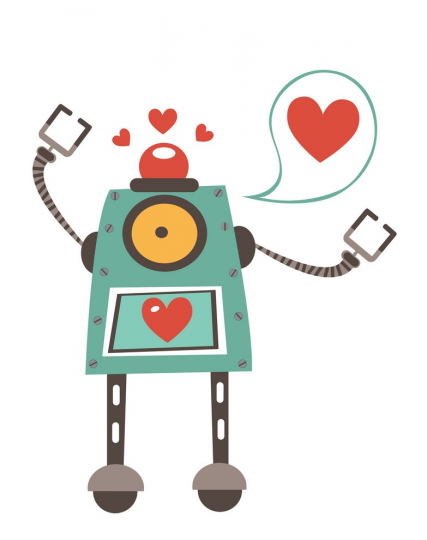 What's that: A talking AI-powered matchmaking app that will ask you questions to learn more about your personality and preferences and then match with the most suitable people.
How to use it: Charge into a new and unoccupied market of AI matchmaking to help people find their soulmates and still earn money.
9) Adult video chat rooms — sex always attracts people and money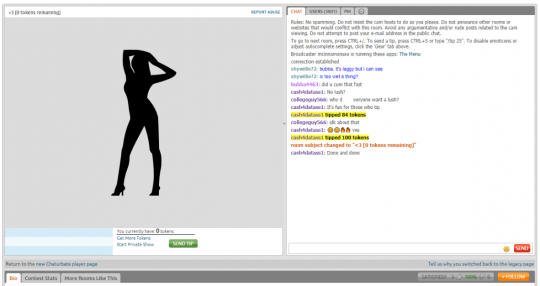 What's that: Video chat rooms where one livestreams content and others watch and tip.  
How to use it: Allow some users to broadcast adult content and other users to pay them tips and send gifts You'll get either full revenue or partial fee.
10) Video calls in virtual reality app — bring people together through virtual reality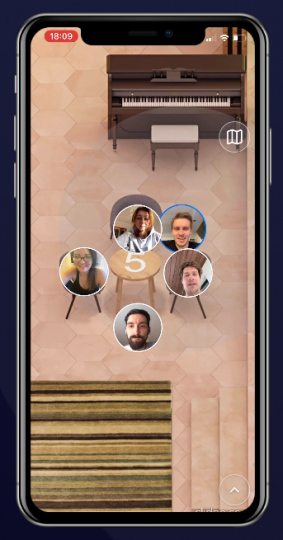 What's that: With this app, your users will be able to create a virtual place that imitates a restaurant, a bar, a garden and even a beach. Then they can invite one or several other people to chat. 
How to use it: Take networking to new levels with group video chats in an informal gaming atmosphere.
11) Zoom app but for dating — everyone's heard about Zoom now, but what if we turn it into dating app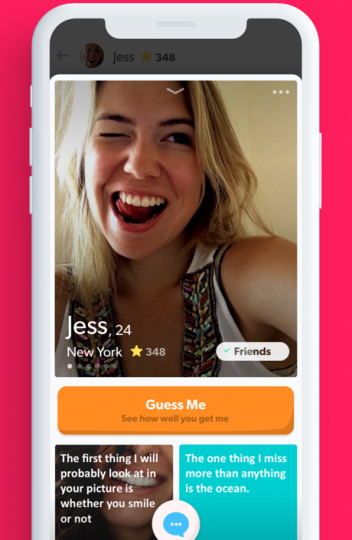 What's that: The main idea of the app is to create a space where people can only communicate one-on-one, without any interference. They will be able to chat through text or video calls.
How to use it: Give your users the best one-on-one direct messaging experience through text or video calls
If you are interested in any of the prototypes, want to add it to your site or have any feedback, feel free to contact us in your live chat →