Dating Pro's New Features: Have Your Say in What We Do Next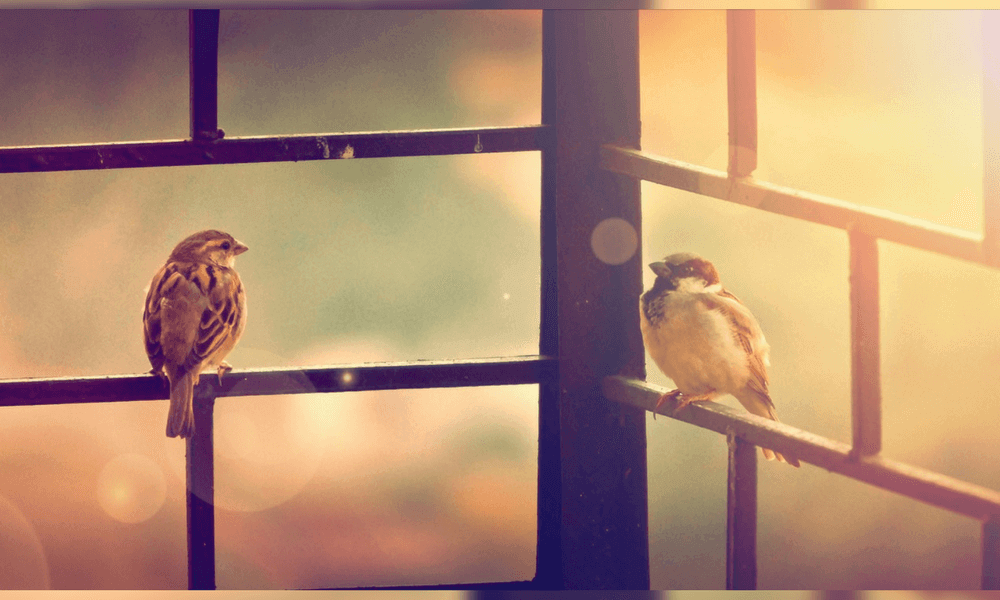 Very soon we will release the new version of the PG Dating Pro software. In the meantime, we would like to let you in on some inside information.
There is a number of features that we plan to add to the Dating Pro script. We would like to give you the chance to have your say in how we prioritise the development. You can vote for any feature that you like by paying the amount of your choice to put it on top of the list.
Every supporter will receive the new feature one week prior to official release, for only the price that she or he pays.
These are some of the add-ons that you might be interested in: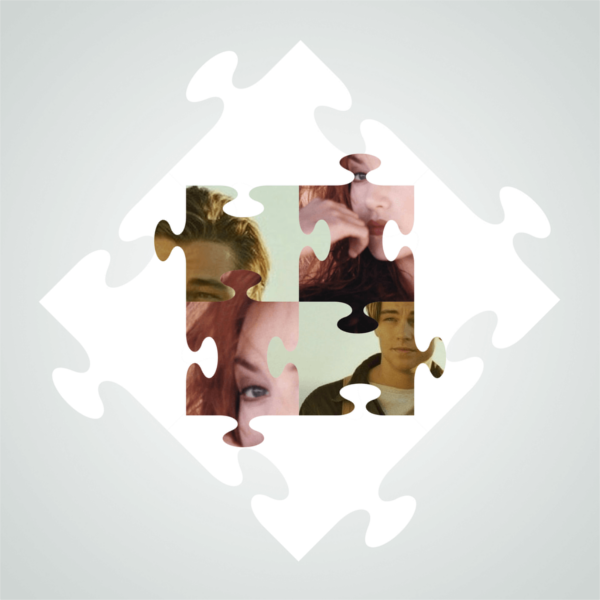 Anonymous chat is a text chat where your site members will be randomly connected to people who match their search criteria (age, gender). Instead of developing preconceptions right from the start going by just the photo and basic info, the two people will have a chance to truly get to know each other by talking, by sharing their thoughts.
During the conversation, the members' faces will be obscured. After a certain number of messages is exchanged, and if the two like each other, they can choose to display their profile photos and proceed to the regular chat or agree to go on a date. Anonymous chat is a mix between speed dating, chat roulette and anonymous chat rooms.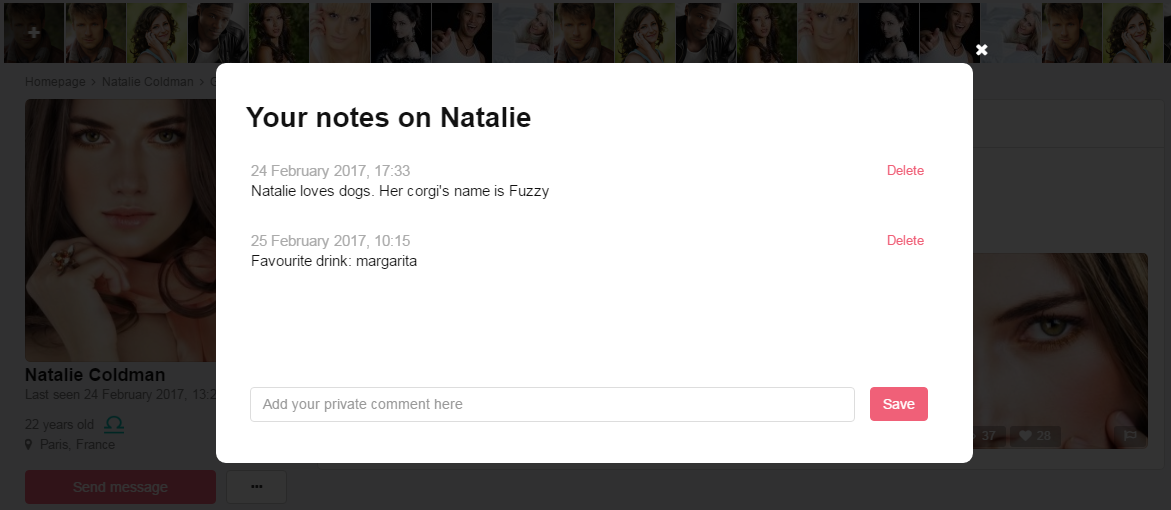 Internal notes are comments about other site members that your site user will be able to post in someone's profile and in the search results for future reference.
It is hard to keep track of conversations if one communicates with a lot of people. The internal user notes will help your site members to remember important information about their matches, be it their favourite food, or the name of their dog, and so on. The notes will only be visible to the person who posted them.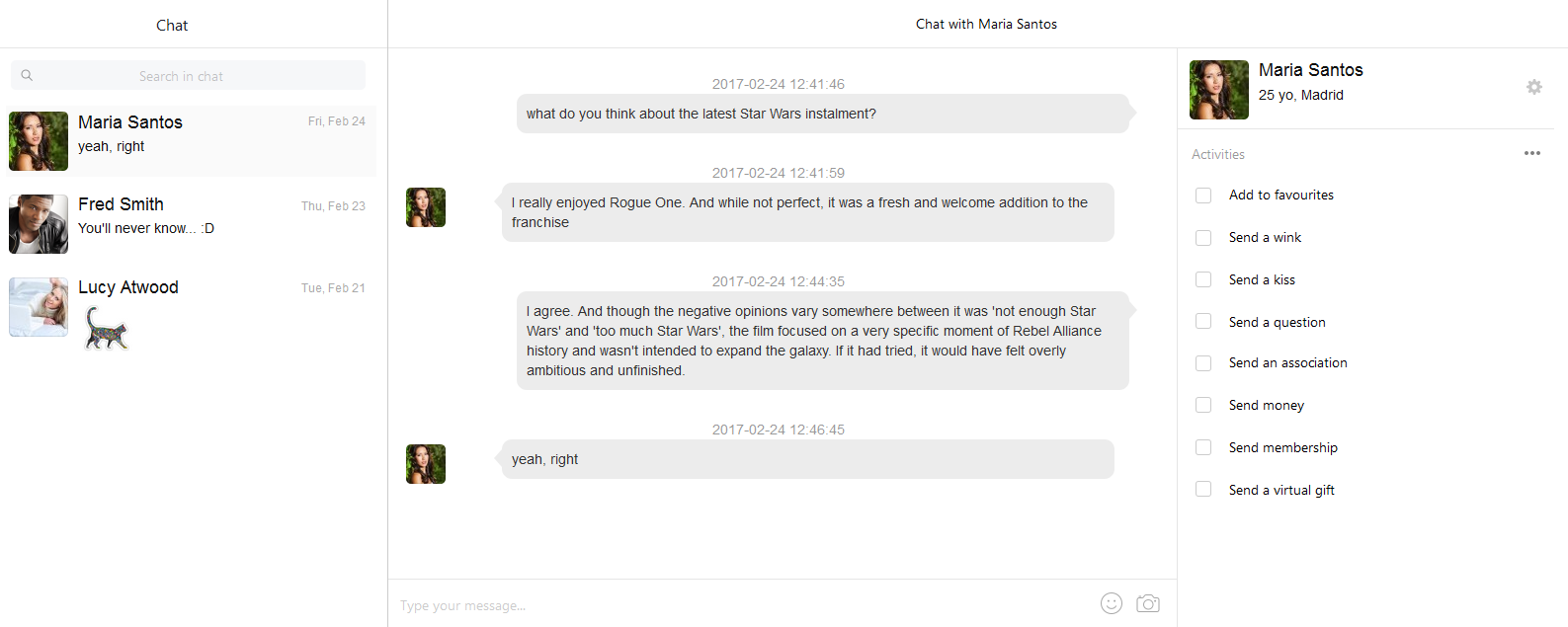 The idea behind the all-in-one chat is to combine every available way of communicating with another person on a PG Dating Pro site in one place, similar to the Facebook messenger.
A user will have one place to contact another user, including quick messages and mailbox, exchanging kisses, winks, files and virtual gifts, etc.
People will be able to review the complete history of their communication with this or that person, instead of collecting scattered information across the website.
Go to the Dating Pro Marketplace and filter the add-ons by 'crowdfunding' to give your vote and to see more features.
We invite you to post your own feature ideas in the DP Marketplace and have them voted for. If your add-on sees the light of day, you will receive it for free.
If you are a programmer, you are welcome to post ideas of the add-ons for the PG Dating Pro software that you can develop. It will help you raise the money to fund the development. After that, you will also be able to sell your add-ons in the Dating Pro Marketplace and earn money.