How digital marketing works for your site: adult LGBTQ site case
3
minutes to read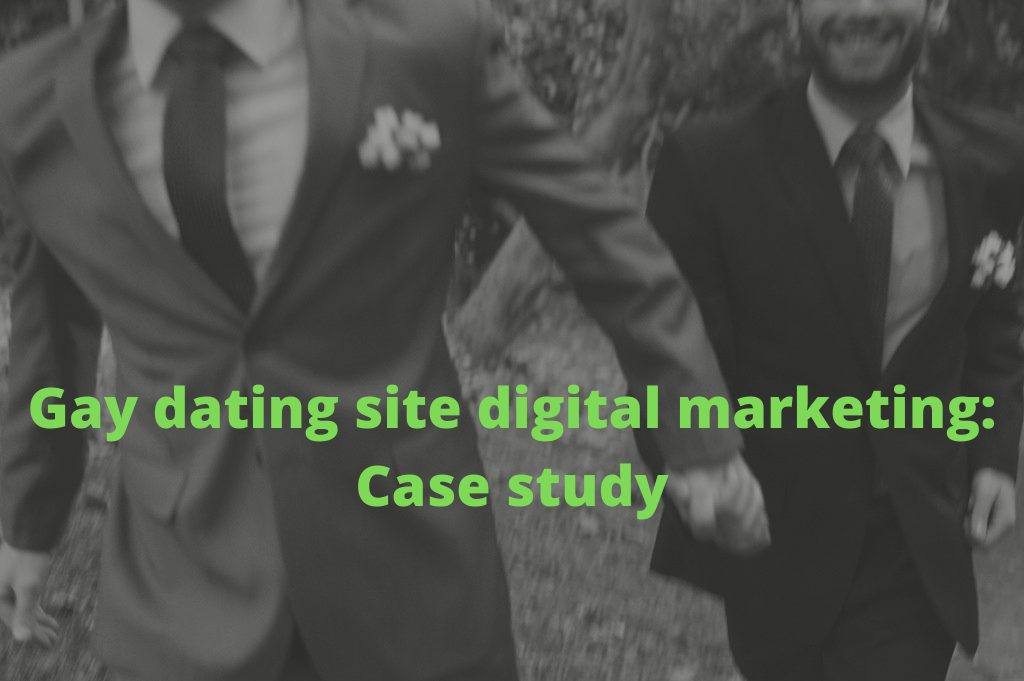 A traffic webmaster from gdetraffic.com shared their case study on how they worked with a  gay dating offer and traffic.
We've translated and formated it so you could get an insight into how the traffic world works.
Niche dating, in this case, gay dating, is a relevant direction for people looking for something new and profitable.
GEO: USA
Traffic source: Exoclick
Ad campaign cost: $ 470.96
Income: $ 577.8
Profit: $ 106.84
ROI: 122.7%
Period: 06/03/2020 – 06/11/2020
Pre-launch preparations 
To launch traffic, the affiliate partner chose the Exoclick ad network, famous for its exclusive publishers and a large number of optimization tools.
They targeted the United States as it continues to hold the title of the dating market giant among other tier-1 countries (this tier includes: the US, Canada, the UK, Switzerland, Sweden, Norway, New Zealand, Australia, the Netherlands, Luxembourg, Ireland, Germany, France, Finland, Denmark, Belgium, Austria, Spain, and Italy).
Campaign setup
The first thing to start with is setting up simple targeting:
Categories — gay.
Ad format — 300×100.
Locations — USA.
Devices — mobile.
OS — Android.
Browsers — Chrome.
Languages — English.
Price – $ 0.1.
Daily budget – $ 20.
In this campaign, the partner used 4 ad creatives (banners) at once:

For the next 3 days, the partner spent $ 64.62 to test the campaign. Out of this amount, they received 27 leads, and the total income was $ 72.9.
Based on the results, they optimized the campaign by raising the initial bid of $0.1 to $0.16. They've also disabled 2 banners with the least number of leads.

The top 2 banners with the highest rates were: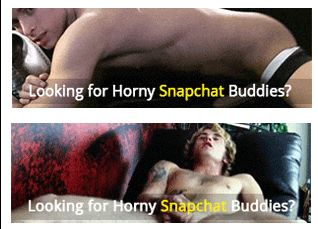 Budget and results
In total, during 9 days, the partner spent $470, and his net profit (including traffic costs) was $106.8.

The Daily Spend was raised to $120 and CPM dropped due to the volume boost. As a result, the ROI stopped at 122.7%, which is not that bad for this kind of budget.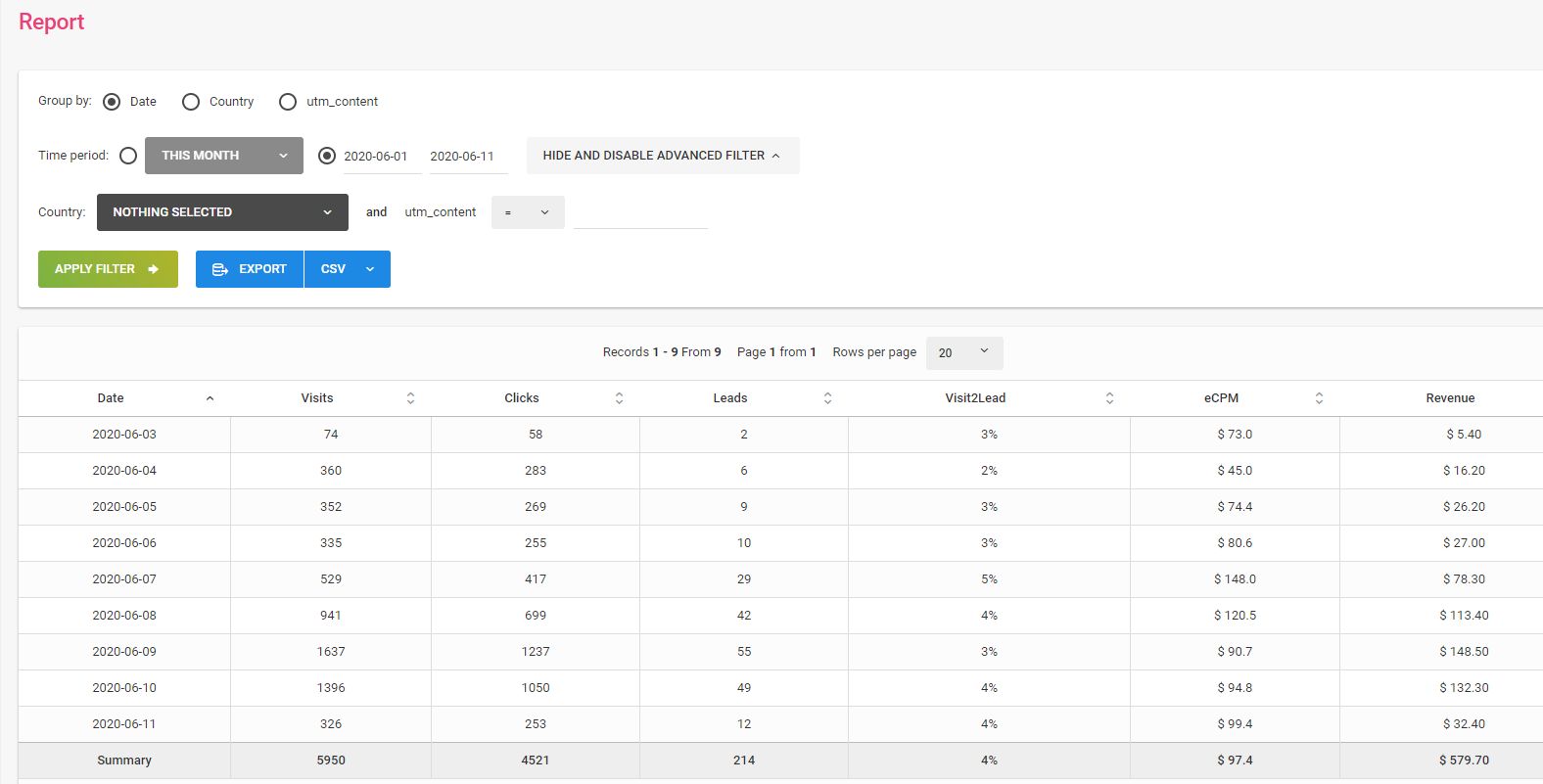 Do you want to start advertising your site and app as well? Then contact us and get a free ad budget estimation.
Also, share in the comments if you succeeded in repeating the case and what would you like to improve in it.
Case study provided by gdetraffic.com
Cover photo by Maico Pereira on Unsplash