How Do I Promote My Dating App?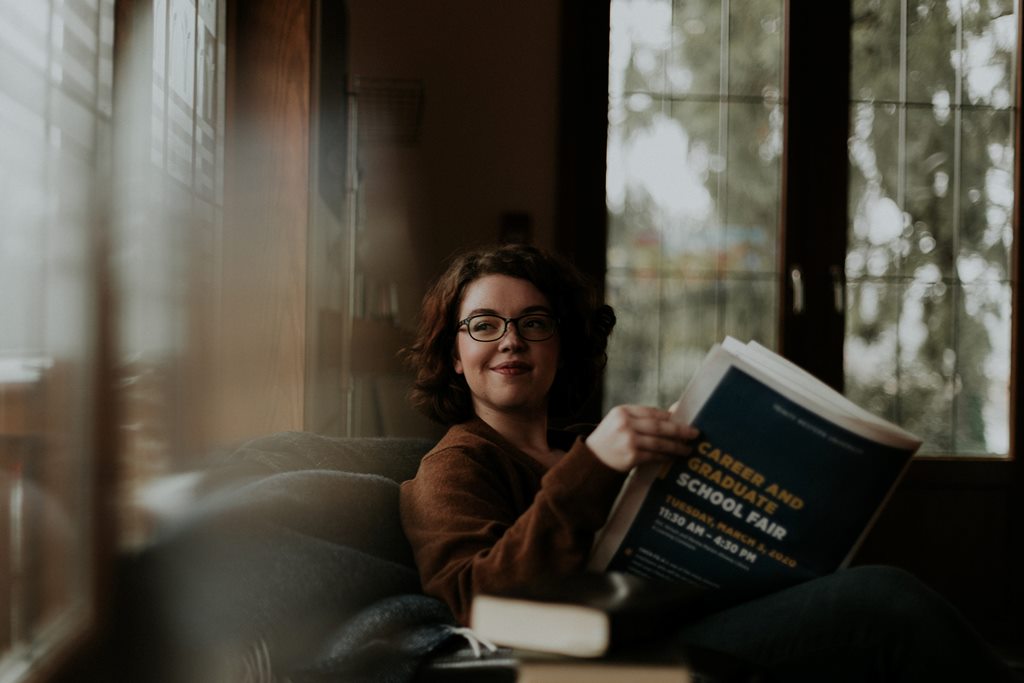 Have you ever been thinking about creating your own cool mobile dating application that will make a revolution in the mobile world? It's the time! Now dating apps are rather popular.
Dating applications will always be popular among users, and they will undoubtedly bring great profit. A good example is the Tinder application, which has a stable high popularity. There is also an application built on the principle of "on the contrary": Hater is a dating application that unites people who hate common things (for example, olives, cats, or certain personalities).
As it turns out, dating can become a very prosperous business. Some interesting facts about the investment value of dating apps are:
applications in the Dating category are $ 2.5 billion per year worldwide;
40% of the population use dating services;
10 billion dates made through Tinder app;
80% of dating application users are 

millennials;

$ 1.3 million is a monthly revenue from a dating app on 

iOS

.
Each dating service should have a set of basic functionalities that make it a representative of this category of services. Your unique idea will be reflected in additional features.
The development of a dating application has its characteristics. Before you begin development, give answers to the following questions:
How will your application be different from others?
Find a feature of your product, otherwise, you will get another clone of an unremarkable dating service.
What is your target audience?
Will this app be for people of a certain age or place of residence? Maybe this will be a product for acquaintances of persons belonging to the same religion, or with the same hobbies? Remember that too narrow a target audience, as well as too wide, is not a good idea.
How are you going to monetize the service?
Most of dating apps have special charge for raising the profile of the user. Come up with your idea and start earning money.
How and where do you get the user base?
The main problem of dating applications is the user base. For a new application, this is critical. You made awesome functionality. The user logs into the application, but there are no profiles. Or there are no profiles in his city. What to do?
First user problem
For a new dating application, the question always arises: how to attract the first users? A small database of profiles affects the length of the session, the rate of return to the application, and the value of the application for the user.
Application policy
Think over the policy of your service. How you will respond to fraudulent user actions. You may encounter scammers who will fraudulently receive money from your users. Some users will offer services, including intimate ones. All the details should be thought over beforehand.
The user base
There is such a thing as a "critical user base." This is the number of users sufficient for the existence of the system. There should be new acquaintances – profiles that the user had not seen before.
If there is no critical user base, the "burnout of the base" occurs. That is, you already know everyone, corresponded with each other, or meeting, and you just are not interested in using this service.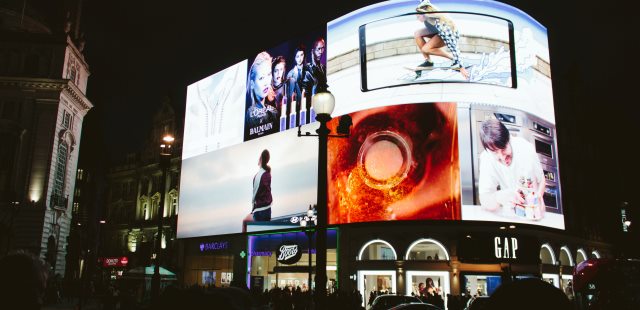 The main source of new users to the site for a new application is advertising.
The cost of attraction depends on the region, platform, advertising platform, and many other parameters. If you are creating a dating app for iPhone, be prepared for a higher installation cost than for Android.
Application Economics
During the promotion, you must ensure that the amount of money earned exceeds the amount spent on attraction. The prices and cost of services inside the application should be thought over.
The structure of the dating application
Dating apps today are a sophisticated technology service that includes not only mobile dating apps, but also server apps, desktop apps, and additional services. Even if you do not plan to develop a web version, you need to have a backend part and API for your app to work properly and store data.
Basic functionality
In any dating application, there should be such a set of basic functions:
Sign up / Log in.
Search filters.
User profiles.
Partner Matching Method (Matching).
Messages (

real-time

).
Paid functionality.
Most dating apps have registration through social networks. Almost all modern services offer Facebook registration, the rest of the social networks are less popular.
For people who do not have an account in social networks, or who wish to remain anonymous, you can make a registration through email or phone.
Search filters
Filters help users find partners by gender, location, and age. You can also put filters that will allow you to see if a person is online now, and also select only new users.
Profiles
Modern dating applications are characterized by a minimum of information in profiles. Users have no time to read, and in the search for a partner in the first place – a photo. Additional information (work, education, interests) can be integrated from social networks. Similar functions are, for example, in Badoo and Tinder. In this case, the user does not waste time filling out the questionnaire.
Partner Selection Method
To select a potential partner, swiping is used – the ability to go through photos of candidates, sorting them left or right. Only one with whom he has mutual sympathy can write to the user.
One of the required functions is a quick notification of the user that his photo was like, someone wrote to him or sent a gift. When an event occurs, information about it should immediately go to the server. The user will receive a notification about what happened in the form of a push message (if online) or by email.
Additional paid functionality
Paid functions are activated if the user purchases a VIP account. Most often, additional features include:
Increase in popularity: raising the profile to the first place, getting the photo in the TOP, advertising profile, etc.
Invisibility: The ability to hide age or location, quietly visit other profiles, not show that the user is online.
Absence of advertisements.
The ability to cancel your decision about the last swipe.
Virtual gifts.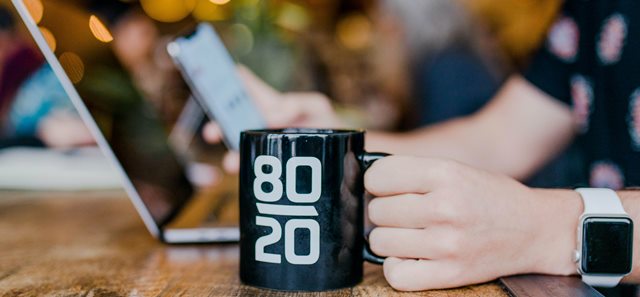 Where to get traffic for a new application?
Early dating applications have the same problem: how to find new users if there is no normal database yet? No one wants to register when there is no communication inside. There are several ways to solve this problem:
Advertising on social networks is the most effective method of attracting new users. Especially if the age category in the application is very different. Most middle-aged people will be added. Also registered are men, free women. As a result, in a short time, you can dial a couple of thousand profiles.
Contextual advertising is another way to quickly find your target audience. After all, users are purposefully looking for dating site applications, so the likelihood of registration increases significantly.
Video advertising is also a good way to attract new visitors to a mobile dating application. Especially if the video is creative, interesting and corresponds to modern trends. Distribution on Instagram, YouTube, 

Tik

 

Tok

, and other platforms will attract active young users.
Promotion of the application on 

Google Play

 and 

Apple Store

. Many users watch the news, popular dating applications, below which similar options are offered, and also follow the changes. Active promotion in Android and 

iOS

 stores will help to gain a new audience as soon as possible.
Advertising is an expensive but most effective way to attract a new audience. Further, it will be easier, word of mouth will begin to work, and the dating application will gain popularity. But this can also work in the opposite direction, if users are not satisfied, the promotion will become much more complicated. Therefore, monitor quality and provide customers with functionality that meets their needs.
The dating application is an excellent business project that not only brings money but also benefits society. Proper advertising and promotion will help to quickly gain new users and increase activity. The functionality of the mobile application must be understandable, convenient, and extensive, then each user will be satisfied. A satisfied customer is a good income.