How to Attract More People to your Dating Program via Facebook
6
minutes to read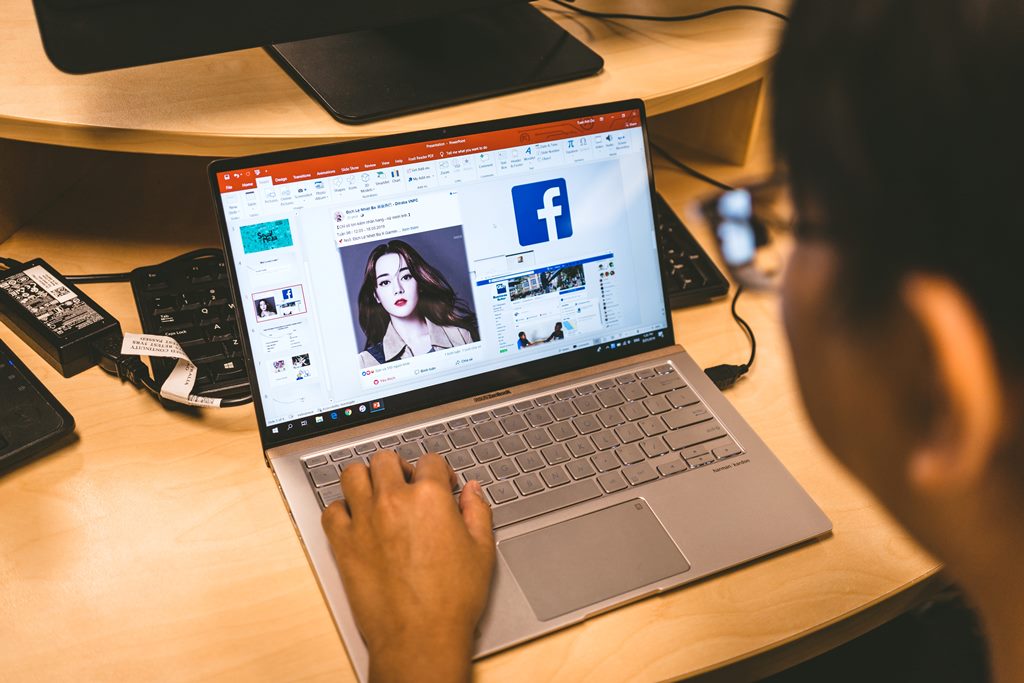 Owning a business is great, but having a dating program is a unique experience. Bringing people together and simply having the possibility to create a forever match for two people that would have normally never met is simply incredible.
However, even if you own the best dating program out there, if you don't take enough time to properly promote it and use a few different techniques to increase its visibility, it is very likely that people will not hear about it, and thus not use it.
Facebook is a great platform to do that, as it has plenty of features that have been specifically designed to increase the reach and visibility of small businesses.
Therefore, here are some tips and tricks that you can apply to attract as many users to your dating program through Facebook:
Post constantly
First and foremost, one of the most important things, to keep your audience growing, is to constantly post on Facebook. This doesn't mean that you should post anything, just to keep the flow going. It means that you will have to invest a lot of time into creating content and making sure that you are consistent.
Posting two or three times and then taking a break for the next week or so, will not help with your overall audience engagement.
Schedule posts
As Facebook is a great tool for businesses to promote themselves, one of the many advantages it provides is that you can schedule your posts. This way, you can take a day to create multiple posts, schedule them, and spread them throughout the week, and your work can be concentrated in one day only.
Doing this will help you be more organized, while the content will still be posted all week long.
Run Facebook ads
Another helpful way to build your audience and bring more people to use your program is to invest in Facebook ads. This will ensure that you are growing organically, as promoted Facebook posts can be targeted to reach specific groups of people.
Ads can be one of the most effective tools, as you can easily customize the targeted audience, by criteria such as location, age, interests, gender, etc., all of which can be very helpful when talking about dating programs and trying to bring people together.
Always keep up with the current trends
When posting content on your page, you can try doing some research and spending some time on other social media platforms, so that you can tell what type of content is the one that people tend to consume the most.
Keeping up with the current trends and creating your posts around that will be very effective when talking about audience growth.
Share people's stories
Especially in the dating industry, you will, for sure, have a lot of successful stories. You can take advantage of this opportunity to create interesting and catchy content.
People love to engage with pages or profiles to which they can relate. You can ask your existing users for testimonials and post them, and you can also take some of your clients and ask for their permission for you to share their stories. You can create some posts that are both relatable for others and can bring the readers a smile on their faces.
Use all of the Facebook features
While you try to keep up with the trends and create content around that, also try to keep up with all of the Facebook features, as they are usually designed to help you with the reach, as well.
Always use all of the features that come with it, such as posting on Facebook Stories, Facebook Videos, and, why not, also try Facebook Live. As also mentioned earlier in this article, people love when they can associate a page with a story. Them getting to know the people behind an app or a program will only have them engage with your profile even more.
Find the best time to post
One thing we know for sure from the basics of social media marketing is that there are some certain times of the day and days of the week when posting is recommended, more so than in others.
Depending on your targeted audience, you should study when the best time to post is (when the post reaches the most people) and only post then.
For example, as a dating program, your main audience includes people in their 20s or 30s. This means that the main majority of your audience will have a day job (we are referring to the average person, not taking into consideration very specific cases). This means that you can try posting in the morning (when people are on their way to work), a little bit after lunchtime (maybe 2 or 3 pm), and in the evening, when people get home from work (at around 7-8 pm).
Of course, you can try more options and stick to the ones that work best.
Host giveaways
Giveaways are a great way to increase your audience. You can invest in a prize (or you can try to offer a few subscriptions – if your dating program has a premium version), and host a giveaway. The entry conditions can be customized as you wish, but if you add rules such as people having to follow your page and share your posts, this will surely bring a large number of new people to your page.
You can also promote the giveaways, and this way they will reach even more potential users.
Hosting giveaways periodically will help you grow your number of users exponentially.
Engage with your audience
Lastly, make sure that you always engage with the audience, no matter how big or small it is. Once in a while, end your posts with questions, asking people about themselves. It is also important to allow them to ask you about your program, maybe through a Facebook story.
Author Bio
Thomas Jackson a professional writer and a member of several writing clubs in New York. He has been writing his own songs since he was a child. The young author gets inspiration from live concerts in front of his loved ones. Besides music writing, he often writes various types of papers for an essay writing service.
Main photo by Nghia Nguyen on Unsplash