How to Design a Memorable Logo: Case
7
minutes to read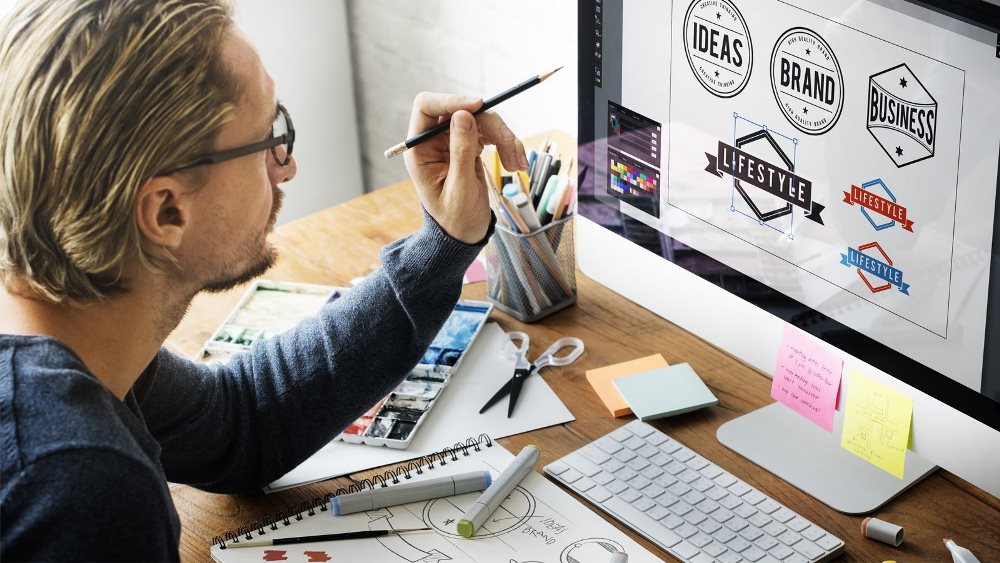 Try to image the worst logotype design you've ever seen – and nothing comes to mind, right? It's a common one, because good logos stick, bad ones don't.
This is what differs logo designs from other brand materials like banners, ads, social media posts and etc.
Some of the best logos are as simple as they could be – recall Nike stripes or McDonald's golden arches. Flag making experts say that a flay should be so simple, that a kid could draw it from memory. The same goes and for logos as well.
But remember, a logo is not the same as your brand, it's only a face of it. It will be displayed on your site, goods, marketing ads and other places where people could interact with your brand.
In this article, we'll look into hiring a designer, creating a logo for free and what are common guidelines for an awesome logo.
What's a logo and why it's needed?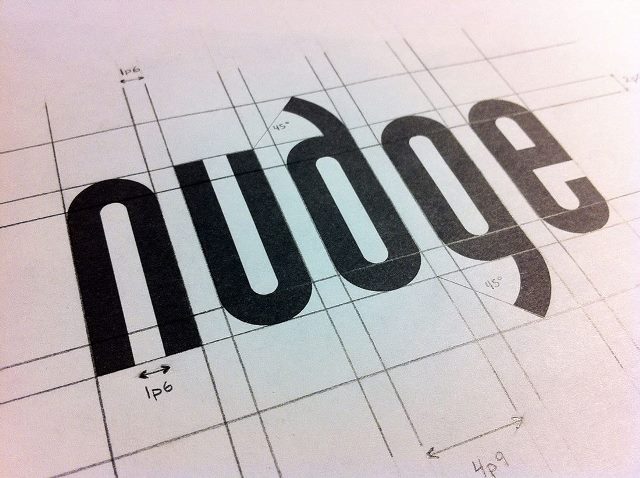 A logo is a symbol that represents your brand and your brand's personality through the simplest image possible. Logos embody your brand in the minds of your customers. Without one, they have nothing to latch onto. Humans learn from visual cues: if there's something about your brand you want your customers to know, science says images are more effective than words in communicating it. If images have this power to convey ideas, then the image that will appear most often in your branding is potentially the most important.
Hiring a designer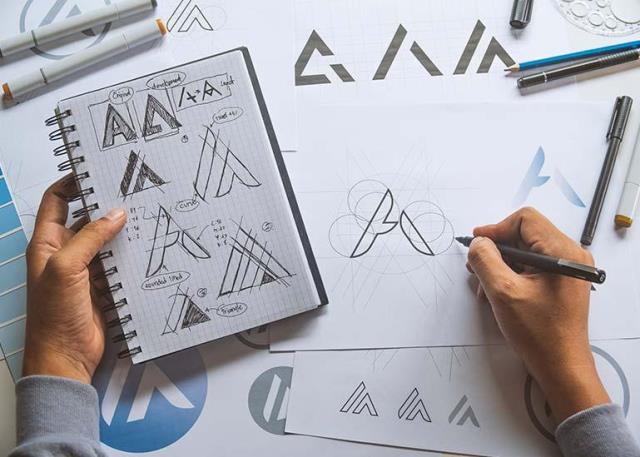 If you decided to create a logo through a professional designer, there are a plethora of them on websites and online communities, where you can easily hire them:
Logo design for free (or simply cheaper)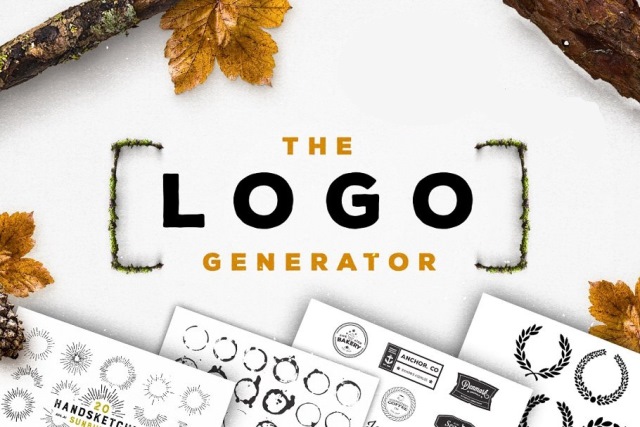 When your budget is tight or you're only starting, hiring a designer or freelancer can be a tough challenge, tough for your wallet.
But, thankfully, there are a few free (or almost free) online services where you can create a logo for your dating site yourself:
Hatchful by Shopify: a logo making generator created by one of the biggest e-commerce software providers. Thus it leans more toward e-commerce industries logo templates. But still, worthwhile to check.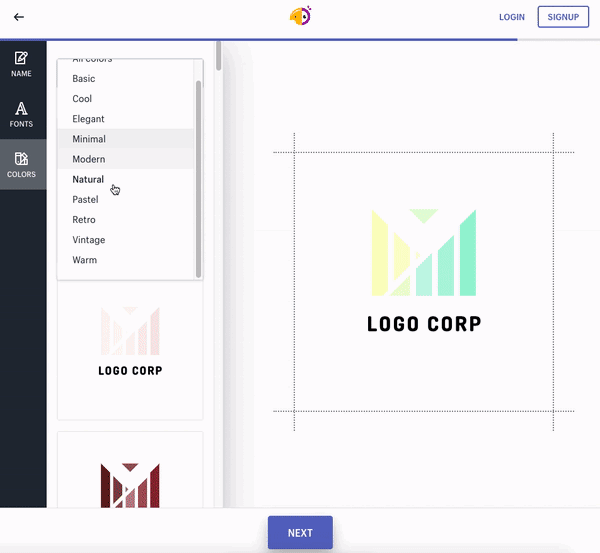 Dating Pro's logo maker: take 4 steps to create a logo that you can put on your site, your favicon, documents, cards and etc.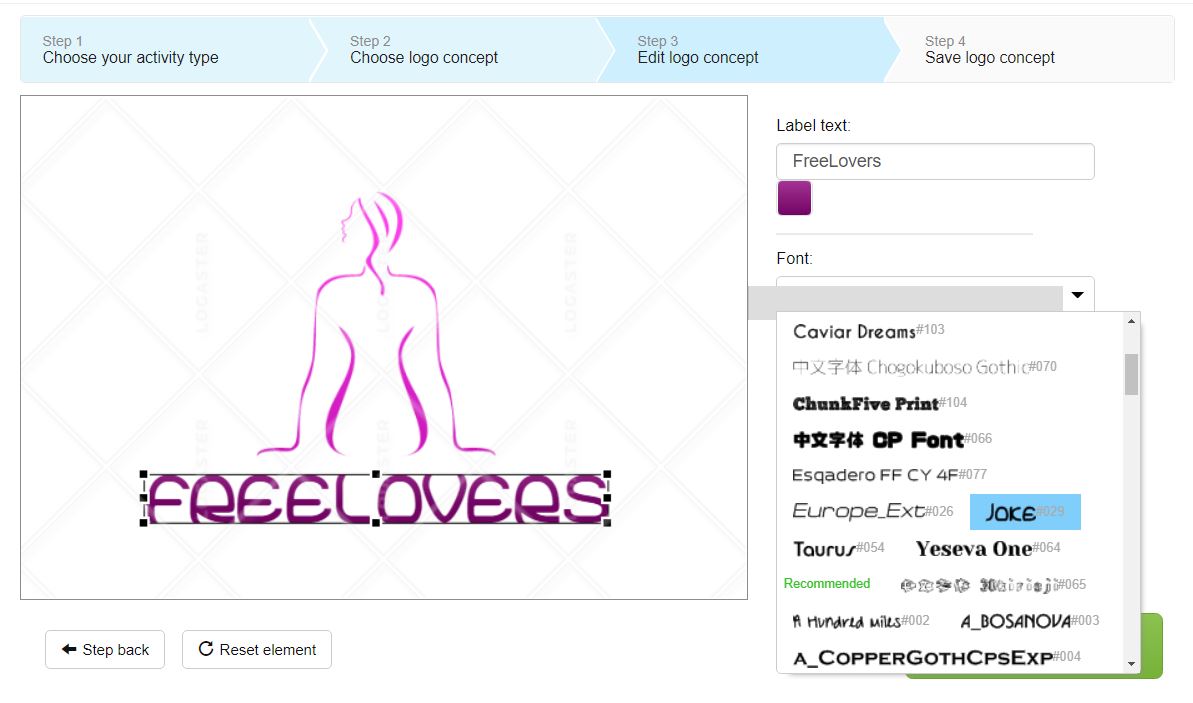 Canva: is a graphic design tool with an intuitive drag-and-drop editor. Canva is great for hands-on users, especially ones looking for complete creative freedom.
LogoMakr: is a streamlined, step-by-step logo creation platform with a database of over a million searchable graphics.
Ucraft: is a platform for creating minimalist logos with only three design elements — text, icons, and shapes—alongside a drag-and-drop interface.
These online logo design platforms are perfect for creating an image in a matter of sheer minutes. But on the other side, they have their own limitations, including a chance of running in a similar logo on riviling brands sites.
Creating a logo from scratch: a step-by-step guide
Shopify has published a long and very detailed guide on creating a logo yourself from scratch using one of their companies LawnPure as an example. Follow the link to check what steps you'll need to accomplish.
Tips and mistakes

While hundreds of thousands of logotypes exist, there are no right or wrong ways when creating one. There are, though, common mistakes and general tips for this process:
 keep your color scheme simple. Monochromatic logos are more common;
create your logo in different sizes and proportions, so you could have a logo for every surface and position;
explore more and draw inspiration from other companies' logos;
be contemporary. You live in the modern world following long-standing designer traditions will inevitably help you succeed;
 don't over-complicate your logo. The less your logo expresses, easier it would be for your users to remember it. Remember Apple's iconic design or Volkswagen's symmetrical "VW" logo;
 when creating different versions, don't make them too different. that are too different. Otherwise, they'd become separate logos and people may get confused;
 don't just copy someone else's logos. Not only is it plagiarism, but it's also going to impede any chance your logo has to stand out;
 don't be too trendy. Logos that overly rely on trending images, colors, fonts and other design elements quickly become outdated.
Every large brand started off small. You don't need to sacrifice quality design just because you're in the startup phase of your business. The idea of designing your own logo may have seemed daunting at first, but now, with a stronger understanding of the principles of design and the steps involved in the process, you're hopefully better equipped to create yours with confidence.
this article is inspired by Shopify's case
Be the first to know about news in the dating industry!
Several times a week, you'll learn about our latest features and hottest news