iDate Awards Nominations are Underway Again: Help Us Nominate PG Dating Pro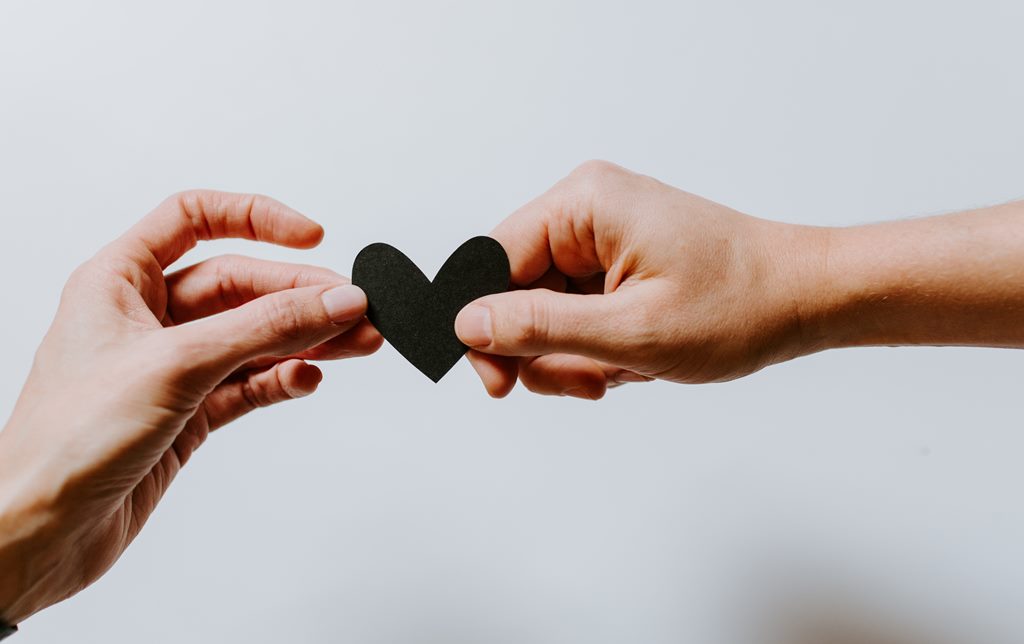 It's this time of year again. The Internet Dating Conference and Online Personals Watch announce the 10th annual iDate Awards ceremony that will take place on January 25 next year.
Prior to the ceremony, everyone can take part in selecting the best of the best in the dating industry. This is how it works: first, you nominate your favourite dating site, dating coach, payment system, etc., and then you vote for one of the top runners in each category.
The nominations will close on October 31, 2018, and on November 16, 2018, the voting stage will begin. The winners will be announced during the iDate Awards ceremony on January 25, 2019.
PG Dating Pro has been nominated regularly, and we have won the Best Dating Software Provider award 3 times by now, and we have been the proud winners in the Best Product Design category once. We'd love to get in the nominations pool and to win again, and for that, we need your help!
Go to idateawards.com/nominations-miami-2019.php and log in with Facebook or Google to have your say.
Sharing your thoughts does not commit you to anything. On the contrary, you get to pick and promote the sites and services you like the most. These are the categories where you can voice your opinion: Best Dating Software Provider; Most Innovative Company; Best New Technology; Best Marketing Campaign; and ten more categories.
Nominate your favorite services, products, and personalities today!
Photo by Kelly Sikkema on Unsplash