It's a pleasure to work with Datingpro.com
3
minutes to read
I had a great desire to create a site that would help local people meet and communicate online. I was interested in developing an eye-catching interface and simple navigation to make my dating site attractive and comfortable for potential users. When I started my cooperation with Datingpro.com, I found that it was the platform I was searching for. Although my company is rather small, my colleagues are happy to collaborate with Datingpro.com managers to achieve the expected results.
Of course, we faced a lot of challenges before finding the product offered by this platform. Our major goal was to have a steady income. It was difficult to determine what software solutions were appropriate for our dating website. All our technical and organizational problems were resolved, when we got professional advice from Datingpro.com experts. Now we understand that our business success depends on this powerful platform that supports dating apps and dating webs effectively. My team members believe that our fruitful collaboration is meaningful for this type of business development, especially in the context of huge competition in the online dating industry. As I have previous experience of working with dating software platforms, I can draw relevant conclusions about the benefits provided by Datingpro.com. Among the features appealing to our company are reliability, flexibility, high functionality, customer support, and effective communication. We referred to the demo version provided by these developers to make our final decision. To tell the truth, we were impressed by the quality of the advertised product.
The sales managers were kind enough to give me valuable recommendations on how to initiate the process of site launching, and select the proper tools for achieving the best results. Their professional skills, visible experience, and manner of speaking had a positive impact on my evaluation of the product's key features. I had a chance to choose the site design and theme version I loved most of all. I know that a wide choice of web design components is always good for your digital business promotion.
Thanks to the Datingpro.com advertising campaign, I found a reliable brand that assisted me and my team in developing a profitable dating website. It was our coordinated decision to refer to ads in search of the best dating software. I wish more and more users would select Datingpro.com for their dating sites or mobile app creation and mobilization in the near future. Relying on professionals is a chance to take your business to the next level, increase your customer base, and maximize profits. I encourage everyone to cooperate with Datingpro.com!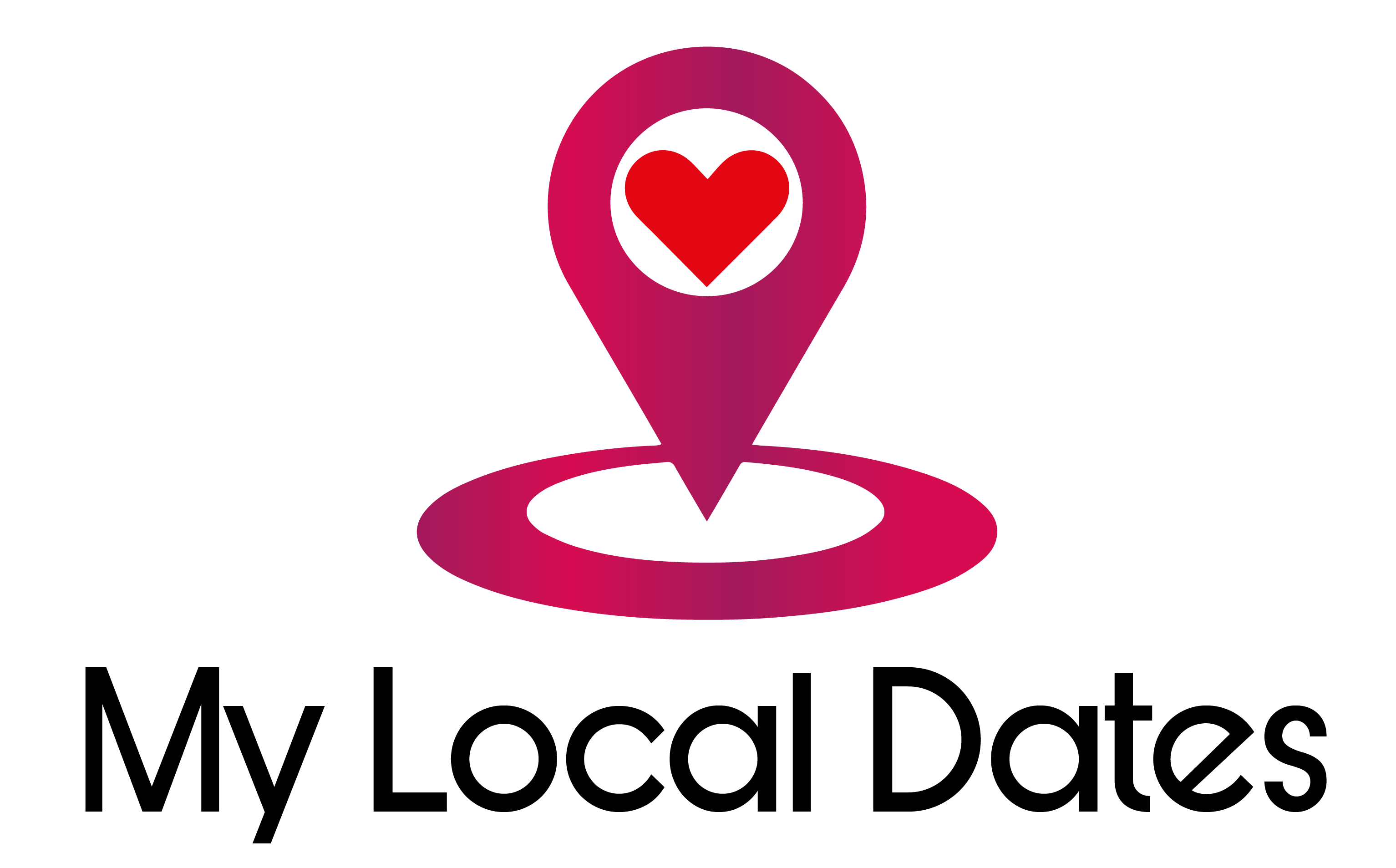 Djordje Najdanov mylocaldates.com