More Birthday Presents from Our Team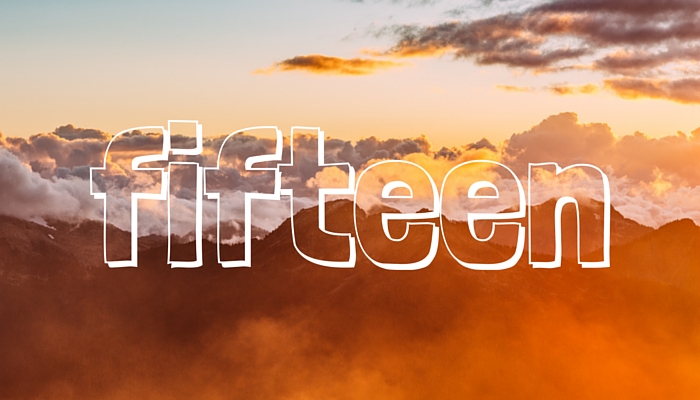 Dear friends,
Our company will turn 15 in December. We started the celebrations last month and will keep coming up with new ideas and offers every month.
In October, you can get a 15% discount for all products in the special Anniversary Sale category. Use promocode SWEET15 to get your discount. The offer stands through October 31.
As we approach Halloween, we would also like to share with you some decorations that you can use to create an easy-going atmosphere on your website.

Follow this link to download the archive with a set of festive logo stickers and background images (508 KB, ZIP). Inside this archive you will also find a sample screenshot of how your site pages may look like.
Contact us if you would like us to help you apply the decorations to your site, we will be glad to assist.