Celebrate 15th Anniversary with Us!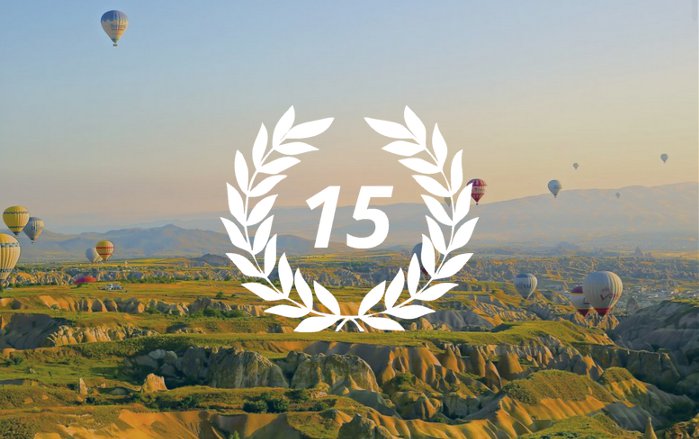 We are turning 15 in December. This is the story of how our company evolved into what it is today, and how we plan to celebrate.
Pilot Group Ltd was founded in 2000 by Yanar Evdokimov and his friends, the 'co-pilots'. The company's business was general web development. Internet was only starting to infiltrate our lives, and a lot of companies did not have corporate websites or any online representation whatsoever. Pilot Group was doing different custom projects.
In around 2002 we built the first online dating website. It met a ready market so we learned the sales techniques and started to sell out-of-the-box dating scripts.
Now, 13 years later, we have behind us several dozen releases of the PG Dating Pro software. We have changed the design several times following the major trends, rewritten the script code completely, and released mobile applications.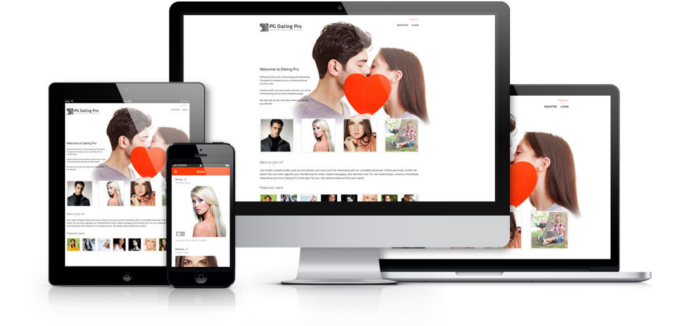 PG Dating Pro is now more than just a script. It is a full-scale solution for starting and running the dating business online. Entrepreneurs have a choice between a ready package or an open source version. There is a marketplace where everyone can post and sell add-ons, design themes, and offer their services. The same marketplace lets dating site owners enhance functionality of their sites to better reach their target audience.
Dating Pro Network is a way to build a strong online community by letting the site owners connect to a pool of active users.
2015 has been an eventful year for us. Dating Pro script received the Best Software Provider award at iDate Awards.As we approach the big date, we would like to share the anticipation with you. Every new customer who purchases a license of Dating Pro until December 25 will receive a special gift from us.
As our first step, we have lowered the prices for license packages and mobile applications.
We will be posting more as the time comes. Check out the anniversary promo page and follow our announcements in this blog.