Research Reveals: Majority of U.S. College Students Avoid Dating Apps
2
minutes to read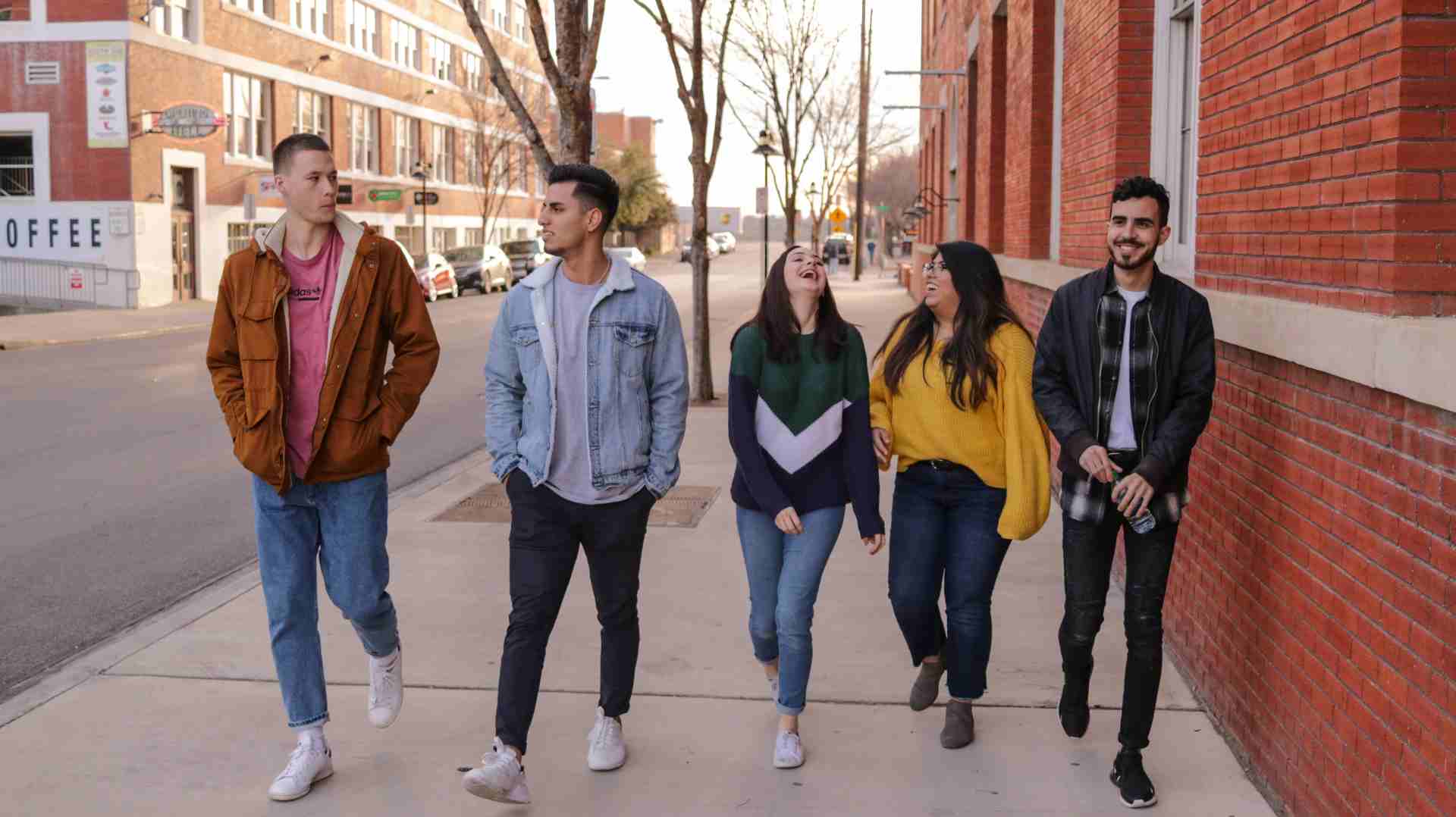 A study by Axios and Generation Lab shows that 79% of U.S. college students haven't used dating apps in the past month. Despite this, dating is still prevalent among students, with 30% going on a date recently and 24% within the past year. The survey involved nearly 1000 students and found low usage of popular apps like Tinder (12%) and Bumble & Hinge (8%).
This trend is notable because college students are a primary target for these apps. The apparent shift away from app-based dating could be due to a perception that these platforms are more for casual hookups – a notion 45% of students agreed with, stating they've never engaged in such encounters.
Many students prefer forming relationships through school (35%) or in-person meetings (15%), similar to the percentage who met partners through apps. The sentiment among students, like Melanie Perez from Sam Houston State University, reflects a preference for more organic connections over app-based interactions, often perceived as leading to superficial relationships.
Be the first to know about news in the dating industry!
Several times a week, you'll learn about our latest features and hottest news