Startup Summary – November 10th
< 1
minute read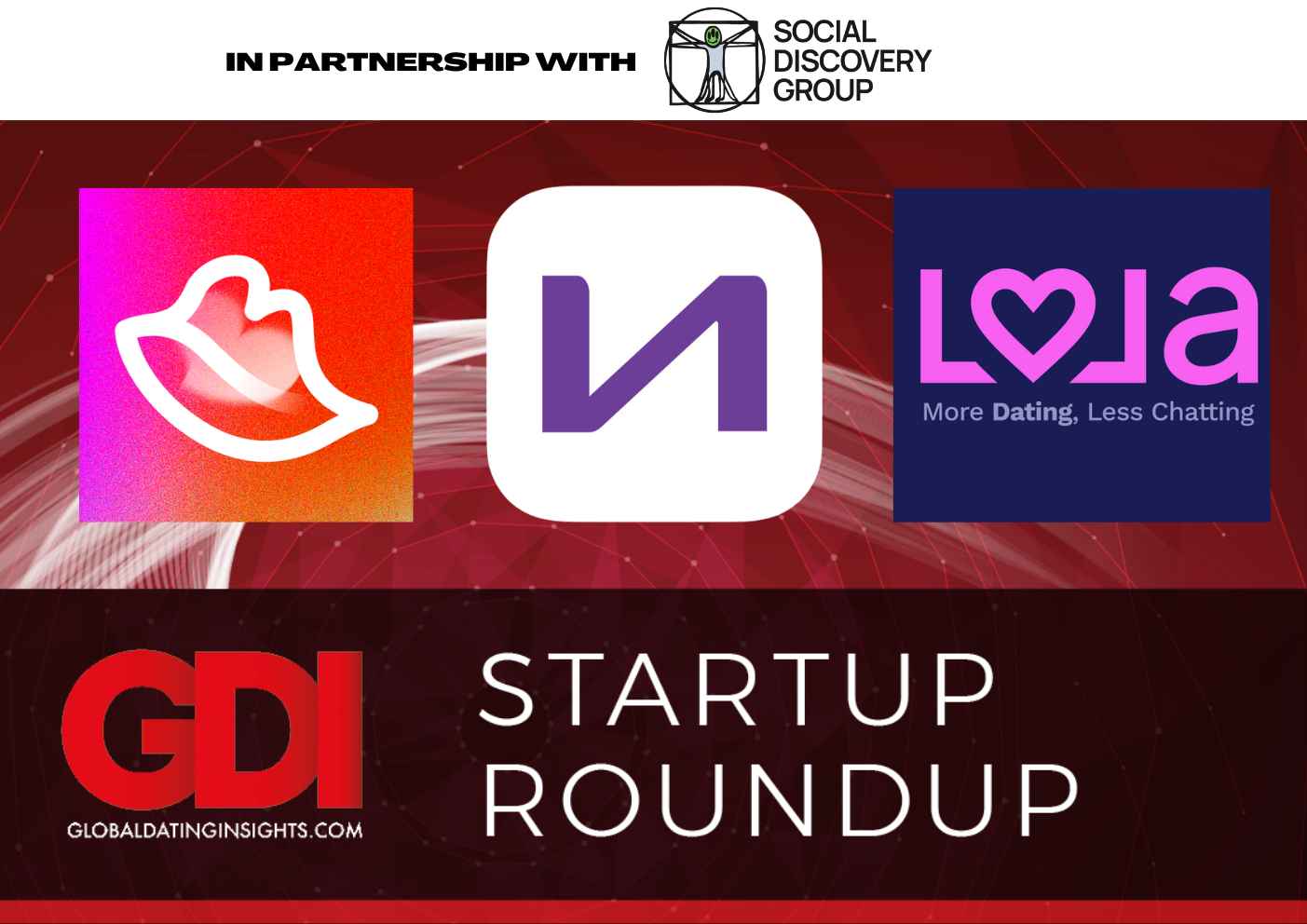 GDI is always scouting for fresh entrants in the online dating industry, groundbreaking business approaches, and novel technological advancements.
In collaboration with The Social Discovery Group, this Startup Roundup focuses on emerging startups in social discovery and the online dating sector.
Hickey – Reviving the joy in dating: Hickey is an innovative casual dating app designed to facilitate genuine connections and offer a delightful local dating experience.
Lola – Encouraging more dates, less chatting: Set to debut in Boston this autumn, Lola is geared towards helping singles meet in real life by showing who's available for a date on the same evening.
Lunge – The fitness-focused dating app: Lunge aims to connect singles at your gym and fitness classes, promoting straightforward, mutual, and enjoyable interactions.
View full article here
Be the first to know about news in the dating industry!
Several times a week, you'll learn about our latest features and hottest news