Traditional Matchmaking is On the Rise Again
3
minutes to read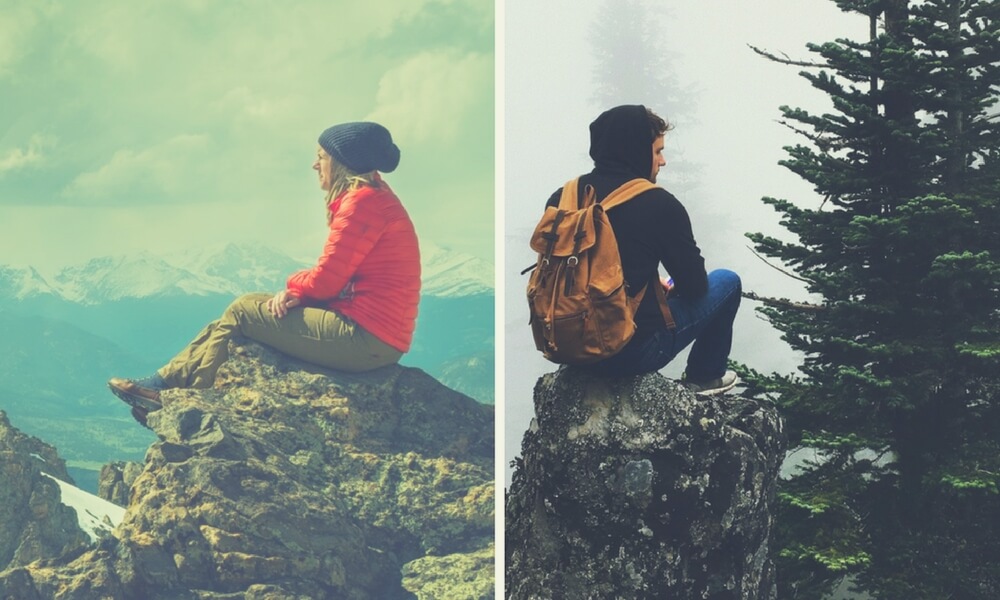 Just a little while ago hi-tech dating services like Match.com or Tinder seemed to present a final threat to marriage brokers. They did not fade into oblivion though, as today people are returning to traditional matchmakers in search of meaningful and safe relationships.
A more protected environment provided by time-tested matchmaking agencies is a safer bet for those who would like to avoid unnecessary risks of starting a relationship with an anonymous someone who may turn to be a criminal.
Experts from the Association of British Introduction Agencies believe that the problem lies within the very idea of dating complete strangers whose identities may be forged. The association witnessed an unusual growth of memberships with over 27% more members registered compared to the same period in 2016. This unusual influx of new members is actually quite easy to explain. Many Brits are afraid of being scammed.
The Dangers of Modern Dating
During 2016, nearly 4 thousand cases of fraudulent activities involving crimes committed by people who pretended to be interested in dating were officially recorded. These numbers are official and we cannot be sure how many more people were impacted by this dangerous trend. Reports note that roughly 40 million pounds in damages are the result of fraudulent actions by imposters on various online dating websites.
One of the stories shared by Linda Cloke from an agency in Kent is truly heartbreaking. A man was approached online by a woman and they started a romance that lasted for quite a while. However, the woman cruelly exploited the man and tricked him into buying her several gifts including a very expensive $20,000 car. A whole lot of similar cases occurred all over Great Britain over the course of 2016.
Many people are now afraid to go on dating websites. Using matchmaking services is an old-fashioned yet more reliable way of finding a date despite it being much slower and less engaging than the experience offered by the online services.
Modern Matchmaking and Technology
The matchmakers of today are no strangers to technology. They prefer using CRM systems to store and manage the database of members. With the extended profile management tools, they customise user profiles and create special questionnaires. Based on the answers, the system is able to calculate a compatibility rate of two people. The machines are laying the groundwork for the human experts to employ their matchmaking skills.
Other convenient tools include sending email or text introductions to clients, arranging dates, and collecting feedback after each date. Marketing automation technology lets matchmakers send out follow-ups and useful tips, organise webinars and master classes to keep the customers engaged and focused on their goal of finding a significant other.
We invite you to create a matchmaking site that will be uniquely yours and will help you save on expenses with the award-winning software by PG Dating Pro. Contact us in the live chat or call 1-844-273-0305 (toll-free) to find out more.
The illustration in this post is a collage of Unsplash photographs.
Be the first to know about news in the dating industry!
Several times a week, you'll learn about our latest features and hottest news