Contest Results
< 1
minute read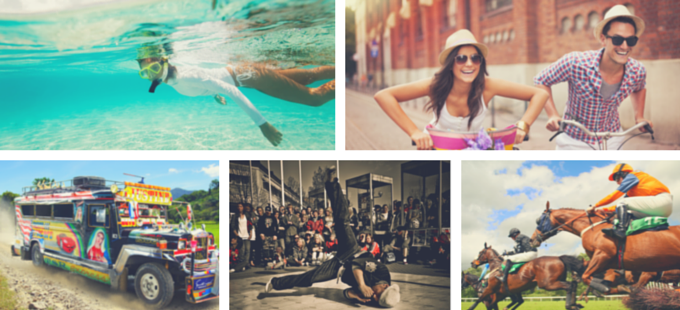 Following the latest announcement, we have received a number of applications from people who downloaded the open source edition of the PG Dating Pro software. Sadly, none of the applications met all the criteria of the contest.
We are going to close the contest for now and will resume it later.
In the meantime let me remind you about the ongoing lottery that you can also take part in:
Request a free trial on the page www.datingpro.com/dating-software/demo. Your name will be added to the pool of participants. The winner will be selected randomly and will have 100 USD returned to her/his PayPal account.
More details here: www.datingpro.com.
Be the first to know about news in the dating industry!
Several times a week, you'll learn about our latest features and hottest news