Dating Pro 2015: The Year in Review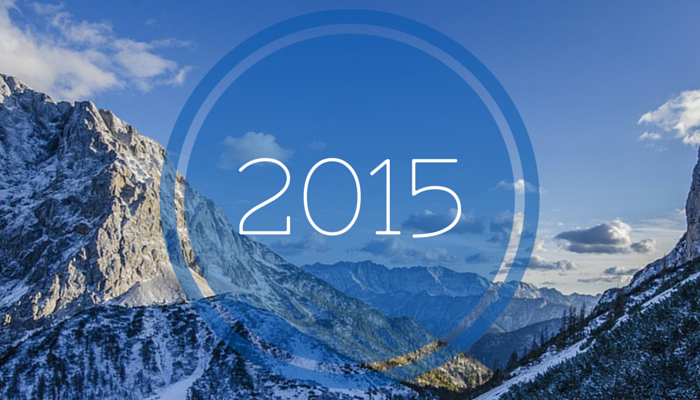 Dear friends,2015 was a good year for us, and we would like to share with you what happened to us during these 12 months.
Winter
At the beginning of the year we released a new version of the Dating Pro script called Elfin.
Later in January, we won the Best Dating Software Provider award at the 6th annual iDate Awards in Las Vegas.
Spring
Shortly afterwards, we made the open source version of our dating software free to download, which was an unprecedented move for us.
Another release followed in April.We also introduced the video background and the new landing page options to our customers, new and old.
May saw us launch a beta version of the Dating Pro Network, the association of independent dating websites where site owners can tap into a pool of active users and keep full control over the original site users and payments.
Summer
In summer we rolled out the offer to help people start a dating business that would be mobile-first and/or mobile-only.
As a result, a landing page for mobile apps download is part of the Premium package now (see detailed comparison list below).
We continued working on the responsive design theme and on releasing new add-ons.
Autumn
Autumn was all about the upcoming birthday of our company. We launched a series of special campaigns to celebrate the anniversary.
The number of add-ons in our marketplace had been increasing steadily. There used to be 28 add-ons in December 2014, and as of December 2015 there were already 75 of them.
Winter again
We released the long-awaited 2015.7 version of the Dating Pro software called Genie.It now boasts of the cute responsive design theme called Flatty.
The year came to a memorable end with the big anniversary. We turned fifteen!
TL;DR
We won the Best Dating Software Provider award, released 4 new product versions, including the free open source version, grew the number of add-ons to 75, and celebrated the 15th anniversary.
What's next?
In the new year of 2016 we plan to focus on improving the user experience for both the site owners and the site members, develop new features and new services.We would like to thank you for being around!
What was your 2015 like? Share your stories with us in the comments below or drop a line to sales@pilotgroup.net.