Dating Pro Digest: Apps Finally Target This Ignored Community; Bumble Matches With Babe Wine To Cover Moving Costs For Pandemic Breakups; 91M People Chose Destiny Dating App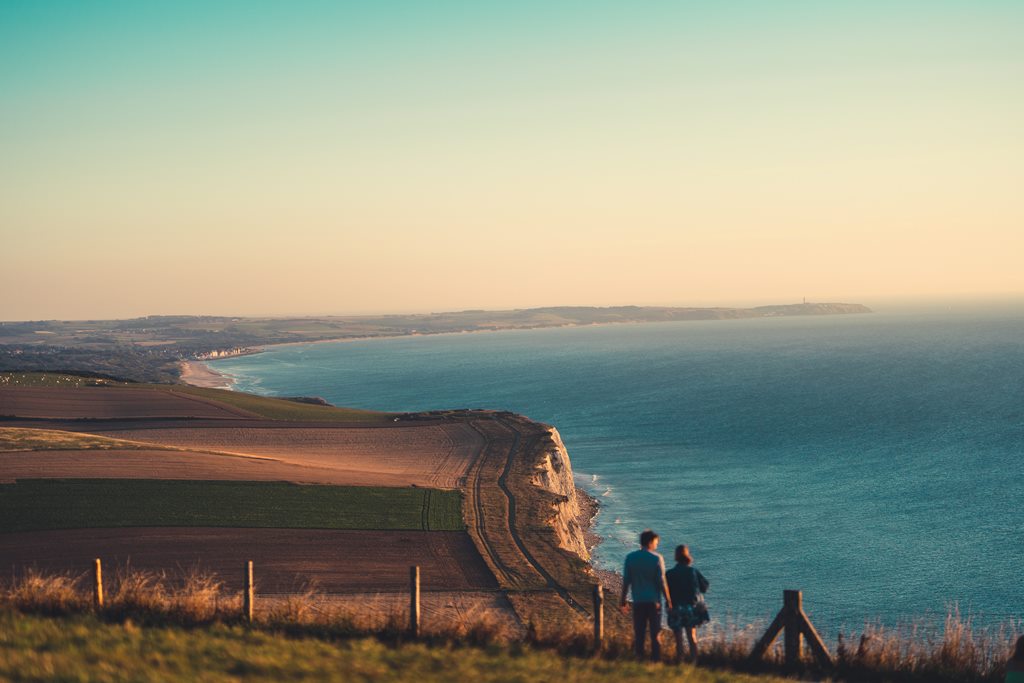 Good morning, my friends
Dating industry news digest and how to use them to make you share of profit:
Apps finally target this ignored community;
Bumble matches with Babe Wine to cover moving costs for pandemic breakups;
91M people chose destiny dating app.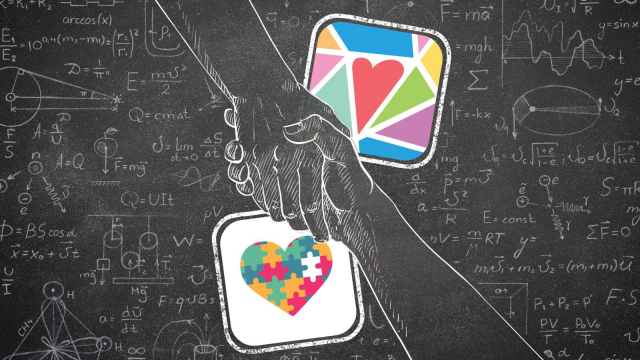 Apps finally target this ignored community
According to the CDC, about 1% of the population suffers from autism, which's roughly 70 million people.
Apps like Tinder are open to people with autism, but still not designed specifically for neurotypical sufferers.
There is another application called Hiki that launched in 2019 for such people. It has 9 thousand users. And also the Uneei application launched in 2016. It has the advantage of having trainers to help people with autism perceive social cues and communicate their emotions and desires to the world. It has 3500 users.
Pro tip: There are several apps and websites for people with autism, but they either are old and not presentable or were designed without thinking what's good for such people. You can create your own app and site for people with autism to help them find love and company.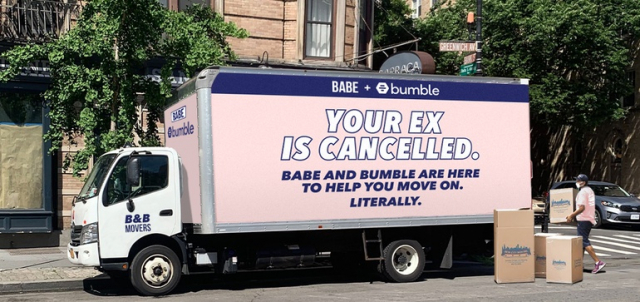 Bumble matches with Babe Wine to cover moving costs for pandemic breakups
Bumble wants to remove blockages and has partnered with the BABE Wine.
Bumble has been working over the past few months to help people stay connected during isolation. But this partnership takes a slightly different direction, by partnering with canned wine brand BABE to help people in the US move away from their exes.
The campaign pledges to financially help people who, due to restrictions, cannot move out from their former couple.
However, there will be only five such lucky ones. In addition, the winners will receive branded items and a $100 gift card from BABE.
Pro tip: When you run your dating site, you can also partner with companies such as flower shops, candy shops or almost any shops that sell physical goods appropriate for dating and your site niche. You may want to try smaller companies first to partner with as they are more open towards partnerships with small sites.   

91M people chose destiny dating app
Happn, a dating app, uses geolocation to create random encounters.
It is now used by 91 million people in 17 countries.
Creator Didier Rappoport sees the future of online dating in AI, with a few tweaks added.
Pro tip: You can take Happn and recreate its main features and similar design, ship it to the market, and after a while start changing the app according to your target audience's needs.  
 ***
Dating Industry News Digest is brought to you by Dating Pro, winner of iDate Awards in the Best Dating Software Provider category.
With us, you will learn how to start a dating site, how to manage your dating website software and how to profit with dating script.
***
Main Photo by Jakob Braun on Unsplash