Dating Pro Digest: TMG's New Livestreaming Dating Game; Tinder Promotes For 2019 Schoolies
3
minutes to read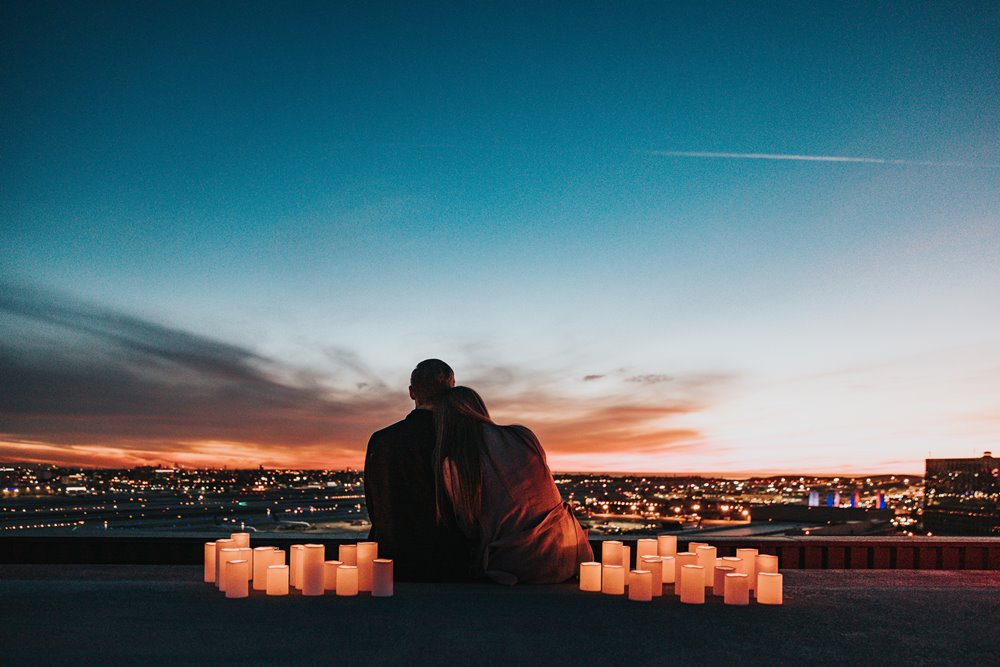 Ahn nyong ha se yo, my friends 🙂
Dating industry news digest for today: The Meet Group launches NextDate, a livestreaming dating game; Tinder promotes to Australian for this year Schoolies
"Keep your eyes on the stars, and your feet on the ground." ―Theodore Roosevelt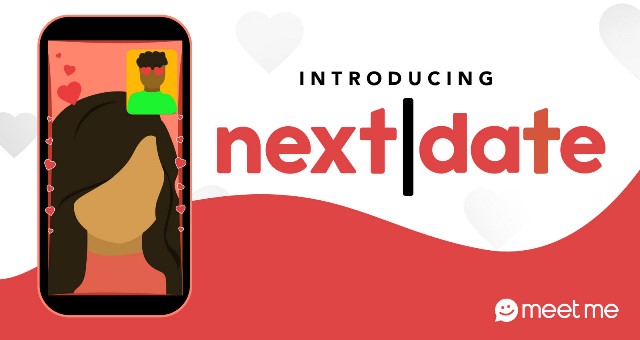 The Meet Group launches NextDate, a livestreaming dating game
New TMG's dating game NextDate allows users to get their own 15 minutes of fame.
"NextDate is like speed dating, except that there's an audience and the contestant gets to choose the specific people they'd like to connect with," said Geoff Cook, CEO of The Meet Group. "We've gamified speed dating to add comments and a rating system called the Love-o-meter, while also enabling viewers to take their chances to date any streamer who is currently playing NextDate."
In NextDate a streamer has 90 seconds to tap "Next," which ends the current pairing and skips to the next contestant in the queue, or "Date," which reciprocates the contestant's interest and enables the two users to connect by 1:1 video chat in the future.
NextDate is available today on the MeetMe and Skout apps to English-language users.
Interested in adding a similar feature to your dating site? Just hit our Experts up and we'll discuss the integration.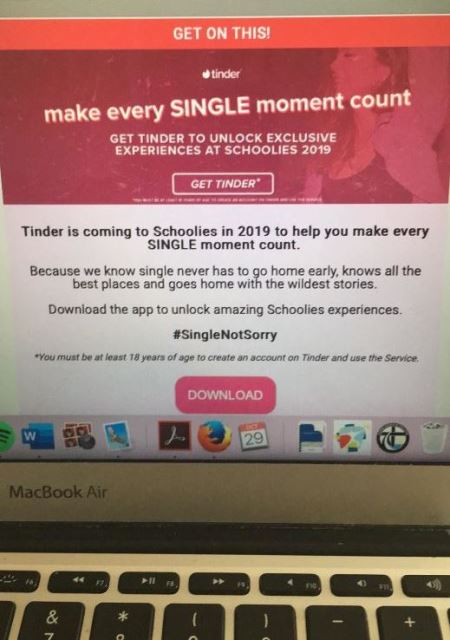 Tinder promotes to Australian for this year Schoolies
Tinder partnered up with Australian schoolies.com that runs parties and other events for school graduates.
This announcement means that Tinder now becomes a partner for Australian 'Schoolies Week' —a multi-city festival that takes place after the final exams are finished and goes for a whole 3 weeks. that sees thousands of young Australians travel to celebrate their achievements.
Tinder encourages school graduates to download Tinder and "make the most of every SINGLE moment" over the summer. They can use the dating app to unlock "exclusive experiences" during the festivities.
The official event slogan goes: "Because we know single never has to go home early, knows all the best places and goes home with the wildest stories."
 ***
Dating Industry News Digest is brought to you by Dating Pro, winner of iDate Awards in the Best Dating Software Provider category.
With us, you will learn how to start a dating site, how to manage your dating website software and how to profit with dating script.
***
Main Photo by Nathan Dumlao on Unsplash
Be the first to know about news in the dating industry!
Several times a week, you'll learn about our latest features and hottest news