Dating Pro Digest: New Dating App Tackles Unsolicited Nudes; Dating Fraud Ring Busted; Interesting Niches — Get Feedback On Matches From Friends
3
minutes to read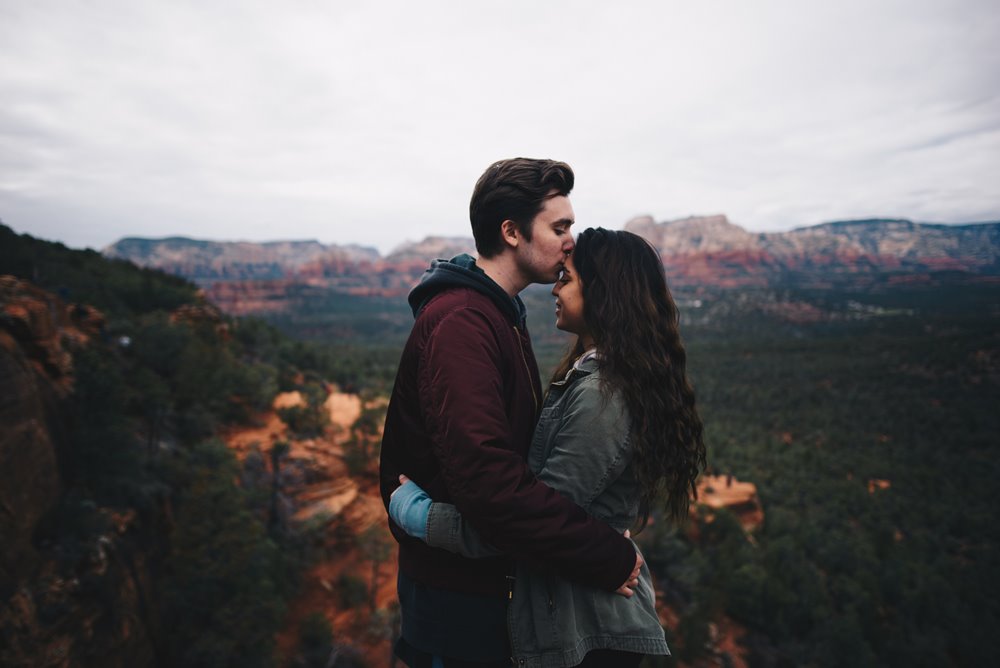 Konnichiwa, my friends 🙂
Dating industry news digest for today: New dating app tackles the problem of unsolicited nudes; Dating racket busted: 23 girls, 3 men arrested for dating fraud; Interesting niches for online dating — Get online feedback from your friends on your match
"Success is stumbling from failure to failure with no loss of enthusiasm." ―Winston Churchill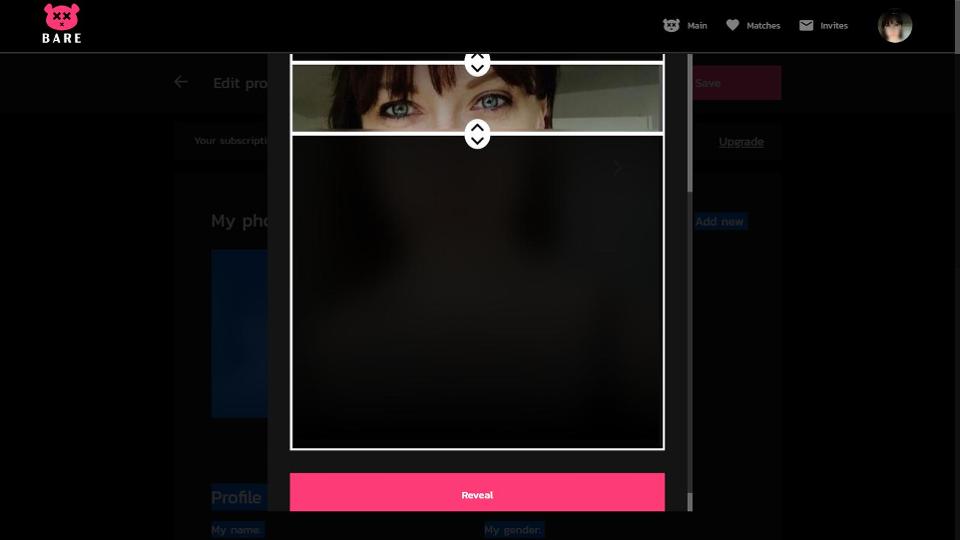 New dating app tackles the problem of unsolicited nudes
Forbes magazine has featured dating app startup BARE.
The unique side of this platform is to help singles take back control over their dating life and to create a secure community for women to meet new people without being bombarded by inappropriate images.
An innovative sliding mechanism means users can initially show off specific parts of their body and reveal more to their matches once the conversation develops.
Co-founder Beesley told Forbes: "We want BARE to become a place for people to be comfortable with talking about and showing off their body under their terms. During the early stages of developing the idea, we spoke to hundreds of people and found a desire among users—and women particularly—to take charge of their online identities. BARE is all about putting you in control of what you share."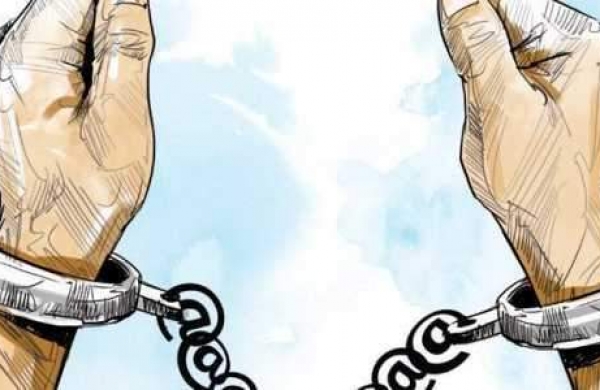 Dating racket busted: 23 girls, 3 men arrested for dating fraud
A crime ring of 26 Indian individuals, allegedly running romance scams, was busted this week.
The operation took place after a male victim submitted a report, stating that he was duped out of approximately $25,000.
Cyber Crime cell Sub-Inspector N Ravi Kumar told The Indian Express: "They popularise their sites through Facebook. With three types of membership, they make the person deposit money in installments, attracting them by sending photographs and dupe them. During the investigation, we found the process is underway from Kolkata with the girls trained in talking to men."
A total of 46 mobile phones and 48 bank accounts were seized, and all of the defendants were initially presented to a Kolkatan court.

Interesting niches for online dating — Get online feedback from your friends on your match
A new innovative app Charmed was created to help users connect with their friends and receive immediate feedback on the matches they made on dating apps.
 ***
Dating Industry News Digest is brought to you by Dating Pro, winner of iDate Awards in the Best Dating Software Provider category.
With us, you will learn how to start a dating site, how to manage your dating website software and how to profit with dating script.
***
Main Photo by Nathan McBride on Unsplash