Case: New Virtual Dating Assistant Niche Profession
4
minutes to read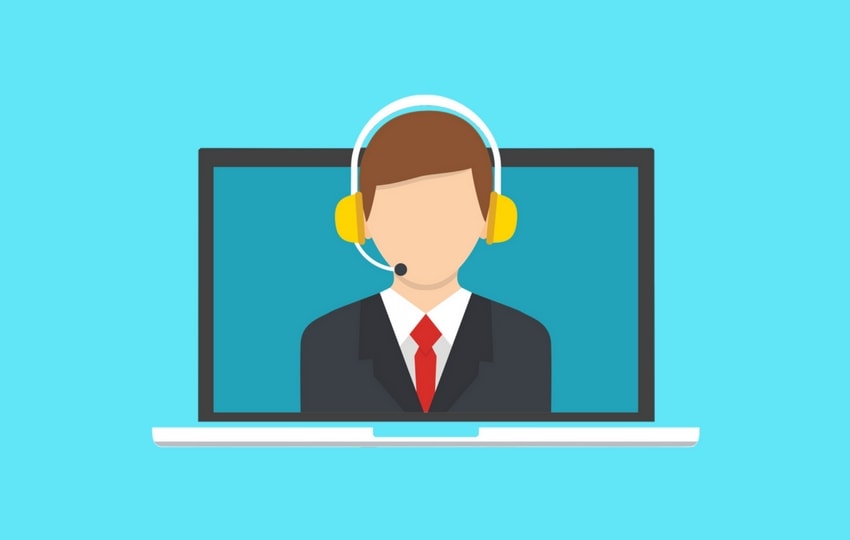 "Every morning starts the same way — I open the Tinder account of a 45-year-old man from Texas, he's one of my clients. I flirt with women from his list for 10 minutes, send their photos and addresses to our main database of potential "matches". I get $ 1.75 for each phone number" says Chloe Rose Stuart-Ulin, who works as a closer at the online dating assistance service ViDA (Virtual Dating Assistants).
Mainly it's men who pay for the service of online flirting on dating sites. They themselves start conversations only at the final stage when it comes to a personal meeting.
Nowadays, the lion's share of dating and flirting with the opposite sex occurs on the Internet. If you really like a girl and you don't want to risk mess it up with her, it's can be quite logical to entrust the professionals with preliminary contact. Or maybe you work a lot — and you don't have any leisure to spend time flirting online.
Thus, such people as Chloe appeared. Virtual Dating Assistant is one of many new professions that are constantly emerging in the digital age.
Chloe reveals more details about her profession, like: often people employ professional writers and journalists to help with online dating. These professionals know how the word affects the reader and their speech quality is very suitable for text flirting.
During the job inverview, she had to answer questions about "ethical flexibility" and her willingness to work in the "gray area of ​​morality". But there is nothing special here, she says, – everyone on the Internet rates each other only through photos, so objectification is already quite a common thing.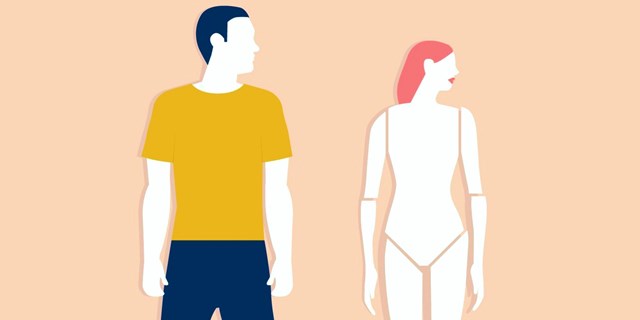 When a client applies to such a service, he receives an attractive resume based on the facts that he tells about himself. Such professional profiles use guaranteed phrases with a proven enticing effect to attract the maximum number of users of the opposite sex.
Profile authors usually have a manual on every trait of the client. For example, if the client has a dog, the author opens a manual, find the page related to "dogs" and selects one of the witty remarks about dogs.
Then these matchmakers filter possible partners based on the client's preferences (age, interests, etc.). And after this stage, the virtual dating assistants start flirting with the chosen girls that fit the client's requirements to bring them to the desired condition.
The work of these "closers" is the most difficult, creative and requires improvisation. Therefore, they are trained first for several weeks before being given access to customer accounts.
Manuals for employees are written personally by the founder of the ViDA company – Scott Valdez, a self-taught expert in the field of online dating, the author of the courses "Women on Demand" and "Automatic Date Transition". He allegedly found out some hidden mechanisms in the work of the female brain. These techniques are used by employees in practice. For example, he explains how to introduce a client to an alpha male who subconsciously attracts women.
If in the future such services gain popularity, then at the flirting stage, it could happen that professionals on both sides are communicating, choosing the most suitable candidates for their clients.
In a sense, this is a return to the past when choosing a husband or wife was done through matchmakers or relatives from both sides, but at a more advanced technological level.