Dating Pro Roadmap: Micropayment feature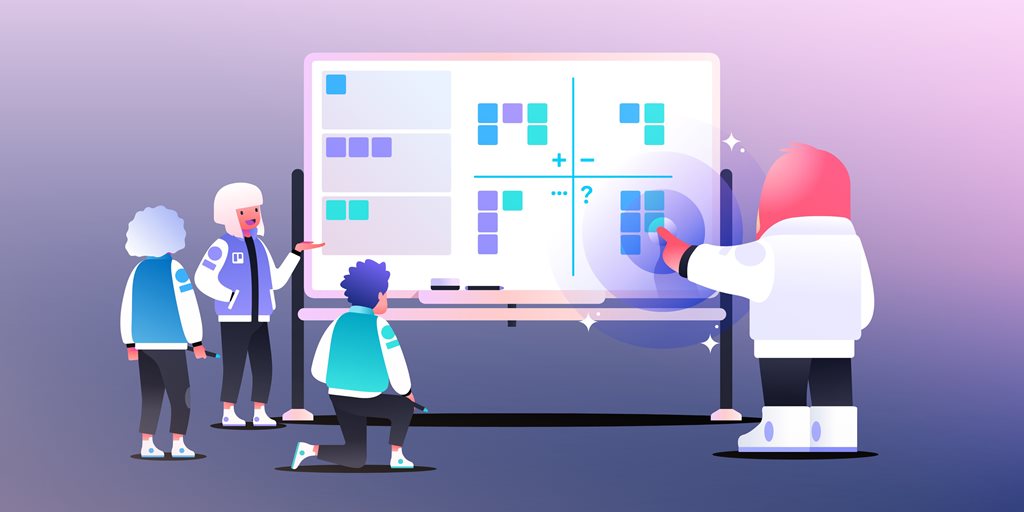 Table of contents:
What's that
How you benefit from it
In our previous issue about our features roadmap at Dating Pro, we've talked about Smart Search – how we can use Artificial Intelligence to provide your site users exactly what they're looking for.
And today, I'd like to discuss with you another feature in our plans: Micropayments
What's that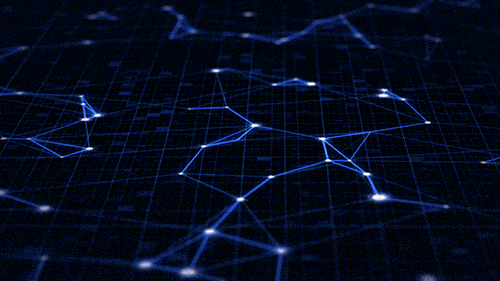 The concept of micropayments, or transfers of small amounts of money, was created in late 1990s, but then, technical problems got in the way of innovation, and implementation had to be postponed. And now they are getting more and more popular.
Micropayments are an opportunity to pay for comfort and speed of service. We are used to tip waiters in a cafe or taxi driver if we want to further note their efforts.
Moreover, the idea of ​​small investments has been helping online games to live comfortably for more than a 4 years now. Telecom operators also use the same method of monetization, offering all kinds of content services like pictures for the holidays and ringtones for a small amount of money. They even introduced micropayments in social networks where users can send money to each other.
Micropayments are becoming a popular model for paying for media content. The fad is set by Apple, which successfully sells music on iTunes for 99 cents. And the Spotify service allows you to pay for single access to many songs without ads.
Producers of audio, video, and media content have adopted this scheme. The user pays a small contribution, usually completely imperceptible to their wallet: to view the page, to read interesting material or just to hide all advertising.
How you benefit from it
Micropayments help small businesses to increase its revenue and avoid hectic security authentication process that frustrates everyone. And at the same time it helps make the process as seamless as possible.
Let's look at the example: Paypal charges 2.9% + 30 cents on credit cards transaction. So if we calculate the fees for a service that costs $1, Paypal gets 32 cents from it and you get only 68 cents, two thirds of the whole sum.
Which makes offering low-priced services and premium features not cost-effective enough.
To help you with that, we are thinking of Micropayments feature. This option indents to:
Make the payment process as seamless as possible, one or two clicks top.
Make the fee rates as low as possible.
Make it as secure as possible while avoiding that users will not trust the process.
Make your revenue grow by increasing number of paying members.
The demand for micropayments is proved by life itself; there are many scenarios for their use. For some industries, for example, the media industry is one of the few chances to survive. However, for the widespread introduction of services, technical barriers that no developer has yet to manage have yet to be removed – to make the service as convenient and user-friendly as possible.
If you are interested in adding this feature to your dating site, contact our Expert team through our live chat.