DatingPro • 🚀 Roadmap apps: Release Notes January 2023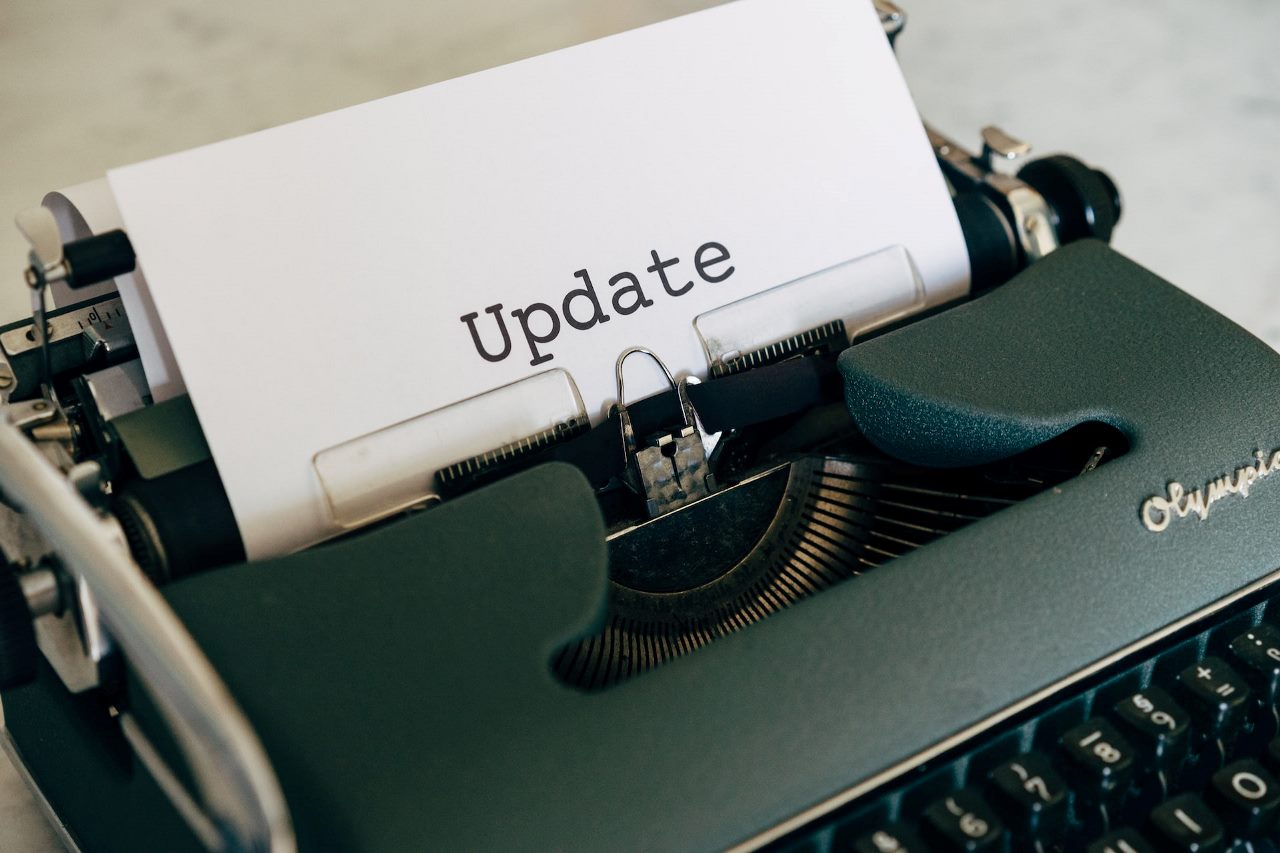 We're happy to introduce to you the new updates for our public roadmap where our clients vote for the features they want to get added for the next Dating Pro releases.
Vote for your favorite features or request your own ones through +Add idea button.
Most upvoted ideas in January
Bring in customers:
Find people to date:
Find dates:
More matches:
New in Under Review
Looking for crowdfunding sponsors. With Dating Pro product team. Planned.
Bring in customers:
Communications:
First messages:
In Progress
More matches
Done
Find people to date: