Describe a New Dating Site Feature and Get It for Free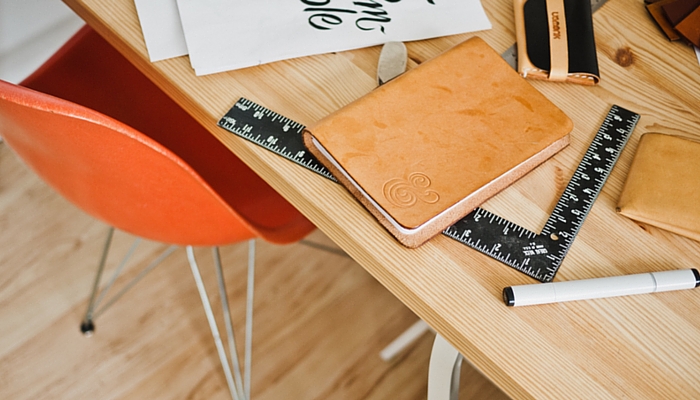 Do you miss any functionality in the Dating Pro software? Do you need a feature that you cannot find in the Marketplace? Then this offer is for you.
Describe your add-on idea for PG Dating Pro software until April 3 in any way that is convenient to you. It can be a text description, a prototype, screenshots or links to existing websites.
We will collect all ideas, select the best 5, and post them in this blog for everyone to vote. If your idea wins, we will build it for our dating software and present it to you for free.
Ideas will be accepted until April 3.
To participate, please leave your comments below, come to the live chat, or send your idea description to istepanova(at)pilotgroup.net.
Hope to hear from you soon!