Are Dating Sites Profitable? How Do Dating Sites And Apps Make Money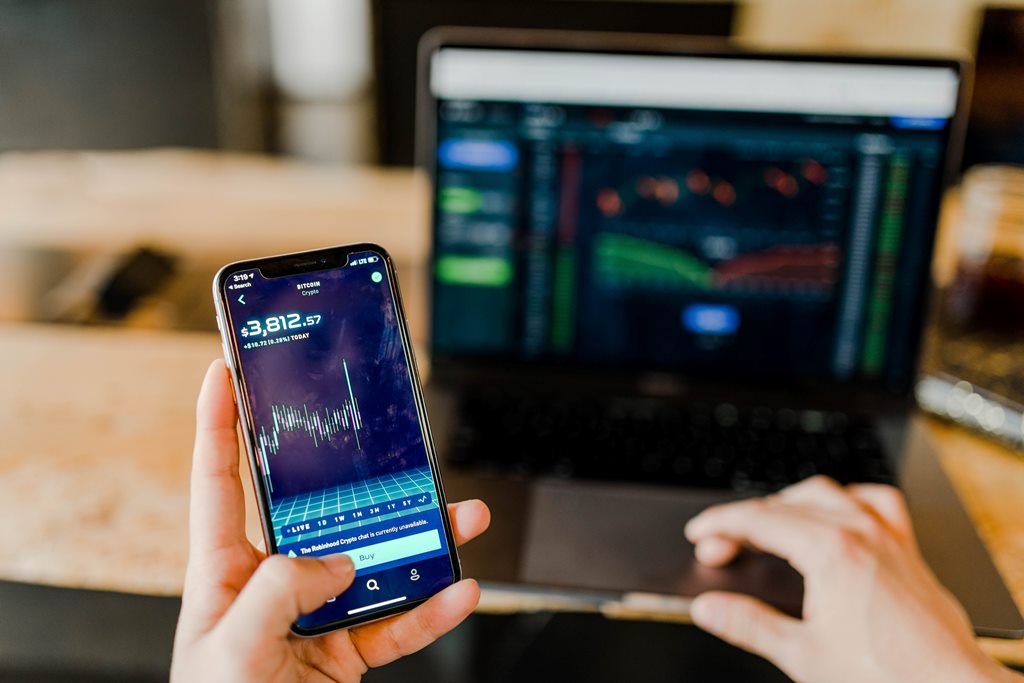 Last time we talked about the types of dating apps and why it's worth starting a dating app. Are Dating Sites Profitable? Today, we are going to discuss the ways app owners can make money in the online dating industry
You can monetize a site or application using one of 3 popular business models: subscription plans, advertising, and single purchases.
Subscription plans
Single purchases or in-app purchases. Users will not have a barrier to entry, but they will have to pay for additional features. People can pay for virtual gifts, conversation tokens, more daily matches, extended search radius, and so on.
Advertising
The app owner accepts ads from third parties to display them in the app and to earn from clicks, views or transactions.
Single purchases
Single purchases, or in-app purchases, are more spontaneous. People can pay for virtual gifts, conversation tokens, more daily matches, extended search radius, and so on.
The most popular monetization strategy with the dating apps is the freemium model where the basic functionality (find people, talk to people) is always free of charge. One can make small payments if one wants extra perks like unlimited access, better profile visibility, and the like.
You can use any combination of the above methods in your app.
Let's take Badoo for example. Its Super Powers feature lets people see who liked them and who added them to favorites, use the invisible mode, have their messages highlighted so they have a preference over other messages. The 'Super' users are also not shown any advertising.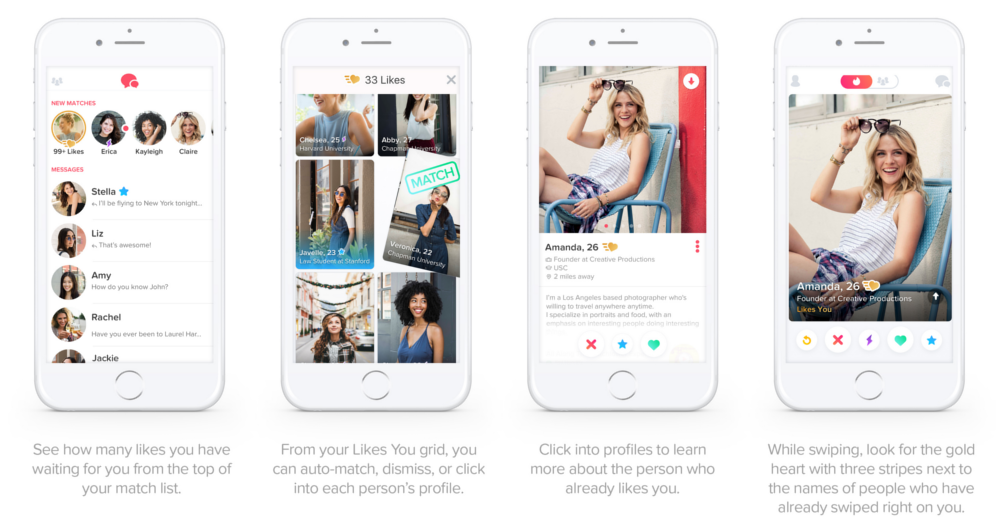 Tinder is another great example of social networks that motivates customers to buy premium accounts. Let's say you accidentally swiped left on someone you like. This is where the Rewind feature, a part of the Tinder Plus or Tinder Gold membership, comes in. It allows you to take back your swipe.
It took Tinder almost three years before they started charging the users though because one will want to establish the brand recognition and win the loyalty of one's users first.
This is where we come to the potential hurdles.
– It is difficult to always keep attracting new users, and the growing user database is the foundation of your success.
– It is important that there are enough women in your app because where women are, men will follow. Here we are of course talking about the heterosexual majority. The dynamic is different with the same-sex couples.
– It is important that you not only attract new members but also keep the existing ones. Many of them use several dating apps simultaneously and may be lost forever.
– Another point of loss, albeit a positive one, is that people will actually be finding their matches on your app and will, therefore, stop using it. You can only bring more new members to compensate for that.
The Canadian application "Plenty of Fish" is also a good example. While it is free to use, the creators offer premium services as part of their upgraded membership, such as who has "liked" a member through their MeetMe feature, and allowing users to see whether a message has been read and/or deleted.
Next time, we are going to talk about user engagement tactics that will help you attract new users and keep your existing members entertained.
The main post photo is by grafxart photo at Unsplash.