Types of Dating Apps and Why It Is Worth Starting One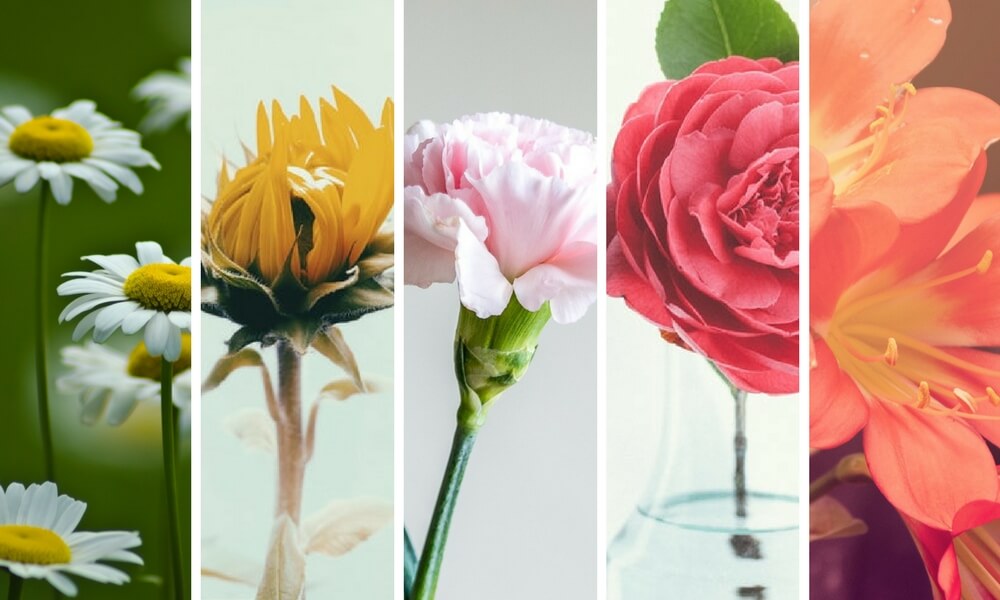 Online dating is a steadily growing industry, with its revenue amounting to US$1,389 million in 2017. Dating apps are the driving force behind this growth. For example, Tinder has been recently valued at US$3 billion, making it worth more than 60% of Match Group's US $4.8 billion market cap.
It is no wonder that the emerging dating businesses want to follow Tinder's lead. Some go further and introduce their own unique view on dating. As a result, both the iOS and Android platforms offer a lot of high-quality dating apps today.
Let's take a look at the most popular categories of dating apps.
1. Compatibility-based apps
These are the traditional, or old-school apps that often copy the functionality of a parent website that came before them. They employ matchmaking algorithms to calculate the compatibility of the two people and to present the best possible matches based on people's personal qualities.
Examples: eharmony, OkCupid.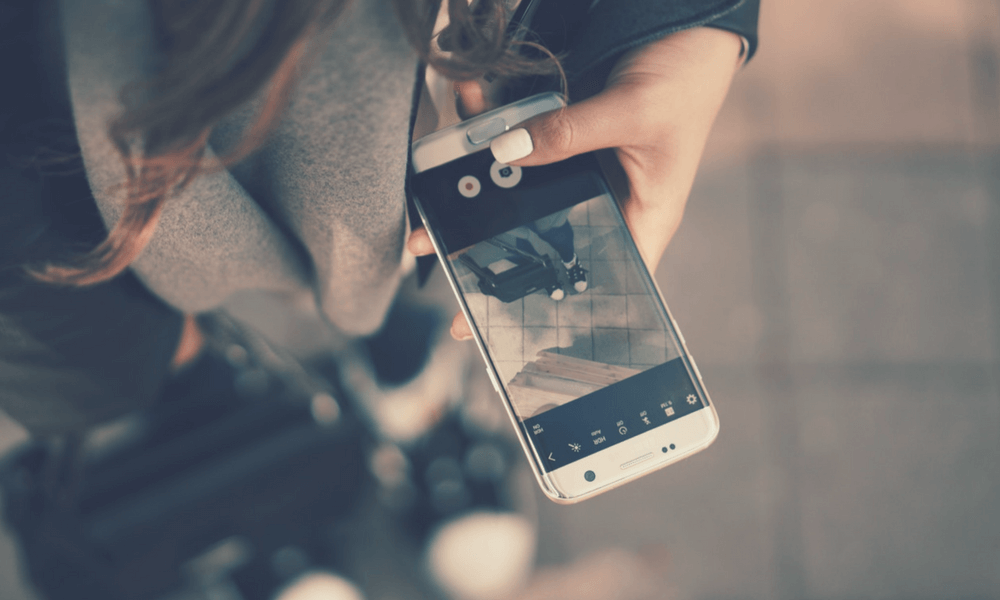 2. Location-based apps
Proximity-based apps are about making dating fun. Instead of filling out inches of surveys, you are shown photos of people that you can like or dislike by swiping right and left. The focus is on the outward appearance. Geolocation filters help meet people IRL faster.
Examples: Tinder, Happn, Grindr.
3. Niche dating apps
Niche dating apps can combine any features of the location- and compatibility-based apps, plus they each add a twist to the idea that helps them attract their target audience.
With Bumble, women must start a conversation first.
With Once, you are only given one match per day.
Hinge lets people who are taken match their single friends.
More examples: Coffee Meets Bagel, M8, Tastebuds, BeLinked.
You decide if you want to come up with a niche idea or create a clone of Tinder for your audience/for singles in a particular geographical area/for singles in a particular walk of life. We can help you carry out any idea. Learn more about Dating Pro's mobile services here.