How to Find Freelancers for Your Dating Pro Project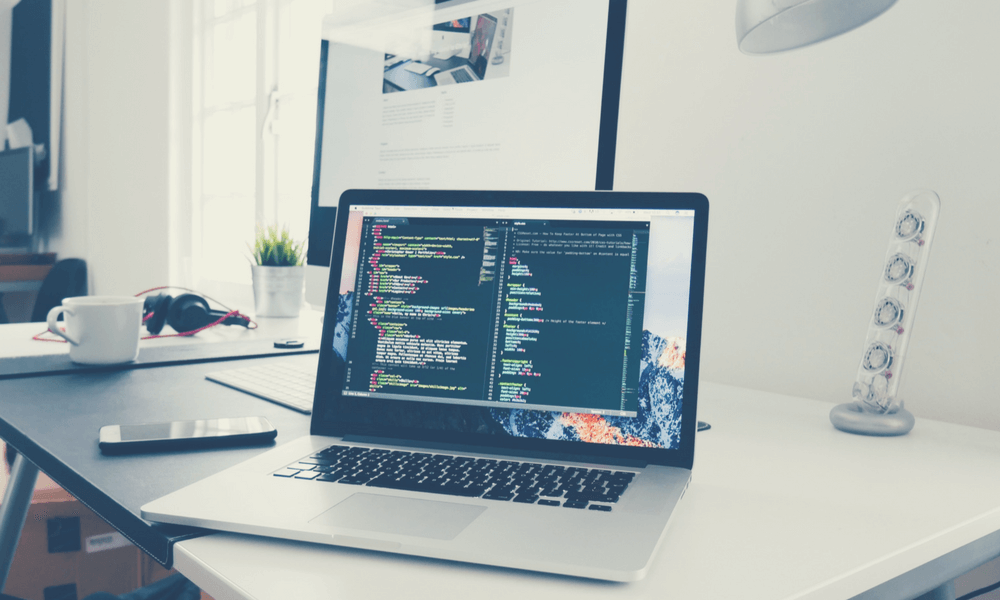 Apart from selling and supporting turnkey software solutions, we here at DatingPro.com also do custom projects. This is how it works: a customer comes up with an idea, we discuss it in details and provide a free estimate. After that, the customer decides to start the ball rolling with us or not.
Quite a few Dating Pro customization requests do not reach the stage of placing an order because our $40 per hour rate seems too expensive. "A coder I know works for $10 per hour," they say. Is there a way to pay $40 for a function that takes 4 hours to develop?
The answer depends upon the qualification of the developers and their experience working with the Dating Pro code structure and logic.
That is why the Dating Pro experts, who know everything about Dating Pro, will not waste any time getting themselves familiar with the code. They can give you a cost estimate right away, at $40 per hour. For comparison, the best PHP freelancers at Upwork offer their services at $22-$70 per hour.
Why does the coder I know work for as little as $10? Where can I find developers working at a rate under $40?
A lot of freelance platforms allow finding any specialists in an instant. The rules for selecting a contractor in this sphere are the same as when you hire someone to repair your car. The price directly depends on the freelancer's experience and recommendations, on how customer-focused and easy to get on with they are. The lower the price, the higher the risks. The more you pay, the more additional services you receive for your money.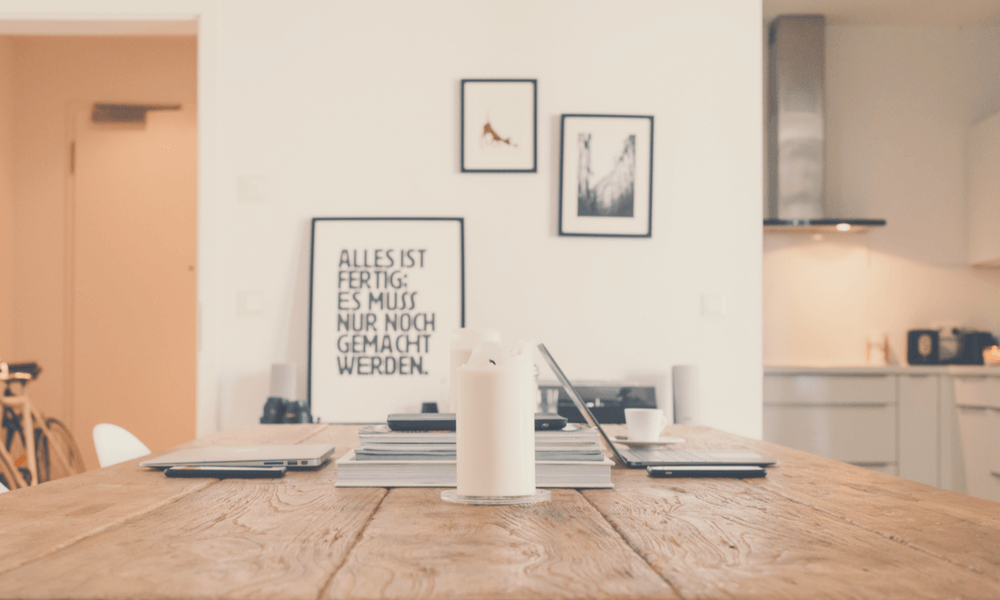 Photo by Crew on Unsplash
Our goal is to find the cheaper options. As a rule, freelancers that work at a relatively low rate and have the necessary qualification are already busy, and it's difficult to get in the line of their clients. So, let's determine the main search parameters and criteria.
1. Have Clear Work Specifications
If you don't have the work specifications, don't waste your time trying to find freelancers. You'll just fool away your time. For a freelancer, time is money. Any of them will quickly make it clear there's nothing to talk about if you don't have a technical task. Write it as good as you can. To check how clear your statements are, ask a friend to give it a read. If the friend has any questions, include the answers in your work specifications.
Describing the task to a freelancer, be sure to mention the following:
– The developer has to sign an NDA with you. Dating Pro is an open code product and you have to make sure your product and license will not be stolen from you.
– You are ready to pay for an estimate of the scope of work.
Having finished your writing, you can proceed to the search.
2. Where to Search
Google, Quora and a proper search request, such as "php freelance developer" or "dating pro development" will deliver the results you require.
Post a job containing a detailed description of the task, and be sure to mention you are interested in having the cost estimated and are ready to answer any questions. I also recommend you look for the developers you need at freelance platforms and contact them directly. Make sure your message includes the link to the job you've posted.
As soon as you publish the job, you'll get a heap of replies. The majority of them will be advertisements of development studios encouraging you to contact them. But their services are beyond our budget.
We're interested in the replies from developers working at a rate of $10-$25 that are ready to give a cost estimate of your project or have questions about its implementation. Those who will request access to the source code of the product you want to have customized.
3. A Cost Estimate of Your Project
When you buy Dating Pro, you receive an open code product with all the accompanying documentation. A qualified PHP developer will figure out the scope of work and give you a cost estimate. If they refuse and say it's impossible to estimate, it can only be associated with:
a. A lack of experience. We're not interested in such specialists.
b. Unwillingness to give you a cost estimate for free. If the project is big, estimating the scope of work may take several hours or days. You have to either include it in the overall price or pay for it separately. So, add a remark stating the assessment will be paid for. It'll increase your chances of getting the cost estimate done.
Select two or three candidates by the following criteria:
– Feedback and stats;
– Rate;
– They're easy to get on with.
Sign an NDA with each of them; be honest and tell them they're participating in a tender. This will give you a chance to lower the costs. As for the remaining participants of your tender, keep them in reserve.
Those who have the cheapest rates ($5-$15) are either a risky hire or a rare luck and you'll have to get in the line.
So I recommend that you look for someone in the $15-$25 range. Such specialists have good stats: they don't make the mistakes typical for cheaper freelancers and do the job faster.
Ideally, you need a developer who has the following three qualifications:
1) Account Manager: capable of stating the problems in a prompt fashion = saves your time. Such a specialist will tell and show you everything, and even draw up the work specifications.
2) PHP Developer.
3) Tester: to make sure the newly developed things do not fail. Or find a developer and a tester separately.
If the developer works at a rate of $25-$100, you either pay for a well-known name or have your tasks performed by a studio. In the latter case, the price includes the services of 1. an account manager; 2. a tester; 3. various specialists that can be useful for your project.
4. Guarantees and Best Payment Options
If the job is small, use secure transactions at freelance platforms. If the job is big and expensive, divide it into several parts. Making a small pre-payment is customary, as the freelancer is also taking a risk. After you've been successfully cooperating for the span of several projects, they may no longer ask for a pre-payment.
5. Project Execution and Delivery
After you've selected the contractor, you agree on the price and they begin to work on your project. If you employ several people, use a communication tool that supports screen sharing and video chat to facilitate the communication at a distance. It can be Slack, Skype, or Google Hangouts.
It's a good sign if the developer asks you to preview what they've accomplished. You both will be sure the customization is being done exactly as you've ordered.
The project delivery includes testing. Due to the psychological factor, most freelancers can't do a high-quality testing of their work. You'll have to either do it yourself or hire a tester. In the latter case, you'll also need a list of testing criteria. A skilful tester is worth the money. You'll spare yourself quite a bit of trouble. A tester's work is cheaper than a developer's.
To summarize everything said above, the work of an expert includes all three stages. The lower the expert's rate, the higher the risks. So refrain from purchasing the services you don't need.
Before starting the search, you already had an estimate by the Dating Pro experts to compare against. I'll be glad if this article helps you to find the most advantageous execution terms for your project. Please share your thoughts in the comments or come to chat with us.
The main post photo is by Christopher Gower on Unsplash.