How to Prepare Your Mobile Dating App for Publication in Play Store and App Store
3
minutes to read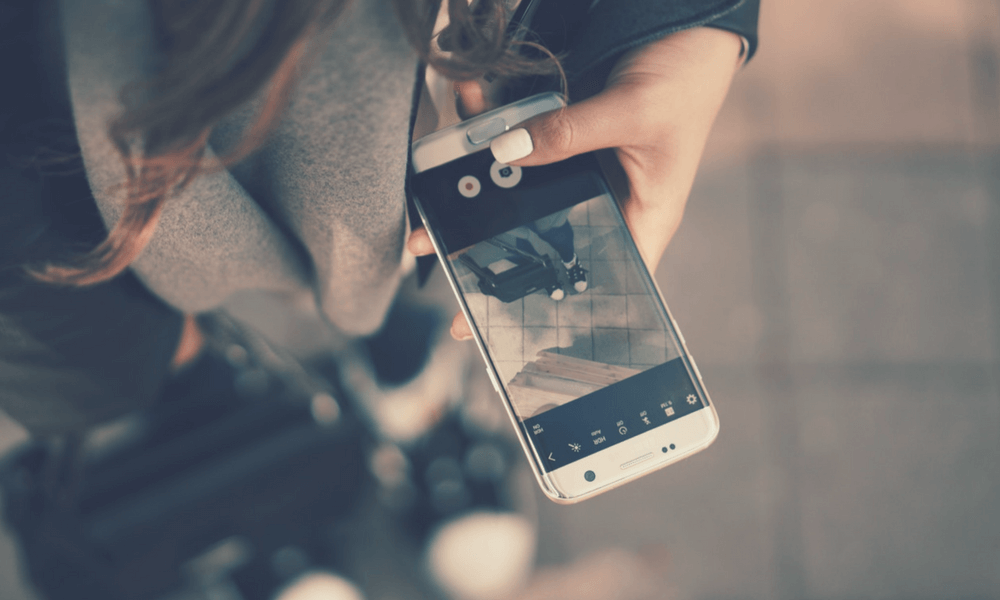 For a dating site owner, it has become best practice to also let one's site members meet people and communicate via a dedicated mobile dating app that will be connected to the site.
You have this opportunity with the PG Dating Pro software packages. We have come up with some tips to help you publish your mobile dating apps in the App Store and in the Google Play Store, based on our own experience and that of our customers.
1. Give your app the right name
Before you get started, think of a proper name for your future apps. You have a great name if it gives people the idea of your brand and helps convey your message, and at the same time does not infringe any trademarks.
Check out these guidelines:
Intellectual Property, Deception, and Spam by Google and Intellectual Property by Apple.
It is important because breaking the rules like these, even unknowingly, can get your developer account suspended or terminated.
2. Go for a visual style that is distinctly yours
Visual representation of your app in the app store is essential. This is what the people pay attention to, first thing.
You need to make sure that your app does not look exactly like any other existing app. Otherwise, the Play Store or App Store team may consider your app a copycat and decline it on the ground of copyright infringement.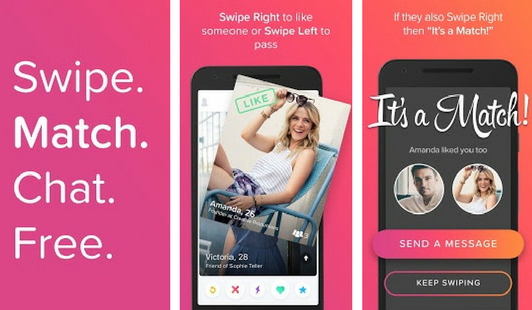 From the look of it, Google has started to use algorithms that compare your illustrations to those of the already published apps, and decline if there is a resemblance to existing apps. Your app's illustrations had better look different.
However, it should not be a problem if you target a special niche and your app's content and appearance match the niche.
3. Use localization opportunities to your advantage
If your dating service targets different cultures or countries, don't hesitate to add translations to every description and keyword when posting your app.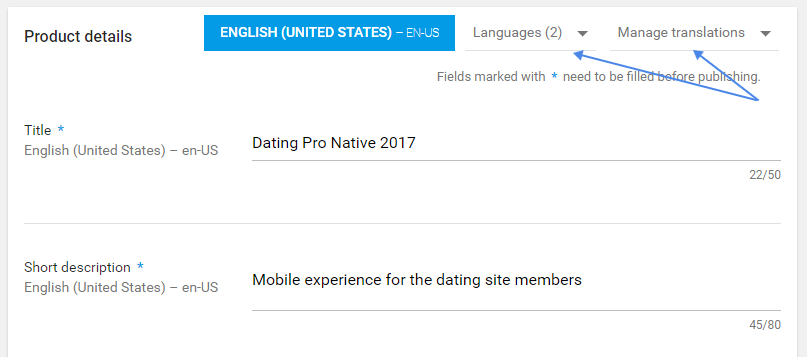 Both stores support localizable information. You are even encouraged to post localized screenshots and promo images.
It will not only help you expand your reach but will also let you speak the language of your customers, which is expected of every modern service.
For more details on the information that will also be required of you, view this list of requirements.
Generally, it may take up to 2-3 days for the Google Play Store, and up to 7-10 days for the App Store to approve and publish your app.
If you are ready to go mobile, check out the Mobile Dating Apps by Dating Pro or come to chat with us, we'll be glad to discuss your idea with you!
The main photo in this blog post is by Shttefan at Unsplash.
Be the first to know about news in the dating industry!
Several times a week, you'll learn about our latest features and hottest news