How To Get Traffic To Your Dating Site?
6
minutes to read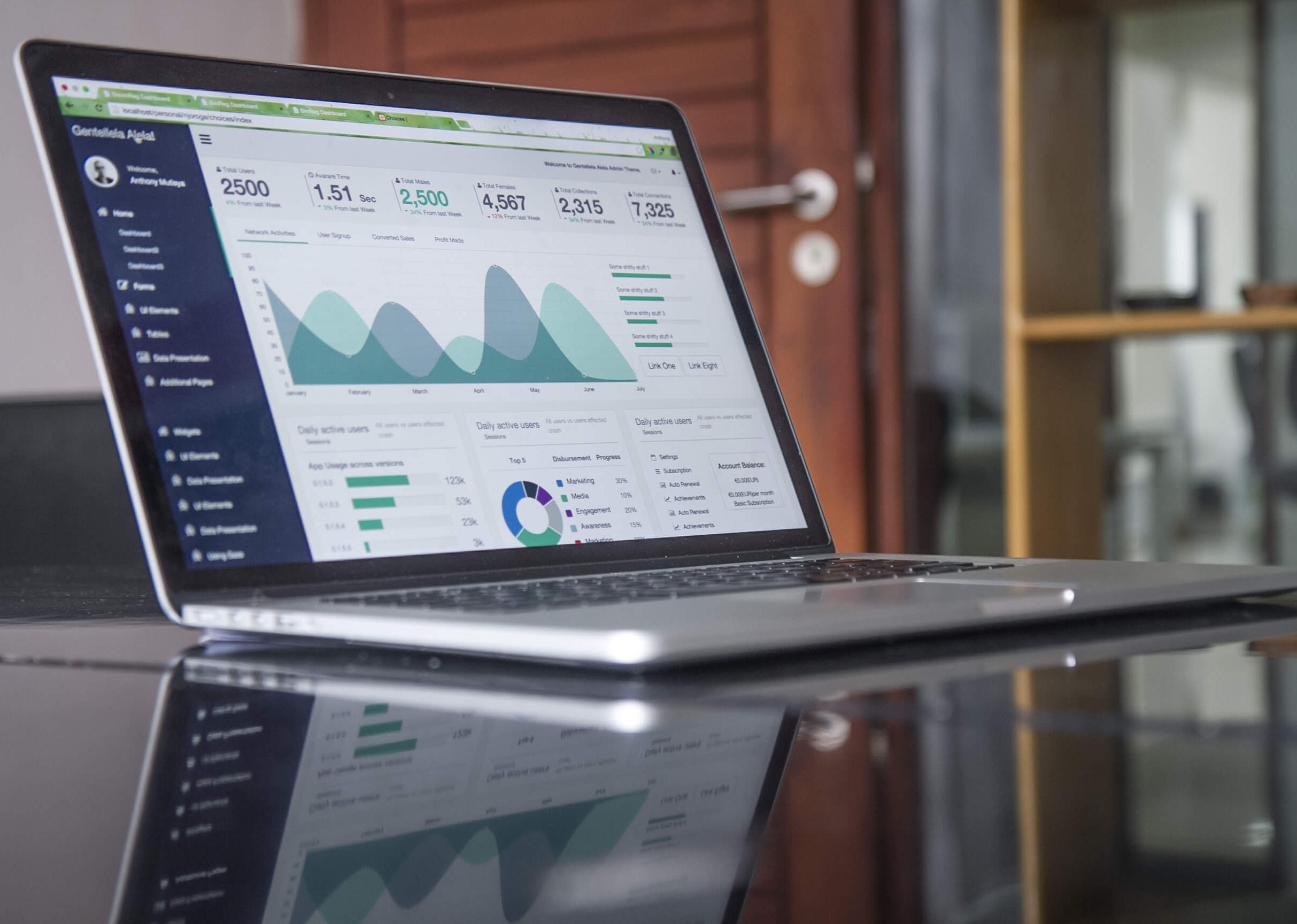 Every website owner is always thinking of how to get more traffic to their website. The same goes for dating site owners. It's not relevant if you launched the dating site years ago or months ago. You always want more traffic as it allows you to generate more revenues.
If you've been struggling to attract traffic to your dating site, then you are on the right page. We will be discussing some practical strategies to solve your website traffic problem.
Run paid ad campaigns on social media
Running social media ads is an effective way to drive more traffic to your website. You can quickly get your share of the hundreds of millions of users on social media platforms. Running social media ads allows you to create highly targeted campaigns that enable you to reach your audience with tailor-made ads for them. This will give you a higher chance of directing people to your dating site from social media and convert them into users.
If you are not sure which social media platforms to use, the following are the most effective for your dating site.
With more than 1.5 billion monthly users, Facebook is the largest social network in the world. This means that your dating site is an endless opportunity to reach out to new people and lead them to your dating site.
With Facebook ads, you are allowed to target your audience based on several demographics such as age, sex, location, behavior, interests, etc. This makes it even more effective for your purpose. However, it is important to note that there are restrictions by Facebook on dating ads that you have to consider.
This social media platform is not as popular as Facebook is, but it holds its own with about 500 million monthly users. The audience on Instagram is also relatively younger, with most of them being between 15 and 35. This makes it an effective platform for you to target as younger people are more likely to be the audience of your dating website.
With an Instagram business account, you can create perfect ads to reach your target, making it easier to convert into customers. First, however, you should know that Facebook owns Instagram so that you would be subjected to similar guidelines from Facebook.
It is common practice for Pinterest users to search for a service on this platform before going ahead and using it. This is a practice that you must take advantage of for your dating website. If you follow the general Pinterest trend, you will use it as a powerful channel to market your dating site.
This platform uses promoted pins, and this pushes up the search results. In addition, your promoted pins will blend easily with other content on Pinterest, which makes it an excellent tool to draw people's attention and win over people to your dating website.
Email marketing
Email marketing is one of the most effective marketing strategies to draw traffic to your dating website. With email marketing, you can easily reach out to your audience through emails, and there are many ways to go about it, such as:
Send welcome emails to new subscribers
Inform customers about new updates and products
Announce promotional deals
Provide educational materials
All you need to do is to create a compelling email that will help you draw new users to your website for them to explore. Of course, this means that you have to handle email drafts, but there are email marketing services such as Constant Contact and MailChimp that make this process easy.
Search Engine Optimization (SEO)
Search engine optimization makes it possible for people to find your website on search engines such as Google, Yahoo, and Bing. For example, SEO ensures that your website ranks high on the search engine result when people use specific keywords describing your features or niche to search for dating websites.
With search engine optimization, you are able to fine-tune your dating website and increase your chances of ranking very high in search engine results based on relevant keywords. However, the processes involved in SEO are not very easy. It takes a lot of effort and time to learn the rules that govern search engines such as Bing and Google so that you can use them for your website structure and content.
Influencer marketing
This is an effective technique in digital marketing in which you use influencers to reach out to your audience. Influencers are people with large followership whose audience you are looking to reach out to. You can use this marketing technique to drive traffic to your website. When these celebrities and bloggers post shoutouts, products, or service reviews, they can help with conversion.
This technique is effective because these influencers have audiences that trust them and are loyal to them. So, when they recommend products and services, their audience tends to try them out. So, if you can get influencers to guide your dating site to their audience, then you will be able to drive more traffic to your dating website.
Content marketing
This is not only about writing blog posts and articles. You can create attractive, informative, and exciting content that attracts people to your website. It can be videos, eBooks, guides, podcasts, etc.
Creating original content puts you in a pole position as an expert in your industry and allows you to build your community. Posts contents that you are sure your users will find interesting or valuable.
Conclusion
Getting traffic to your website isn't going to be easy to accomplish, but it is far from impossible. What you need is time and consistency. With the techniques mentioned in this article, you will see your website traffic rise.
Author Bio 
Thomas Jackson is a professional writer at an essay writer service, and a member of several writing clubs in New York. He has been writing his songs since he was a child. In addition, the young author gets inspiration from live concerts in front of his loved ones.
***
Photo by Carlos Muza on Unsplash