How Dating Site Owners can Earn With their Apps and Sites?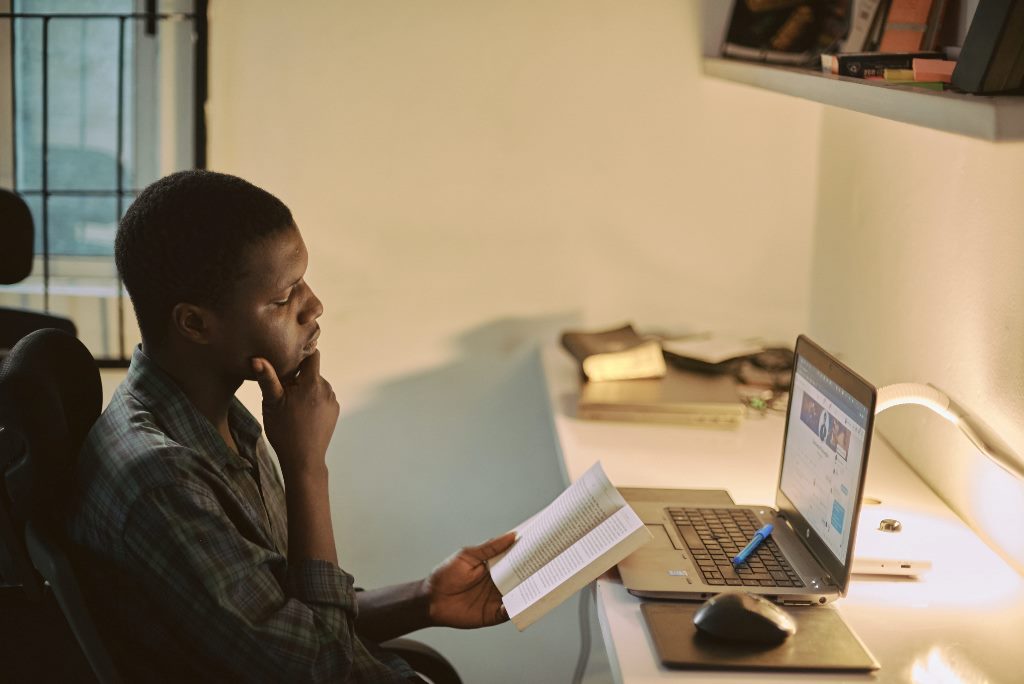 The entire world is familiar with dating apps and sites. If you have not used one of these until now, you surely know someone who did. Finding your soulmate, someone to share all your experiences with is something all people are yearning for. Dating sites have existed since the invention of the internet and they promised to find you a good match. This domain has developed even more as technology did the same. Now you use your smartphone to surf the internet, connect with others, and talk with your friends.
Meeting a potential partner has been increasingly difficult during the last year. It was a challenging year marked by a global pandemic, but by many mental effects. People who did not have someone to share their time with spent a lot of time alone in their houses. These moments can trigger symptoms of depression and anxiety and they can seriously affect your wellbeing and life. So, many of these people have turned to date apps and sites.
But if we go further than just the simple experience of a user, we come to ask ourselves how dating site owners can earn money with their apps. It is clear that the number of downloads has nothing to do with it, as all these apps and websites are free to use. In 2020, there were about 270 million users worldwide. These are not low numbers, but some say that the dating industry is a profitable one. Many dating apps are used, such as Tinder, Badoo, Bumble, and many more. Recently, Facebook has introduced a new feature called Facebook dating. So, how are dating sites and app owners earning money?
Paying for Premium Features
Using dating apps and websites is free for anyone. You do not have to pay anything to sign up for an account or for using the app to find your love. This is something nice as they make these apps accessible to anyone. All you need is a smartphone and you can install and use them. However, if they can be used for free, how are the owners making money?
There are many points where you could be asked to pay money for more, but the first thing you might need to pay for its premium features. Tinder is the most popular dating app out there, with about 3 billion users worldwide. You can use it anytime to find your soulmate. You just need to swipe right or left, depending on if you like the person or not, and wait to see if there is a match. However, there are some premium features many users like having and that makes using the app even more entertaining and interesting.
Tinder Gold is just like Tinder Plus but with some added features. Among these features is the possibility of seeing the number of likes you have received. These are usually hidden and you get to find out if someone likes you only if there is a match between you two.
Other features you may want to pay for are the boosting option, super like, and sponsored profiles. The boosting premium option boosts your profile so that it gets seen more and more often, increasing the chances of finding your love. Super-like is nice to have an option as you super like the profiles or humans you know you like a lot. So, you go beyond the simple process of liking and waiting for a match. At the same time, many businesses and corporations have acknowledged the power of dating apps and understood that there are many people. So, with sponsored profiles, they promote their business, product, or services to a large pool of people. But they have to pay for this.
This is valid not only for Tinder but for other dating websites and apps as well. Bumble is the main competitor of Tinder, founded by one of Tinder's co-founders after she left the company due to misunderstandings and conflicts.
Every dating app is working differently, so each of them might make money from offering other services. So, Bumble owners are making money from subscriptions, ads, in-app purchases, gifts, and sponsored posts. When you sign up for an account on Bumble, you need to choose the features you want. The more features you have, the higher the subscription will be. There are some premium features you need to pay for. For example, depending on your subscription, you have a different number of people you get to see in the app each day. The more you pay, the higher this number will be and so does your possibility of finding a partner.
Apart from these, Bumble is also charging money for in-app purchases. Users use the app chat to exchange information, get to know themselves better, and see if they are a match. They usually use all kinds of emojis, stickers, and gifs to better express their thoughts and ideas. Not all of these are free, so you can use them for a small amount of money.
Allowing companies and businesses to pay for ads to be shown on dating apps is one of the main sources of revenue for dating apps owners. As there are billions of visitors, the pool of people that will see the ad is huge. So, dating apps and websites are charging those who want to advertise on their platforms.
Conclusion
Dating apps and websites are used by more and more people, especially after the last year that was marked by a global pandemic. There are many dating apps and websites out there, each having millions of users. So, how are the owners making money? Well, they charge you more for premium users you will surely love having. They earn some good money from ads and in-app purchases. And some of them make money from the subscription. Each app has a different monetization strategy, but all seem to work and bring good revenues to their owners.
Author Bio
Thomas Jackson is a professional writer and a member of several writing clubs in New York and dissertation writing services. He has been writing his own songs since he was a child. The young author gets inspiration from live concerts in front of his loved ones. His favorite topics are finance, romance, and writing.
Photo by Emmanuel Ikwuegbu on Unsplash