How to Write a Great Dating App Description
7
minutes to read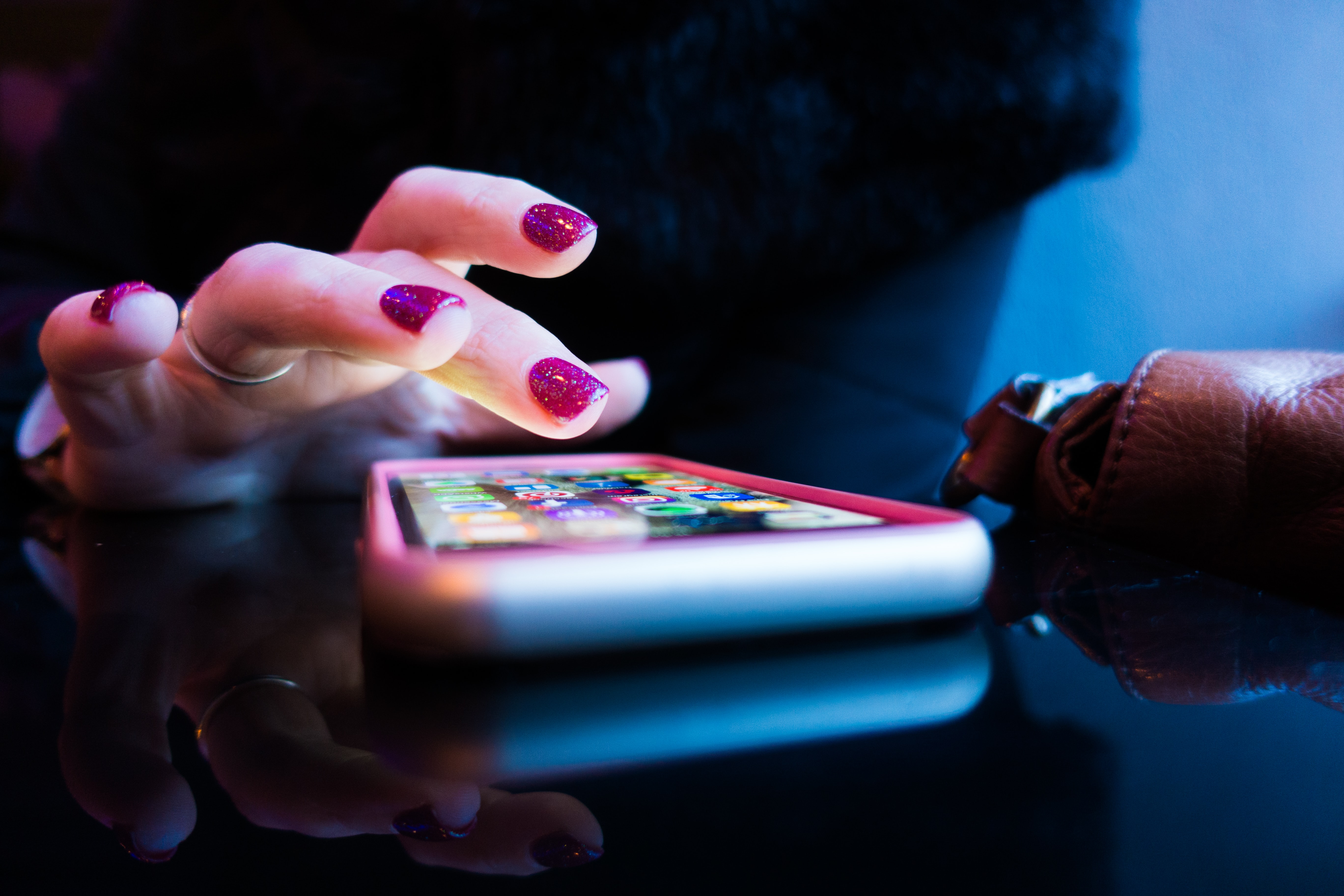 Running a dating app is an excellent way to provide some value to single people and ensure yourself a decent profit. According to Statista, dating sites and apps such as Badoo, Tinder, and others have millions of active users every single month. However, the popularity of these platforms is not going to be enough for your success! 
There are hundreds of dating apps on the Apple Store and Google Play that people can download for free. Because of that, you need to get out of the box and work on your app promotion. You can, for instance, use paid ad campaigns on social media, use the assistance of professionals that can design a functional website for you, etc. However, to start, you need to ensure the description of your dating app is effective. 
What exactly does that mean? It means that your dating app needs to explain to people what type of services you offer, and what exactly they can get when downloading your app and creating an account. Fortunately, reaching that goal is not as difficult as it seems. You have to do a couple of simple things to reach your goal. You are about to find them out, so let's go! 
Do a Keyword Research
Your dating app needs to be "searchable". Whenever a single person is looking for a dating app, he or she will type a specific group of words to find the solution to the "problem" he has. If you optimize your app description with relevant keywords, your rankings will improve, and people will easily find you. 
Finding the most popular search terms is not as difficult as it seems. You only need to use some keyword research tools that will do all the analysis instead of you. The good news is that many of them are free. 
Use an Emoji 
Did you know that more than 60% of people believe that businesses that use emojis feature credibility? Unfortunately, in most cases, you will not see dating apps include emojis in their app description. That is the reason why this method will make you unique. You should add the emoji in the heading of the app description as well as a couple of times throughout the text. Including one or more emojis in your headline will make your job description more eye-catching. On the other hand, emojis through the description will make the content look more entertaining. 
Of course, this doesn't mean you should overdo it. Use emojis only when you want to express certain emotions (happiness, excitement, etc.) or when you want to simplify some parts of your description and make them easier to understand. 
Test Your App Store Description 
Let's get back to keyword research. Whenever you use the relevant keywords in your title, subtitle, and text, you are working on your App Store Optimization (or ASO). In other words, you are optimizing the app's listing page that will help you reach your target audience more successfully. 
However, it won't be enough to do research once, add keywords to your content and titles and wait for the results. You should do A/B testing for your metadata and check out which keywords, titles, texts, etc. will bring you a better KPI. 
The way how you write your description also matters. You should divide your description with subtitles and paragraphs and boost its readability score in that way. Despite that, the number of keywords you add there should be up to 10, and you should place the most convertible ones in the first and last 5 lines of the entire content. 
But, there is one obstacle that you may need to deal with. If you are not an experienced writer, making a mix of valuable and keyword-optimized content will be challenging. You need to have in mind that you are writing for people (not robots). Things become even more difficult when you need to write a different type of content multiple times when A/B testing the app description.
So, is this an unsolvable problem? Not at all. You only need to improve your vocabulary and writing skills, and things will be much easier. People can, for instance, attend different writing courses, or they can simply check out writing samples on Subjecto or any other essay and flashcard database. This is an excellent way to get the necessary inspiration, boost your vocabulary, and complete the job successfully. 
Use Social Proof 
People will read your app description, and they will say "Yes, this is great!". However, they will also look for additional confirmation that choosing your app is the right decision. That is the moment when social proof can be extremely helpful. Previous and current customers can share their experience in textual or visual form and confirm that your app can be quite beneficial. Encourage your organic users to leave reviews. Offer them bonuses or discounts for doing that. You can do that like in the example below.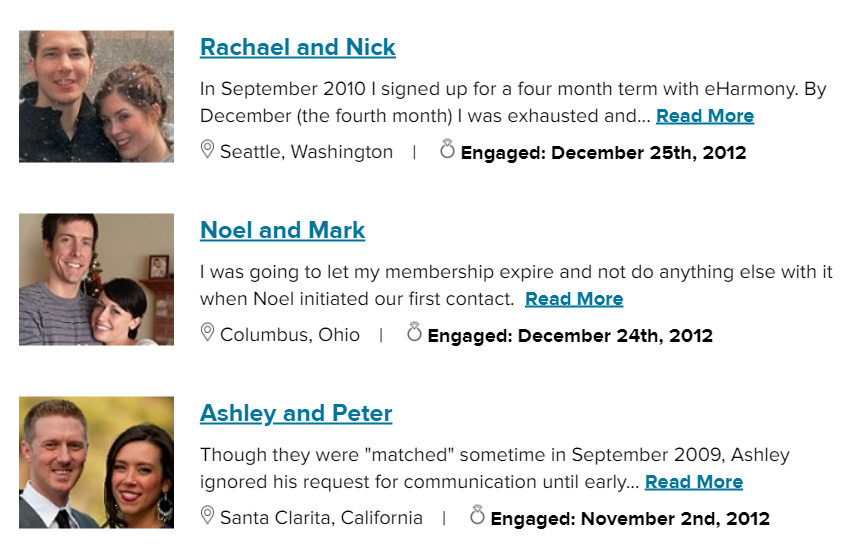 Source: eharmony
Create a Description for Images/Screenshots
Well, most people do not know, but adding a description to images, screenshots (you can add a description for video as well if you use them as social proof) can effectively boost your app's rank and visibility. You can add keywords in the caption for all visuals. In that way, your app will become visible in the search results by mentioned keywords as well. 
Keep in Mind App Localization 
Have you ever heard about the app localization process? It is a process of making your app flexible for the different geographically specific target markets. This type of process is crucial for dating apps because the users will often come from different regions of the world. The app itself needs to be easy to use and matchable with their needs and requirements. 
This means that you need to localize all the inner functions of the app as well as the app description for different regions. In this way, you boost your reach and expand your keywords list. You can, for instance, offer different currencies that people can use to subscribe to more premium services, but you can also translate your app description into different languages and use keywords in some other tongues. 
Use CTA 
Potential users will go through the app description, read all the features, benefits and check the social proof. However, after they do that, they will ask themselves "What now?" Here comes the moment when CTA or Call-To-Action becomes essential. After you write the entire content, you should invite the user to take some action. The phrases you can use here are "Check App Now", "Join", "Meet New People" or anything else. Check out the examples below. 

Source: bumble.com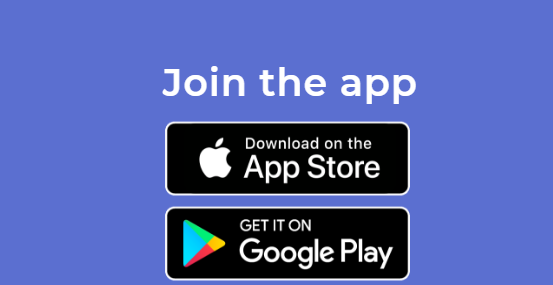 Source: coffeemeetsbagel
Final Thought 
Generally speaking, an effective app description is a mix of relevant keywords (good ASO practices) and valuable and creative content. If writing skills are not something you possess, you should find the best possible way to improve them. Also, have in mind that people from different parts of the world will use your app. Hence, you need to do the app localization and meet the requirements and expectations of users worldwide. 
Author Bio
Kristin Savage is a content writer, editor, and proofreader for many years. She helps companies from all business industries to boost the content on their websites, including the descriptions of the products and services they offer. However, she also uses her talent to teach people something valuable.
***
Photo by Rob Hampson on Unsplash